If you are Omar Narvaez, you are a 5'3″ Argentine super flyweight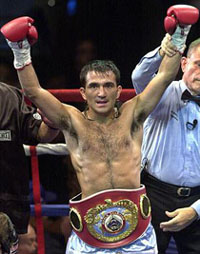 Tonight at Madison Square Garden live on HBO, you will be facing a 5'7″ bantamweight with speed, power, and the frame to move up to featherweight.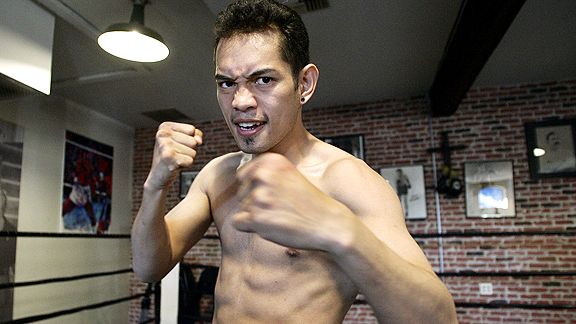 Sure you have 35 wins with 19 knockouts. But against who? Cesar Seda?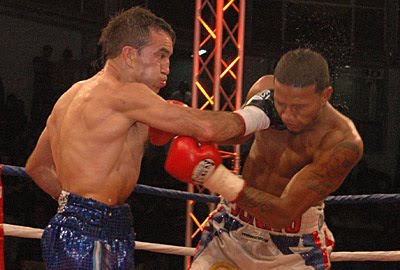 Carlos Tamara?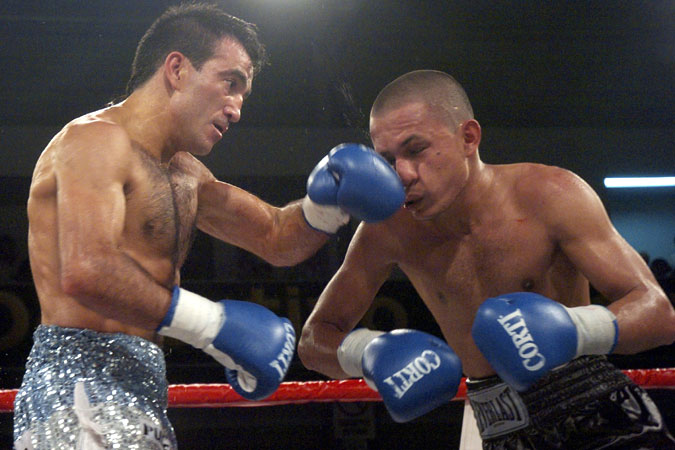 Ok, in the world of super flyweights, that's good stuff. But in the world of Top Rank and Nonito Donaire?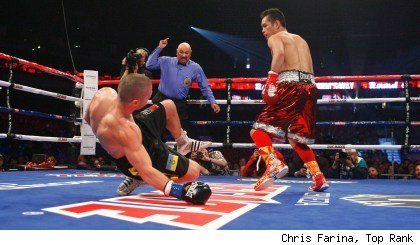 That's easy pickings.
The Donaire Problem won't be solved tonight. He'll be too big, too fast, too strong for the brave Narvaez. It won't mean much in the grand boxing scheme except maybe Donaire fans and Naravez who will make good money to lose his 0.
Donaire in 8.
---