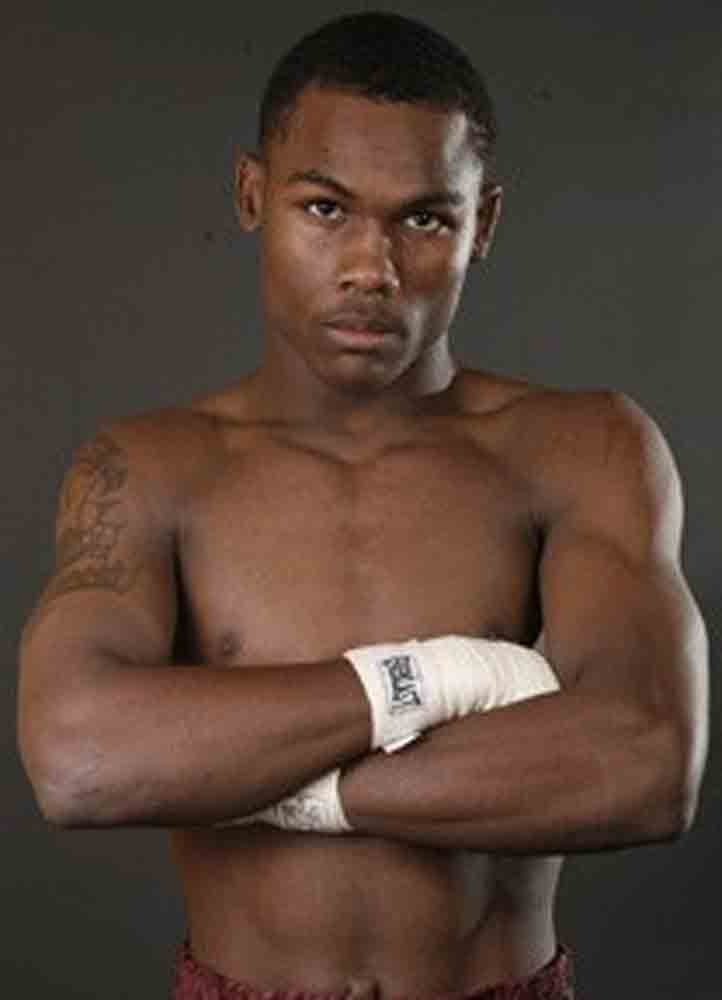 Unbeaten WBC #1 ranked super welterweight Jermell Charlo (26-0, 11 KOs) returns to fight in his native Houston, Texas Saturday night. It will be the first time Charlo has done so in more than 3 years. Charlo will take on former world title champion Joachim Alcine  (35-7-2, 21 KOs).  The bout will take place at the NRG Arena in Houston, Texas. The main event will be aired on NBC.
Charlo gutted out  tough victory in his last fight this spring over former world title challenger Vanes Martirosyan (36-2-1, 21 KOs). Martirosyan pushed Charlo to the limit and gave him his toughest fight to date in the pro ranks. Martirosyan also is the biggest name to date that Charlo has beaten as a pro. Alcine will be the first former world champion that Charlo has faced. Charlo is an overwhelming favorite to defeat Alcine but it would be wise for him to not be overconfident. Alcine was sizeable underdog to Delvin Rodriguez last year in a bout where he had a draw. He also owns a win over former world champion David Lemieux.
Charlo has the advantage of fighting at home but this can also lead a fighter being distracted. Added to the mix of things is that his twin brother Jermall just became a world champion last month. He completely destroyed Cornelius Bundrage stopping him in the third round. His brother Jermall is perceived by many to be the more exciting of the two as his style is more aggressive. Jermell is more of a tactical style fighter but it works for him.  This style has kept him unbeaten. He is very close to getting his own world title fight. The smart move would be for him to stay with what's working.   It's like the old saying. If it's not broken don't fix it.
---