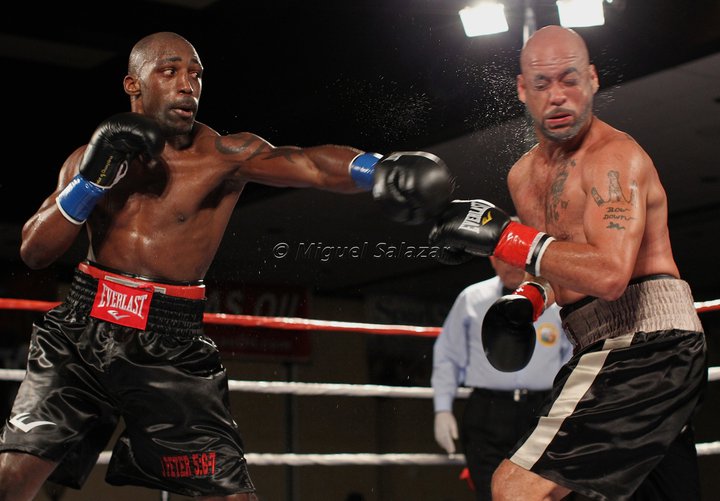 By Mario Serrano @fightaction
Undefeated middleweight prospect Donyil Livingston (8-0-1, 4 KOs) returns to the ring this Saturday, March 31st on the "War at Woodland Hills" card titled "Saturday Boxing Fever." Promoted by Boxing360, Livingston, who resides in Palmdale Calif., will face durable Elie Augustama (5-4, 3 KOs) of Haiti, by way of Miami, in a six-round bout.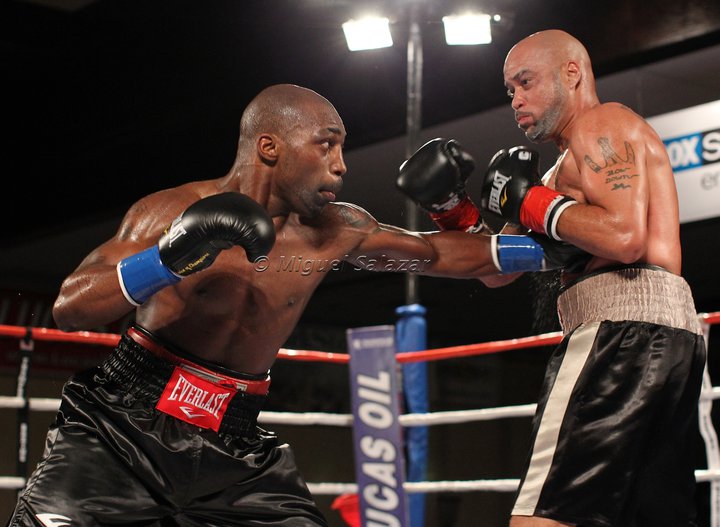 "I'm happy to be fighting again," said Livingston. "Boxing360 is doing a great job keeping me busy.  I have a tough fight against Agustama this Saturday.  He's never been stopped before so my goal is to be the first one to knock him out.  I'm feeling good and I'm ready to put on a great show for the fans."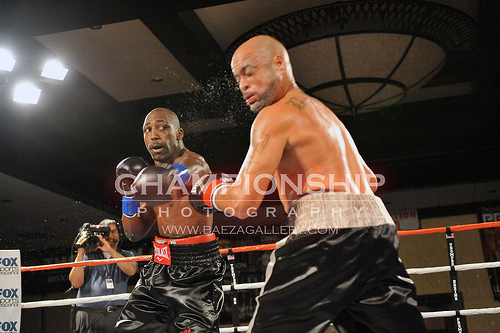 Said promoter Mario Yagobi, "Donyil is progressing very nicely and he's getting better with each fight.  Everything is working out like we planned when we started this journey together.  My goal is to get him a date on television sometime in the near future.  First things first, he must get past Augustama this Saturday."
Tickets to SATURDAY BOXING FEVER, a special 70s version of WAR AT WOODLAND HILLS, can be purchased online by going to www.bashboxing.com or by calling (626) 388-8888. SATURDAY BOXING FEVER takes place on Saturday, March 31, 2011 at the Warner Center Marriott Grand Ballroom in Woodland Hills.  Doors Open at 7:00 pm, First Bout at 7:30 pm sharp.
SATURDAY BOXING FEVER is presented by Art Of Boxing Promotions in association with Bash Boxing,Boxing360, and the Espinoza Boxing Club and is sponsored by Pitbull Energy Drink and Energy Bar, Zeke's Bail Bonds, Frog Environmental, Putasos Fight Gear, Hollywood Law Center, and Futurola The Dutch Rolling Company.
---