Boxing History: March 24, 1975 Muhammad Ali KO 15 Chuck Wepner, Cleveland.
Retains World Heavyweight Title.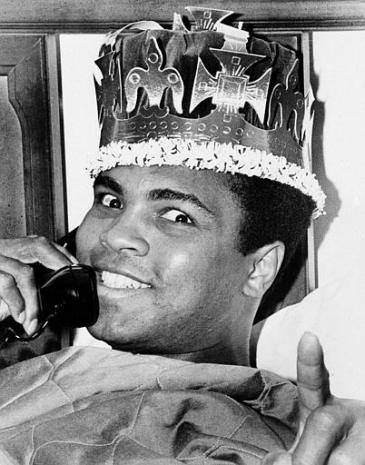 Wepner is credited with a 9th-round knockdown over Ali.
In October 2011, ESPN documentary "The Real Rocky" tells Wepner's epic life story. It also touches on the 2003, lawsuit when Wepner sued Stallone for cashing in on his life story and never sharing a dime with "the real Rocky." Stallone settled with Wepner for an undisclosed amount.
Wepner, completely lucid despite all the punches he took and the blood he spilled, is again enjoying the spotlight that has come and gone regularly over the past 35 years. Having retired from boxing with a record of 35-14-2, Wepner will never be enshrined in the International Boxing Hall of Fame, as Stallone was. And that's OK by him.
Whether Stallone hijacked his soul is a matter of opinion. Whether Sly hijacked elements of his story is not. But now Wepner's version of the story is being told on small and big screens alike.
And there's not much more Wepner could ask for than an attentive audience to which he can keep telling his stories.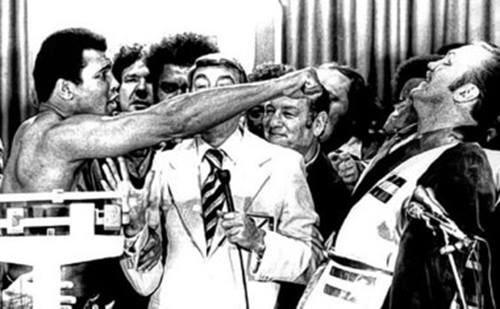 ---