Boxing History: August 6, 1966 Muhammad Ali KO 3 Brian London, London. Retains World Heavyweight Title.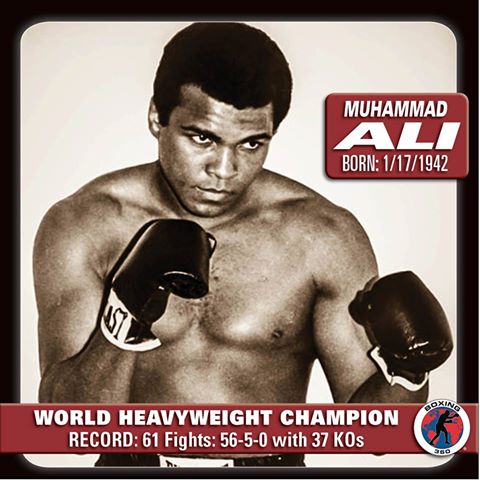 On August 6, 1966 at Earls Court Arena, Kensington, London, England, heavyweight champion Muhammad Ali, from Louisville, Kentucky, defended his title against Brian London, from Blackpool, England. Ali was undefeated at 24-0 coming in. London was 35-13. The fight was scheduled for 15 rounds. When asked if he wanted a rematch with Ali, London said, "Only if he ties a 56-pound weight to each leg…"
August 6, 1966, Muhammad Ali knocks out Brian London in the 3rd to retain his World Heavyweight Title. This footage shows the true speed of Muhammad Ali's fists, 11 punches- 3 seconds.
---