Former WBO heavyweight champion Tommy Morrison passed away on Sunday evening at the age of 44.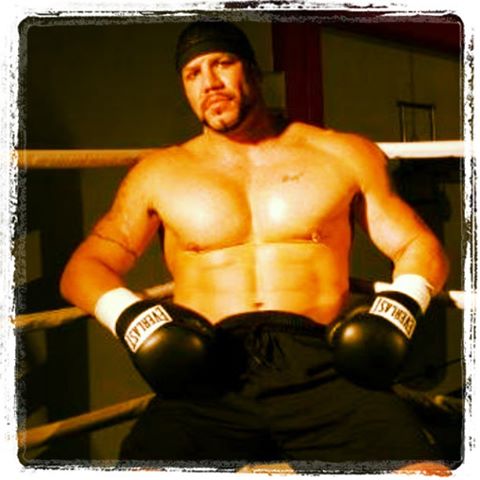 Tommy David Morrison (January 2, 1969 – September 1, 2013) was an American heavyweight boxer and a former World Boxing Organization champion. He lost only three out of a total of 52 professional fights. Morrison's nickname, "The Duke," is based on the claim that he was a grandnephew of Hollywood star John Wayne. Morrison was a co-star (Tommy Gunn) with Sylvester Stallone in the 1990 boxing movie Rocky V.
Tommy Morrison, was often categorized as a "Great White Hope."
At age 13, Morrison began forging ID papers to enter local Toughman competitions in Oklahoma, Kansas, Missouri and Arkansas. He said he won 50 fights and lost only one.
As an amateur boxer, Morrison won the Kansas City Golden Gloves and fought Ray Mercer at the 1988 Olympic Trials, losing by decision. Morrison claims an amateur record of 222-20.
In June 1993, Morrison upset George Foreman by a twelve-round unanimous decision to win the vacant WBO heavyweight title.
Morrison was a distant relative of John Wayne's. But the problem was, he lived his whole life like he was in the Wild West. His mother gave him his first tattoo. And his father gave him his first woman — at a strip club, when Tommy was 14.
---