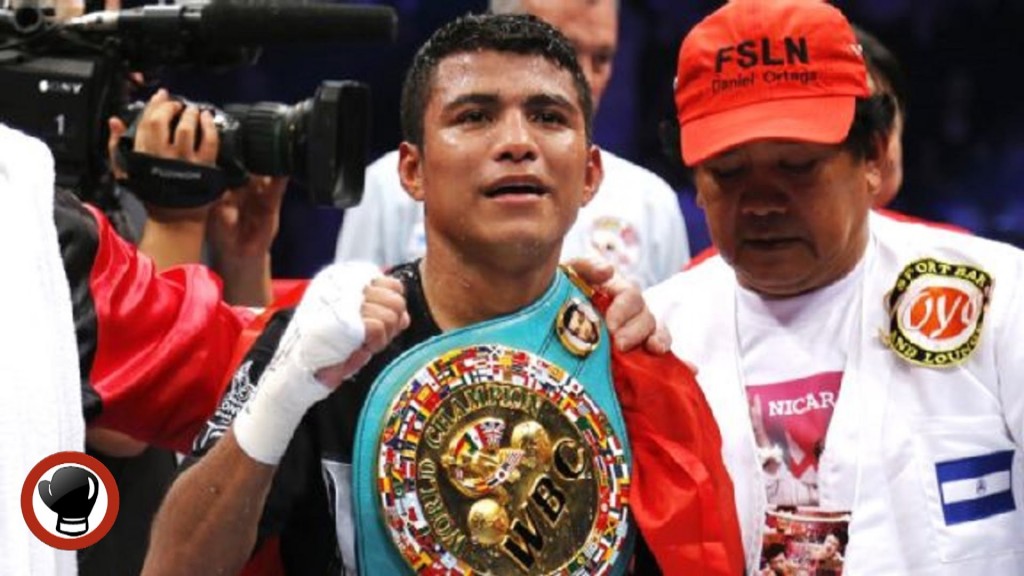 Three-division world titles winner and current WBC Flyweight champion Ramon  "Chocolatito" Gonzalez will make his long anticipated HBO Debut May 16th. His opponent that night will be former world champion Edgar Sosa (51-8, 30KOs). Gonzalez will be defending his title in a scheduled 12 round HBO Televised Co feature. The pair will open up for the main event between WBA/IBO and WBC Interim Middleweight champion Gennady Golovkin vs challenger Willie Monroe Jr. at the Forum in Inglewood, California.
This is a major breakthrough for the smaller weight divisions. Rarely are their fights aired on ESPN2 Friday Night Fights let alone cable Giants HBO and Showtime. This is just the opportunity they need as Flyweight divisions produce some of the most exciting fights. They could not have a better fighter making a case for their cause than Gonzalez. He is probably pound for pound one of the most exciting fighters in boxing. While keeping most of his fights entertaining he doesn't just go fighting in reckless abandon. He does subtle things that some may not catch. Like his strong ability to cut off the ring on movers. He forces you to fight him for sure. If there was a comparison to his style it would be that of legendary Hall of Famer Felix Trinidad. The relentless offensive attack is very similar between the two.
Gonzalez began his career nearly a decade ago as a teenager in his native Nicaragua and is promoted by Japan based Teiken Promotions Inc. which is headed by the legendary Hall of Fame boxing  promoter Akihiko Honda. Honda has been promoting since 1964. It was he who promoted what turned out to be boxing's biggest upset when James Buster Douglas knocked out unbeaten undisputed heavyweight champion of the world Mike Tyson in 1990. Gonzalez has won world titles at 105,108, and 112 pounds. All of those titles were won in Japan. It is not too farfetched to believe Gonzalez could eventually fight and win world titles at 115 and 118 as well.
The  matchup could not get any better than having Sosa as the challenger. Sosa reigned for over 2 and half years as world champion. He has also faced and defeated some of the biggest names in the flyweight divisions. He surprised many by defeating Briand Viloria in a huge upset, his knockout of the normally durable ex-champ Ulises Solis in less than 2 rounds, and more recently defeated Giovanni Segura. To be frank its Sosa with the better resume of known fighters fought and defeated.
Gonzalez is the favorite as he should be. Stylistically Sosa is everything that he could ask for in an opponent. He won't have to hunt Sosa down. Sosa will be right there. This is also a moment that Sosa has waited for his entire career. Unfortunately this opportunity did not happen for him at the height of his career between 2007-2009. Sosa is now 35 where Gonzalez is in his prime at 27. That's how it goes sometimes in boxing. Timing can be everything. In this case it seems that the timing is right for Chocolatito to shine bright on the big stage.
---