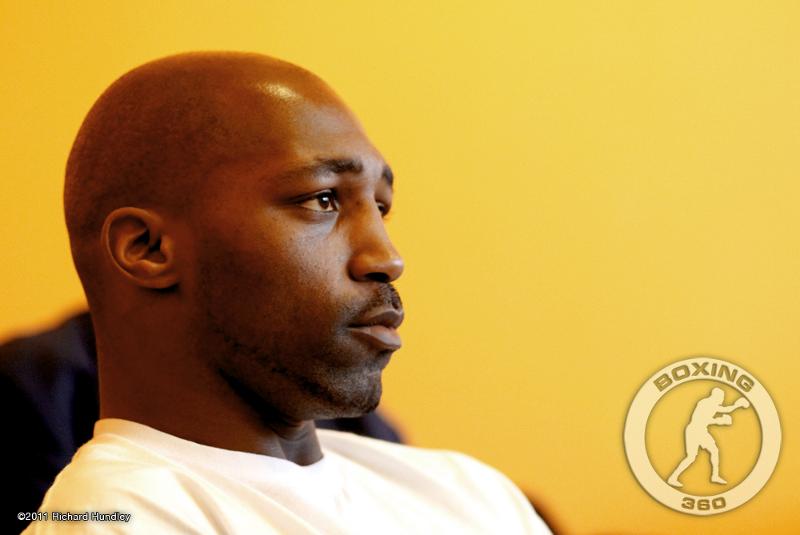 This past weekend at the "War at Woodland Hills" card titled "Saturday Night Fever," a shocking upset occurred when amateur standout and previously undefeated pro, Donyil Livingstion (8-1-1,4 KOs), suffered his first loss on a split decision to Elie Augustama (6-4, 3 KOs).
"There are no excuses on the loss," Livingston said. "I was surprised by how awkward Augustama was and I didn't have any tape on him so I wasn't prepared for his unique style.  He came to fight and he beat me fair and square.  I think it's time for a change so my goal is to start training with Virgil Hunter.  He's guided Andre Ward to greatness and I think it will be good for me to make the move.  I'm going to rededicate myself to training harder and rebound from this setback. I'll be back."
Boxing360's Mario Yagobi, who promotes Livingston stated, "Boxing is a very difficult sport to be successful at.  Donyil was on a roll and he ran into a speed bump.  I expect him to make the proper adjustments in his training and do whatever it takes to get back on top.  My plan is to get him back in the ring before the summer and see where he stands.  You always learn the most from a loss.  Donyil is a good kid and I believe he'll come back strong."
SATURDAY BOXING FEVER was presented by Art Of Boxing Promotions in association with Bash Boxing, Boxing360, and the Espinoza Boxing Club and was sponsored by Pitbull Energy Drink and Energy Bar, Zeke's Bail Bonds, Frog Environmental, Putasos Fight Gear, Hollywood Law Center, and Futurola The Dutch Rolling Company.
---