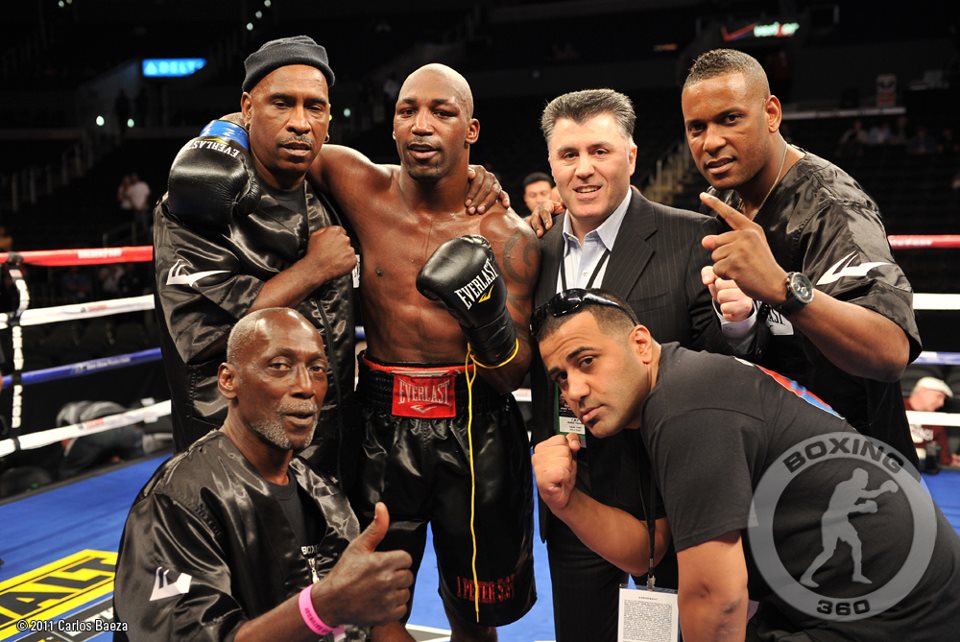 Coming off active 2011s, Boxing 360 prospects DonYil Livingston 7-0-1, 4 KOs and Joel Diaz, Jr, 6-0, 5 KOs are locked and loaded for explosive action in 2012. The last time these two shared a card was back in November. It was a night to remember.
After beating Curtis Colvin in October, DonYil finished off 2011 in style. He was up first in a super middleweight bout. On the advice of trainer Virgil Hunter who was filling in for head trainer Eric Brown, DonYil stepped to his left and three a right hand with a left hook behind it. he combination landed flush and Thomas Haines was out at :59 of the first round.
The win as DonYil's fifth win out of six fights and showed a culmination of skills and experience gained in 2011.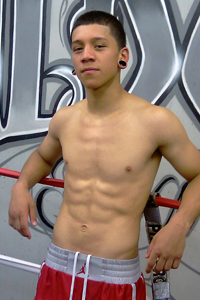 Not to be outdone, Joel Diaz, Jr, our super featherweight banger, decided to end his year of fighting a little quicker. We matched Joel a tougher than we had before. Manuel Sarabia with close to 60 fights. But experience didn't matter in this one. The only thing that mattered was Diaz' left hook that knocked out Sarabia at :36 of the first round.
January 20, The Knockout Twins head to the Warner Center Marriott in  Woodland Hills, CA. Opponents are TBA but trust that 2012 is the year we step up both of these fine young fighters. They bring action but most important of all, they bring integrity to what they do. They both work very hard in the gym. They treat it, as they should, like their job. And the reward for that is being ready and able to take an opportunity like January 20 when it comes.
For ticket info call  (626) 688-8888.
---