Normally when two fighters from a smaller promotional company come onto a card and are placed against undefeated fighters, the idea is that the small fries are going to get it handed to them either on the cards or in the ring somehow.
Not last Saturday night. Two of our top fighters, middleweight DonYil Livingston and welterweight Nick Casal did the unthinkable and each scored huge wins at Staples Center on the "Believe it or Not" card.
DonYil was first fight and he was up against then undefeated prospect Kurtiss Colvin. This young fighter had been on ESPN and was highly touted coming into the fight. DonYil was coming off his first draw and going in, there were some doubts from fight fans.
Four rounds later, the doubters were believers as DonYil almost stopped Colvin in round one with a huge right hand. if there had been 10 more second left in the round, it would have ended there. Colvin was tough though and he used his defense and movement to get back in the fight. But every time he tried to gain an advantage, DonYil took control with his jab or hit him with a right hand that made Colvin back up and go into his shell.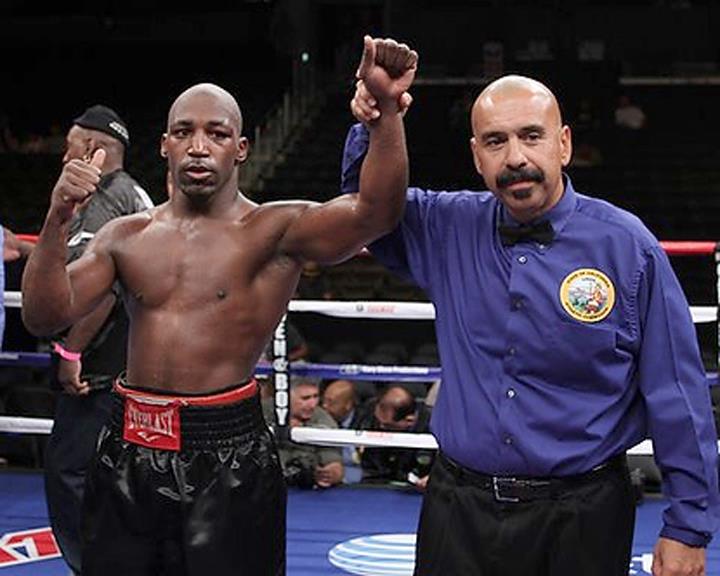 The fight was everything we had hoped for DonYil as he let his hands go and pounded out a unanimous decision win for himself. We couldn't be prouder.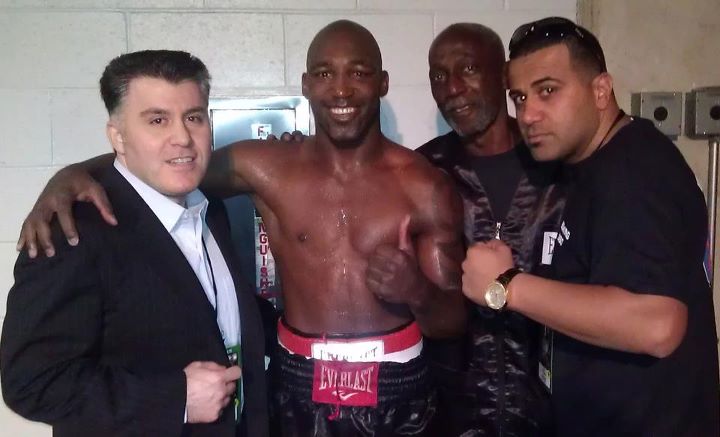 Nick Casal was up against Michael Anderson who brought height and an undefeated record into the fight and not much else for Nick to deal with. Early on you could tell that Nick's power and experience was going to be the difference.
In the third round, Nick's power took over and he dropped Anderson hard with a left. When Anderson got up, Nick jumped all over him and quickly got him down again. Then it was basically just clean up duty. Anderson went to the ropes and Nick opened up on him and finished the job. The ref waved it off with Anderson helpless on the ropes.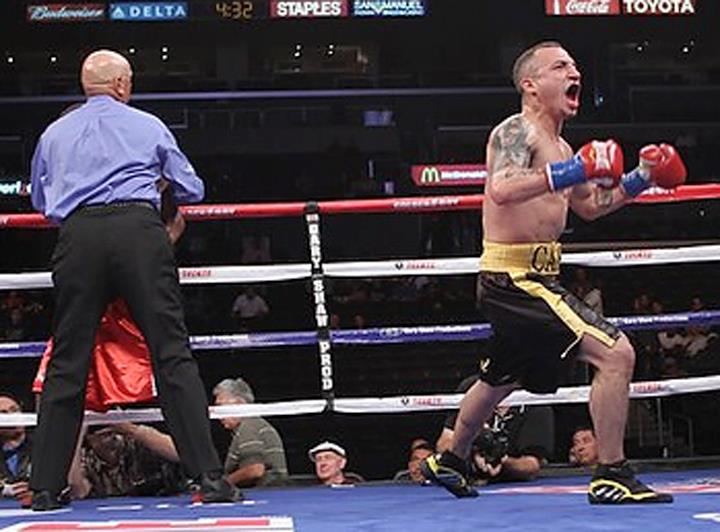 Two underdogs. Two undefeated opponents. Two big wins for DonYil and Nick. We can't put it into words except to say guys, this is exactly how we feel about you: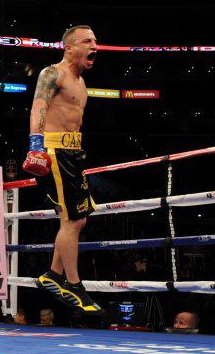 ---