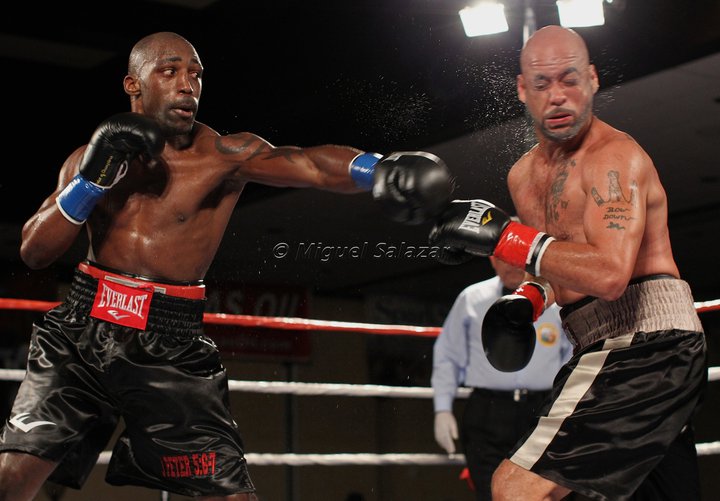 Just a few weeks after he took apart Kurtiss Colvin, our middleweight prospect DonYil Livingston return to the ring this Saturday to take on Thomas Haines to cap off what has been a great year. The fight will take place at the Thunder Valley Casino in Rocklin, CA and marks DonYil's sixth fight of the year.
Coming into 2011, DonYil was a man without a promoter. His future was uncertain for a fighter with an amateur background and set of skills anyone would envy.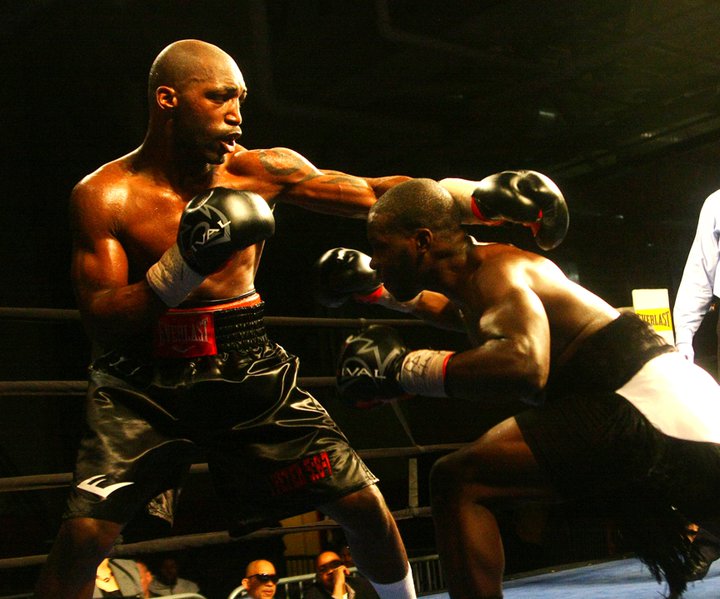 But five fights later, including 4 wins and one draw, DonYil has matured into a prospect with a bright future. The win over Colvin allowed Livingston to bounce back from a draw and show he had learned what it means to be a pro. DonYil used all his tools, including what is turning out to be an iron chin, in nearly shutting out Colvin on the cards. His jab kept the fight in control and his change in tactics kept Kurtiss guessing all night.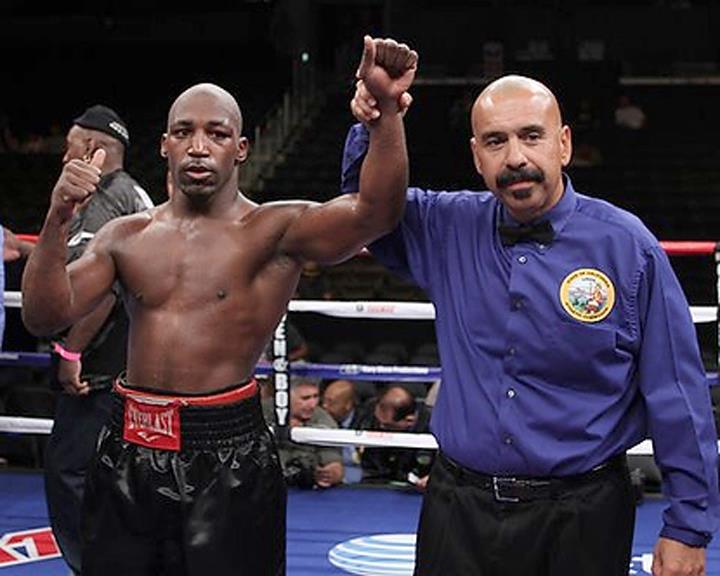 Once again it is go time for Livingston and we have no doubt, when the final bell rings, our guy will be the one doing this yet again.
---