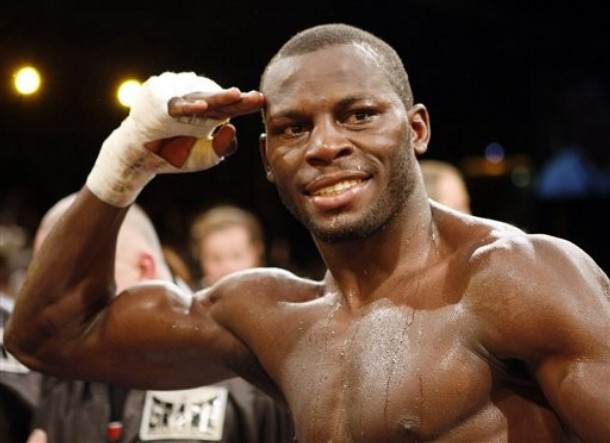 Former two-time cruiserweight world champion Steve Cunningham (28-7-1, 13 KOs) of Philadelphia, PA. returns to action Saturday. Cunningham will return the cruiserweight division where he has had the most success in his professional career. He has had two successful reigns as a world champion in the division. Cunningham last fought in the division in 2012. He tested the waters in the heavyweight division where he had some success but not enough to get him in position to challenge for a world title.
Cunningham will challenge newly crowned WBO cruiserweight world champion Krzysztof Glowacki (25-0, 16 KOs) of Poland. The main event bout will be scheduled for 12 rounds and take place at the Barclays Center, in Brooklyn, New York. The show will be aired live on NBC with Lou DiBella (DiBella Entertainment) promoting. Glowacki is coming off of a huge upset of Marco Huck to win the world title last August by knockout. It was the U.S. debut for both fighters. Cunningham shares this in common with Glowacki as he was the first to defeat Huck back in 2007 by knockout as well.
Cunningham will be trying to become a three-time world champion at cruiserweight. He will have a very tough task against Glowacki who is 10 years his junior at just 29 years of age. Cunningham's hometown of Philly is not all that far from the fight venue. However, it is more likely that Glowacki will have the larger fan support with the large Polish population in New York. This is nothing new for Cunningham who has been in the underdog role several times in his career. Cunningham won his first world title against a polish fighter in Poland back in 2007. How ironic would it be for him to beat a polish fighter to become a world champion once again nearly a decade later ? It would be ironic but would be an even bigger upset.
---