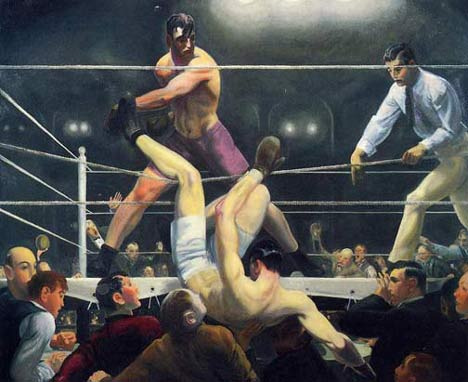 Friday
Telefutura
Reno, NV at The Reno Events Center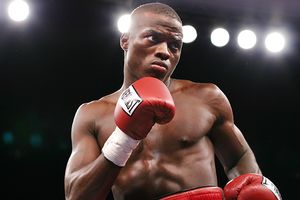 Peter Quillin (23-0) vs. Jesse Brinkley (35-6): Well yesterday it came out the journeyman, Reno draw and ex-Contender fighter Brinkley had a shoulder problem. So if I was thinking Brinkley before, I am all over that pick now.
Tito Jones' Pick: Peter Quillin by decision.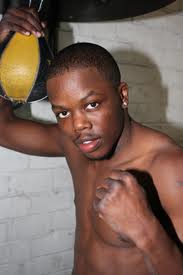 David Rodela (15-3-3) vs. Lonnie Smith (12-2-2): I am going with the younger Smith who Let's Get It On Promotions just signed. I know they think highly of the kid. Rodela? Well, he is 28 and not exactly on the upswing.
Tito Jones' Pick: Smith by decision.
ESPN2
Las Vegas, NV At The Cosmopolitan Resort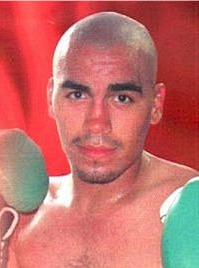 Carlos Molina (17-4-2) vs. Allen Conyers (12-4): Molina is on a roll right now. I am all over him by knockout. The only thing I remember about Conyers is James Kirkland knocking him out in one round like 3 years ago. If that guy can do it, Molina can, too.
Tito Jones' Pick: Molina in 6.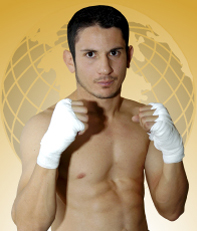 Ontario, CA at The Doubletree Hotel
Abraham Lopez (13-0) vs. Aaron Garcia (10-1-2): Lopez is supposed to be a really good fighter. I don't know a lot about him but I have to think that they picked Garcia for a reason.
Tito Jones' Pick: Lopez by late stoppage.
Mauricio Herrera (16-1) vs. Cristian Favela (28-32-7): Dude, Favela is like the Mexican Glen Johnson. He will fight anywhere, anytime and anyone in any weight division. He is fighting at junior welter now and did pretty good against Jesse Vargas in his last fight. Herrera though I tough. He took it to Provodnikov and showed a good chin and that he can fight hard all the way through.
Tito Jones' Pick: C'mon. He is fighting Favela. Even when Favela wins he loses. Herrera by decision.
---