Tito Jones Picks the Friday Fights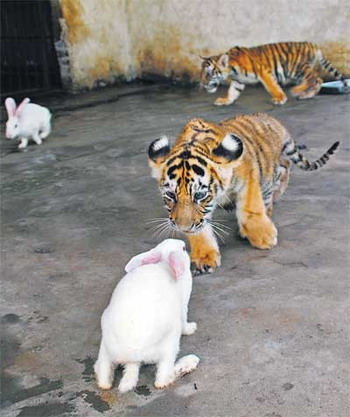 A stream near you Panama City, Panama at Arena Roberto Duran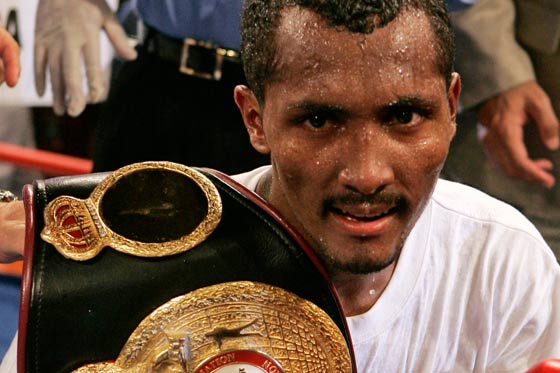 Anselmo Moreno (30-1-1) vs. Lorenzo Parra (31-2-1) for the WBA Bantamweight belt
Tito's Pick: Moreno is going totally unnoticed right now in the bantamweights and it ain't right. The guy is big, strong, throws a ton of punches and is exciting every time I see him. If you can find a stream, do it. Moreno by KO in the late rounds.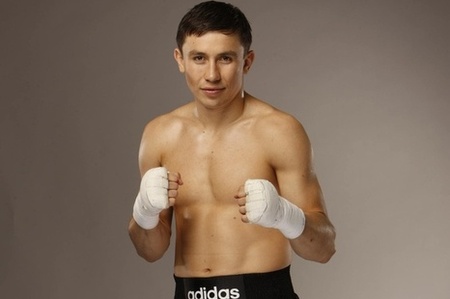 Gennady Golovkin (20-0) vs. Kassim Ouma (27-7-1)
Tito's Pick: The more I hear about Golovkin, the more I like. I love this fight. I'm hoping I can find a way to see it because Golovkin vs. Ouma, if "The Dream" is in good shape? Forgetaboutit. Great fight. I like Golovkin to go the distance and win convincingly while doing it.
ESPN2 Friday Night Fights
Austin, TX at The Frank Erwin Center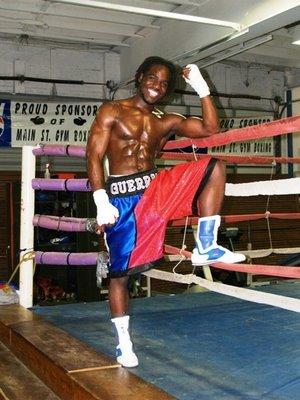 Fernando Guerrero (21-0) vs. Grady Brewer (27-12)
Tito's Pick: Dude, c'mon. Guerrero is a young bad ass coming up and learning as he goes. Brewer is 40, past his best and just ripe for a Friday Night Fights KO loss. I think Guerrero gives it to him. Karim Mayfield (13-0-1) vs. Steve Forbes (35-9)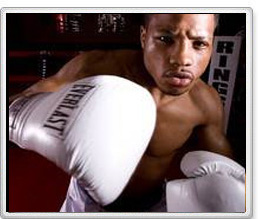 Tito's Pick: I'm not totally buying the Mayfield hype but I think he does enough to beat Forbes by decision.
FOX Sports
In Hidalgo, TX
Gary Russell (15-0) vs. Antonio Meza (24-9-1) Tito's Pick: Stay busy fight for Russell, Jr who I think is flying too under the radar right now. I'd rather see than Broner on HBO. I got Gary in 6.
Omar Figueroa (11-0-1) vs. Eric Cruz (11-6-3) Tito Jones: Give me Figueroa in 5.
---