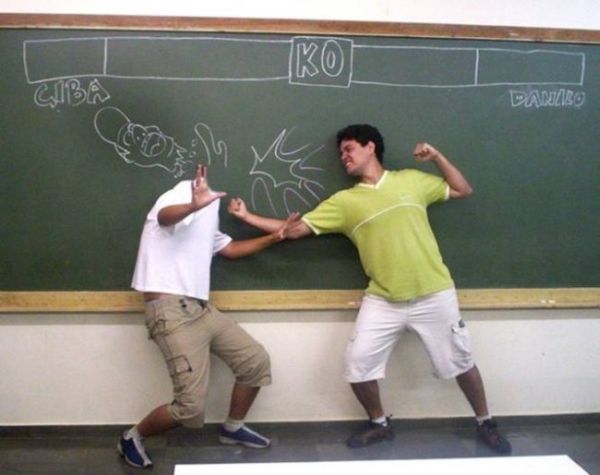 Friday
The Horseshoe Casino in Hammond, IN
ESPN2
David Diaz (36-3-1) vs. Hank Lundy (20-1)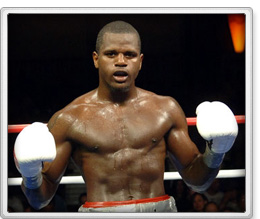 Tito's Pick: This is an easy one. David Diaz is a past his prime fighter going up against a speedy, athletic fighter in Hank Lundy. Hammer' Hank looks improved since his loss to John Molina. I expect a decision or TKO late win for Lundy.
Demetrius Andrade (13-0) vs. Grady Brewer (28-12)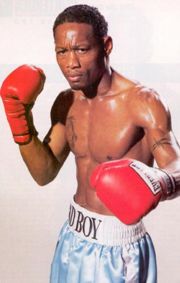 Tito's Picks: This is a straight up toss up. I think this is too much too soon though for Andrade who hasn't shown me a helluva lot. Brewer gets him in the middle to late part of the fight when Andrade slows down. Brewer by TKO.
The Paradise Theater in New York City, NY
Telefutura
Michael Perez (13-0-1) vs. Miguel Rodriguez (7-3)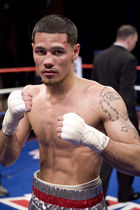 Tito's Pick: Prospect builder for Perez who takes this one easy by decision.
Eddie Gomez (5-0) vs. Marcus Hall (5-3-1)
Tito's Pick: Yet another prospect fight. But these two might be ones to watch anyways. Who doesn't love seeing young talent on the rise?
Saturday
The Nido Sport Center in Mexicali, Mexico
Alfredo Angulo (19-1) vs. Joseph Gomez (17-4-1)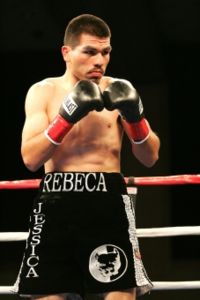 Tito's Pick: El Perro won't get a full meal in this comeback fight. But he will eat. Perro in three.
The La Cetto Vineyard in Ensenada, Mexico
Fernando Montiel (45-3-2) vs. Alvaro Perez (21-3-1)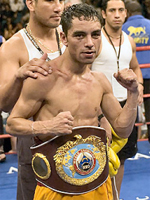 Tito's Pick: I love how busy Fernando Montiel is. The guy get's knocked out by Donaire and he has fought twice (counting this one) since then to Donaire's zero. Montiel by TKO in 6.
Mechanics Hall in Worcester, MA
Edwin Rodriguez (18-0) vs. Chris Traietti (10-2)'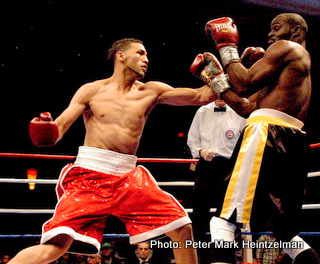 Tito's Prospect: It's Prospect Weekend it seems. Kind of a tune-up for Rodriguez who will win a decision.
---