HBO
The Bell Centre in Montreal, Canada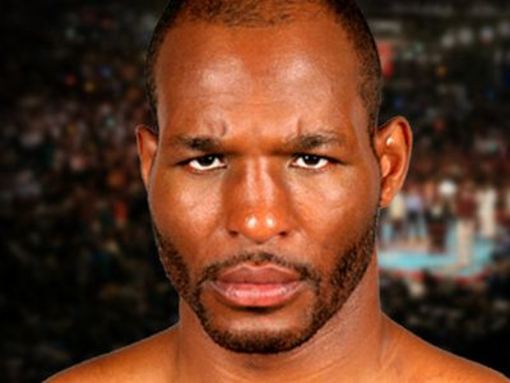 Jean Pascal (26-1-1) vs. Bernard Hopkins (51-5-2)
Tito Jones' Pick: Hopkins by split decision. I just don't think Pascal has it in him to get this thing done. He fell apart once, he can fall aprt twice.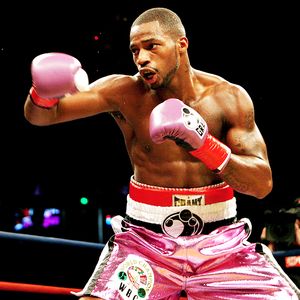 Chad Dawson (29-1) vs. Adrian Diaconu (27-2)
Tito Jones' Pick: Dawson by unanimous decision. Too much money behind Dawson and the set up for him to fight the winner of the main event. He has to win.
EPIX
The Wembley Arena in London, England
Nathan Cleverly (21-0) vs. Aleksy Kuziemski (23-2)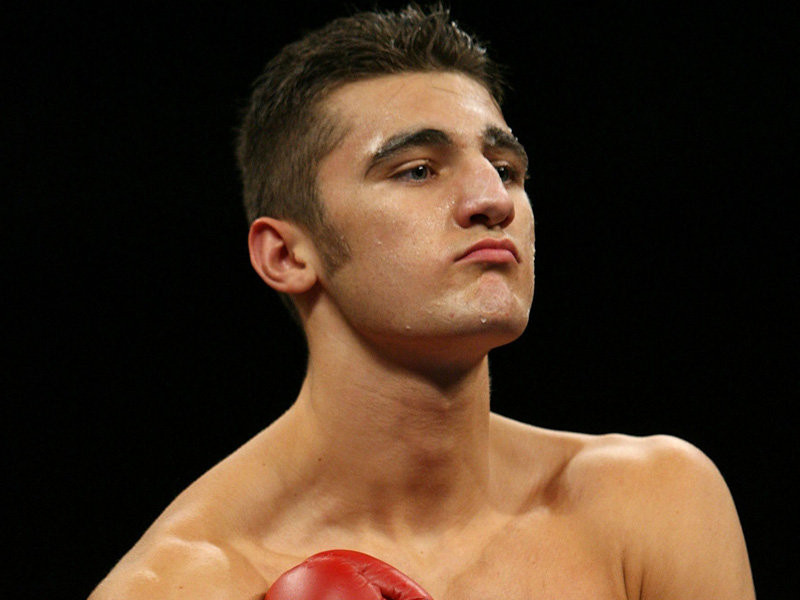 Tito Jones' Pick: Would you pick the third choice opponent over Cleverly? Neither would I. Cleverly by unanimous decision.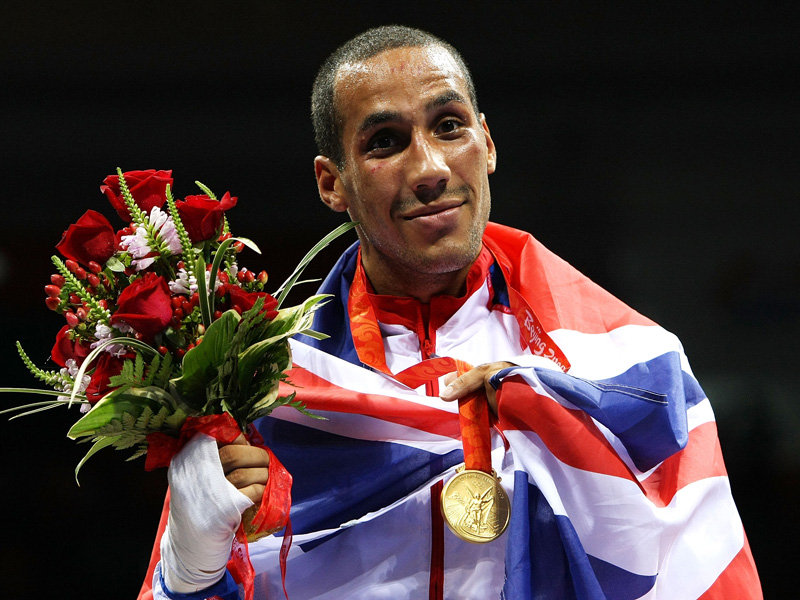 James DeGale (10-0) vs. George Groves (12-0):
Tito Jones' Pick: This is going to be a war. I'm going with DeGale off his speed and power. Groves is slower but throws heavy punches. DeGale by split decision that people will argue about.
The Metropolitan Arena in Chiapas, Mexico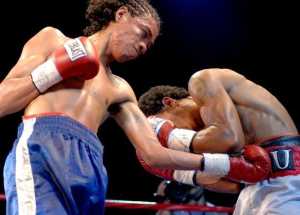 Tomas Rojas (35-12-1) vs. Juan Montes (19-1)
Tito Jones' Pick: Rojas by knockout.
FOX Sports
The Morongo Casino in Cabazon, CA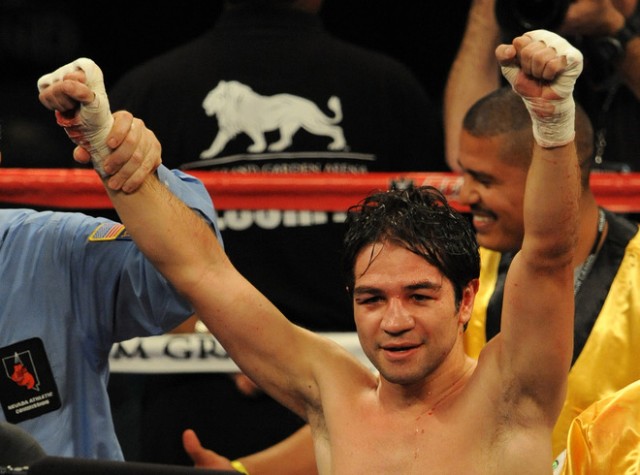 Alfonso Gomez (22-4-2) vs. Calvin Green (21-5-1)
Tito Jones' Pick: Gomez by decision of some kind.
Michael Franco (18-0) vs. Jose Beranza (33-19-2)
Tito Jones' Pick:
At Sport Complex Krylatskoe, Moscow, Russia
Denis Lebedev (21-1) vs. Roy Jones Jr. (54-7)
Tito Jones' Pick: Well, this is coming out after the KO but did anyone really doubt it. How brutal was that?
Jones getting KTFO:
---