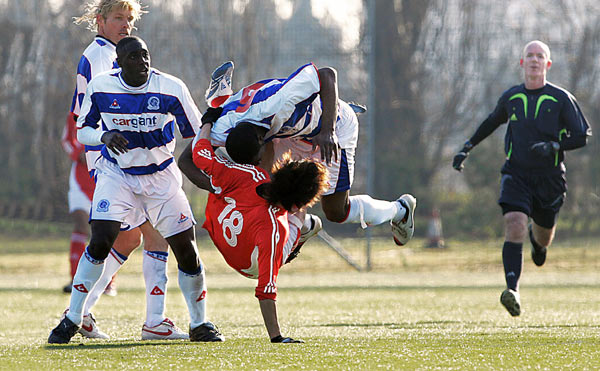 Showtime
Atlantic City, NJ at Boardwalk Hall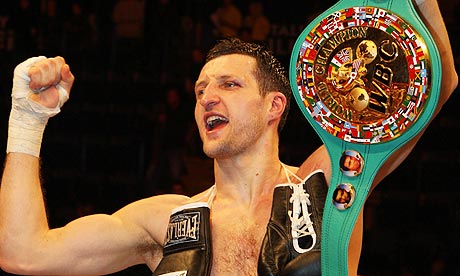 Carl Froch (27-1, 20 KOs) vs. Glen Johnson (51-14-2, 35 KOs)
Tito's Pick: It won't easy. it might not be pretty. But I think Carl Froch uses his size, speed, and boxing skills to pull out a close split decision over Glen Johnson.
Zsolt Erdei (32-0, 17 KOs) vs. Byron Mitchell (28-7-1, 21 KOs)
Tito's Pick: C'mon. This is a gimme pick. A parlay for your other tougher bets. I say Erdei by easy decision.
At The Parken Center, Copenhagen, Denmark
Mikkel Kessler (43-2, 32 KOs) vs. Mehdi Bouadla (22-3, 10 KOs)
Tito's pick: The only thing that makes me wonder is how long Kessler has been off. But then again, I've never even heard of Bouadla until now and he has ten knockouts. This should be an easy win for Kessler if he isn't too rusty.
HBO
Los Angeles, CA at Staples Center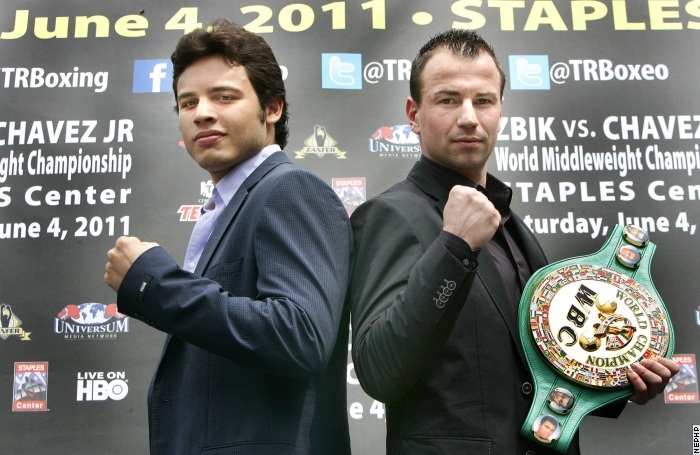 Sebastian Zbik (30-0, 10 KOs) vs. Julio Cesar Chavez Jr. (42-0-1, 30 KOs)
Tito's pick: This should be a long night for Zbik and the audience. He's going to have to move and move some more. I doubt he is able to keep Chavez, Jr. off of him. This is all just a big move to get the kid his first belt and he will with a unanimous decision.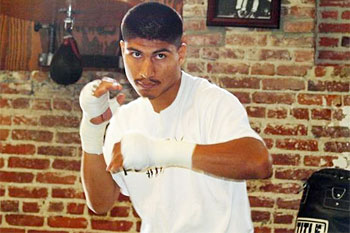 Miguel Garcia (25-0, 21 KOs) vs. Rafael Guzman (28-2, 20 KOs)
Tito's Pick: Last minute replacement, hard hitting top prospect. Hmmmm. Garcia by knockout in the middle of the fight.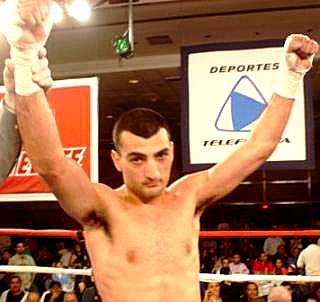 Vanes Martirosyan (29-0, 18 KOs) vs. Saul Roman (34-8, 29 KOs)
Tito's Pick: This is not an easy fight. Roman is a solid fighter and Vanes is a fighter in need of a big moment. I think they go at it in a good fight. But Vanes will pull it out late with a TKO.
At Auditorio Centenario, Gomez Palacio, Mexico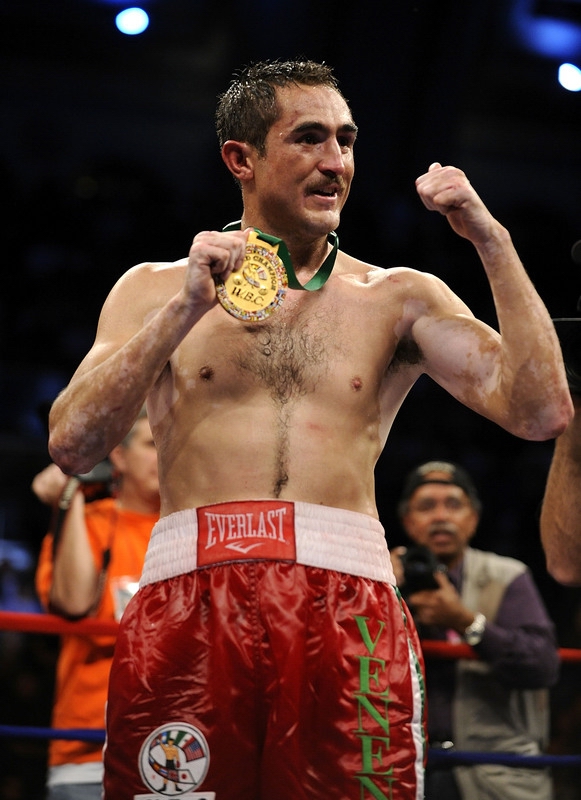 Marco Antonio Rubio (50-5-1, 43 KOs) vs. Ricardo Ramallo (11-3-1, 7 KOs)
Tito's Pick: Just a keep busy fight for Rubio who should get the easy knockout.
---