Friday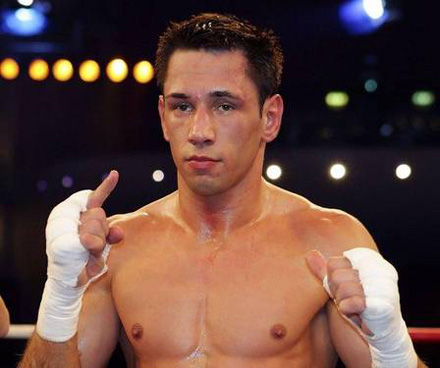 The SAP Arena, Manheim, Germany
Felix Sturm (36-2-1) vs. Martin Murray (23-0)
Tito's Pick: C'mon. Dude is never losing that title at home. Sturm by decision.
The Chumash Casino, Santa Ynez, CA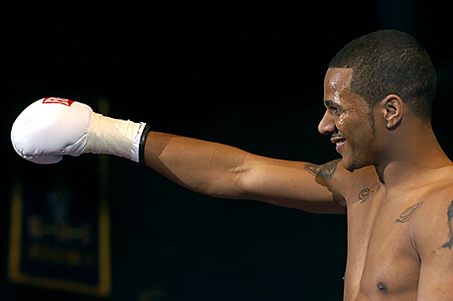 Showtime
Anthony Dirrell (23-0) vs. Renan St. Juste (23-2-1)
Tito's Pick: If Dirrell has fully recovered from his illness, this should be an easy comeback win for him. If not, then I think he still wins but it's going to be a rough night getting there. Dirrell by decision.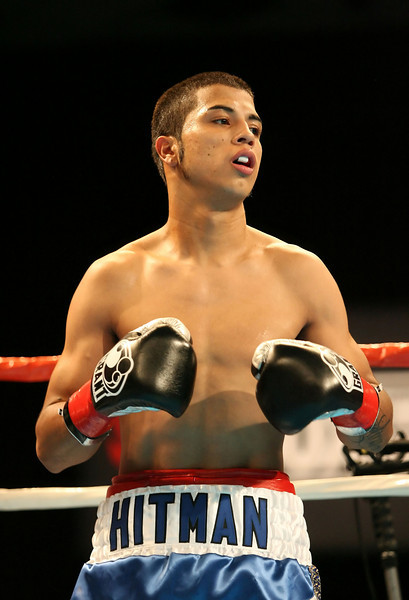 Chris Avalos (19-1) vs. Jhonatan Romero (19-0)
Tito's Pick: Avalos needs to work on his defense while not losing any of the offense that took him to an undefeated contender status before Chris Martin took his 0. I am betting he mixes in just enough to get it done. Avalos by TKO.
The Fantasy Springs Casino, Indio, CA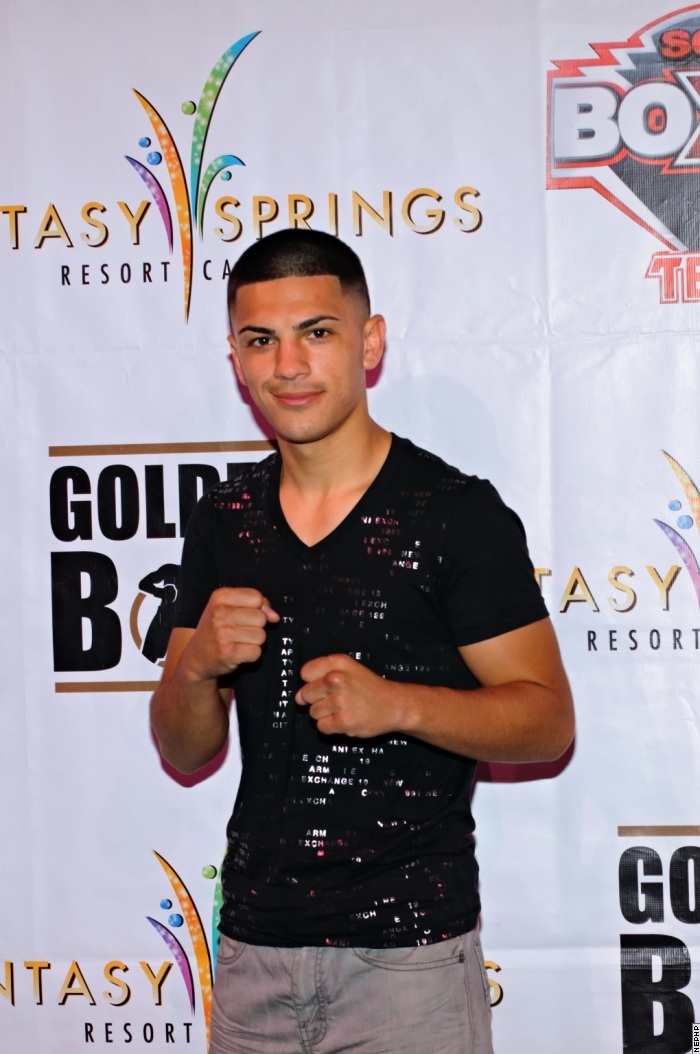 Randy Caballero (12-0) vs. Arturo Santiago (7-3-1)
Tito's Pick: Caballero will get a KO in his first time as the main event. I like this kid a lot. He has skills, power and he gets better every time out. Caballero by KO.
Saturday
Madison Square Garden, New York City, NY
HBO PPV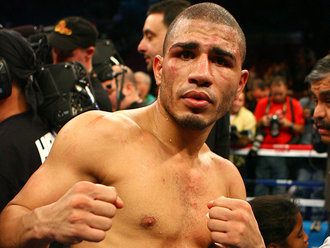 Miguel Cotto (36-2) vs. Antonio Margarito (38-7)
Tito's Pick: With all of Puerto Rico packed in The Garden, revenge on his mind and a shop worn Margarito in front of him, all signs point to a Cotto win. I got him by decision in a tough fight that won't be the war we saw the first time but fun all the same.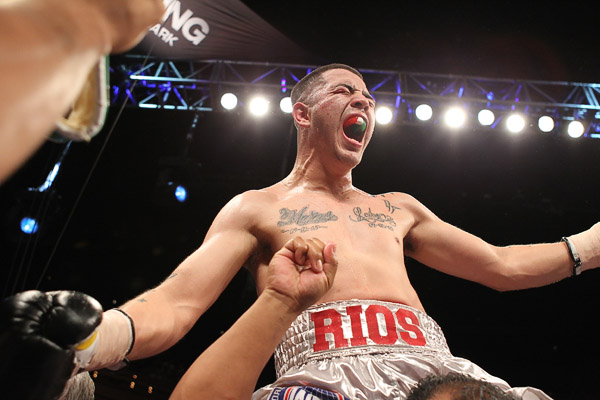 Brandon Rios (28-0-1) vs. John Murray (31-1)
Tito's Pick: With Murray coming off a KO loss, I bet he will be more prepared to go long in this one. Rios is on a roll right now though. He is a rising Top Rank star and probably is not going to be matched to lose before he moves to 140. Rios by KO.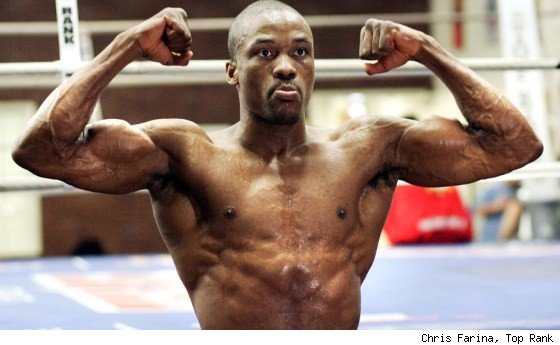 Mike Jones (25-0) vs. Sebastian Lujan (38-5-2)
Tito's Pick: Lujan won't have the power or the durability to handle what Jones brings to the table. Jones by TKO.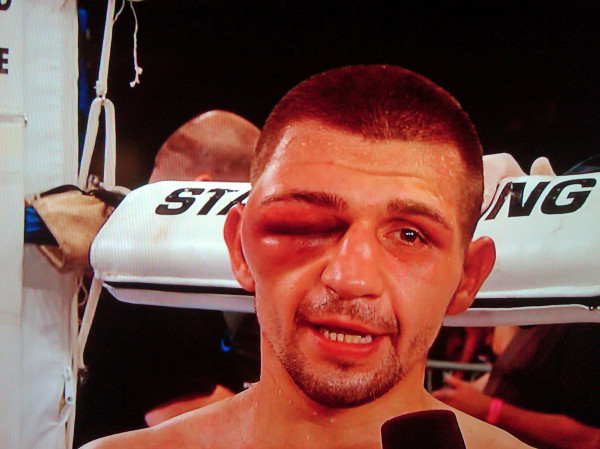 Pawel Wolak (29-1-1) vs. Delvin Rodriguez (25-5-3)
Tito's Pick: Expect another war only this time, Wolak wears down Rodriguez to the body by the end and stops him. Wolak by TKO.
The Honda Center, Anaheim, CA
Showtime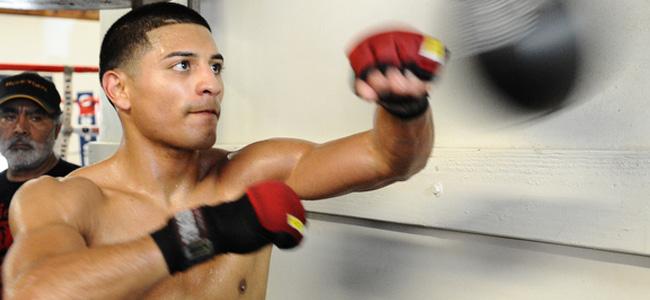 Abner Mares (22-0-1) vs. Joseph Agbeko (28-3)
Tito's Pick: It's going to be another close one but the Mares is younger, improving each fight and both those things will work in his favor in the rematch. It doesn't hurt that he is in basically his hometown. Mares by decision.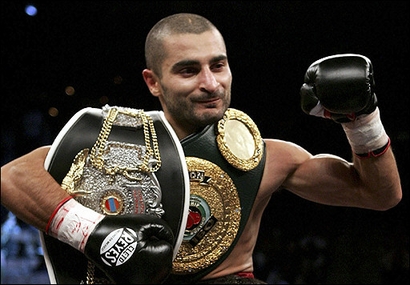 Anselmo Moreno (31-1-1) vs. Vic Darchinyan (37-3-1)
Tito's Pick: I don't know why no one is talking about this fight. It's going to be a tough one. Vic's power is the difference in this one. Either a knockdown is the difference or a late TKO for Darchinyan.
The Hartwall Arena, Helsinki, Finland
EPIX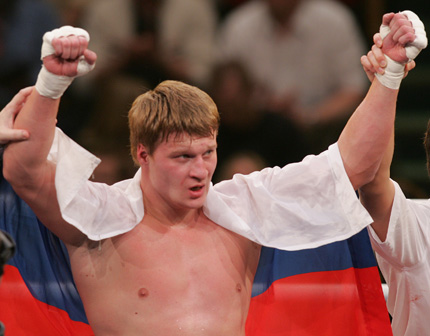 Alexander Povetkin (22-0) vs. Cedric Boswell (35-1)
Tito's Pick: I don't know if Povetkin will be what we thought he would be but he has enough to beat Boswell in a close fight. Povetkin by decision.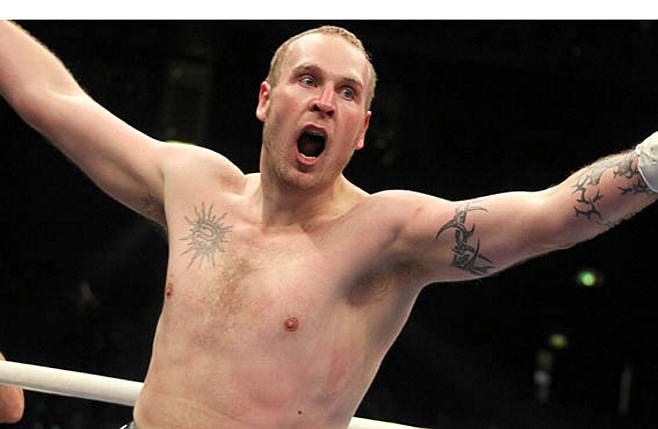 Robert Helenius (16-0) vs. Dereck Chisora (15-1)
Tito's Pick: The more I see this guy, the more I like him. By next year, he will be a problem for Klitschko. Saturday he will be a major problem for Chisora. Helenius by nasty knockout.
Palacio de Deporte, Mexico City, Mexico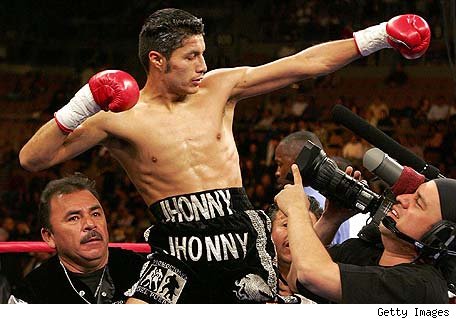 Jhonny Gonzalez (50-7) vs. Roinet Caballero (31-10-1)
Tito's Pick: Gonzalez is enjoying a late career surge. He'll keep it going with this one by knockout.
---