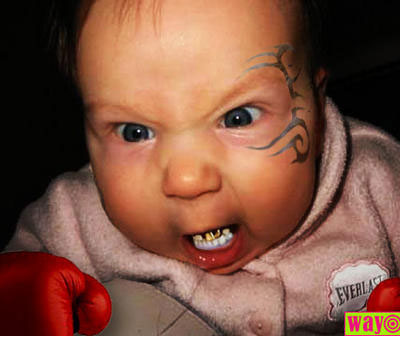 New York, NY, The Roseland Ballroom,
ESPN2 Pawel Wolak (29-1, 19 KOs) vs. Delvin Rodriguez (25-5-2, 14 KOs)
Delvin Rodriguez is a seasoned welterweight with a good punch that has been known to do this from time to time.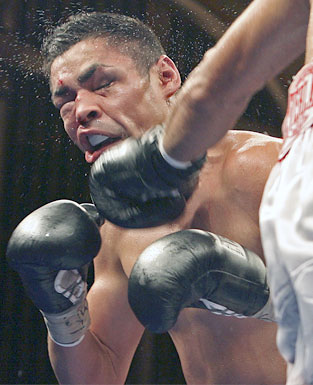 But this is a 154 pound fight. Wolak has not lost since 2008 and has reeled off 8 wins, including one by TKO over former 154 title holder Yuri Foreman.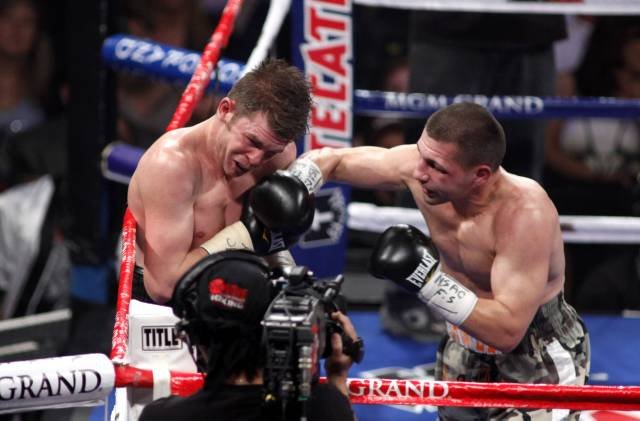 Tito's Pick: Wolak is natural 154 lb grinder. Rodriguez is a chinny welterweight. Gimme Wolak by TKO in 7.
At The Texas Station Casino, Las Vegas, NV
Showtime: Shobox The New Generation
Diego Magdaleno (19-0. 7 KOs) vs. Alejandro Perez (15-2-1, 10 KOs)
This is a bad ass fight. Magdeleno is slick southpaw with speed that sets up his power.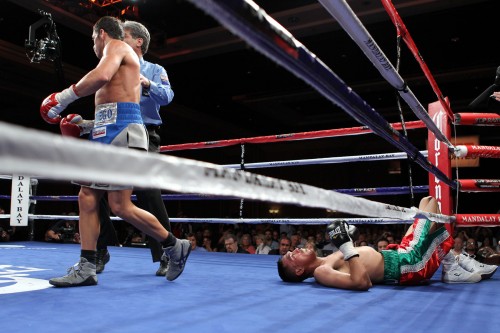 Perez is a hard working volume puncher who is coming off the biggest win of his career, an absolute destruction of Antonio Escalante in one round with one punch.
Tito's Pick: Gimme the wheels and straighter punches of Magadeleno inside the distance. Body shot.
Casey Ramos (13-0, 4 KOs) vs. Georgie Kevleshi (12-2, 3 KOs)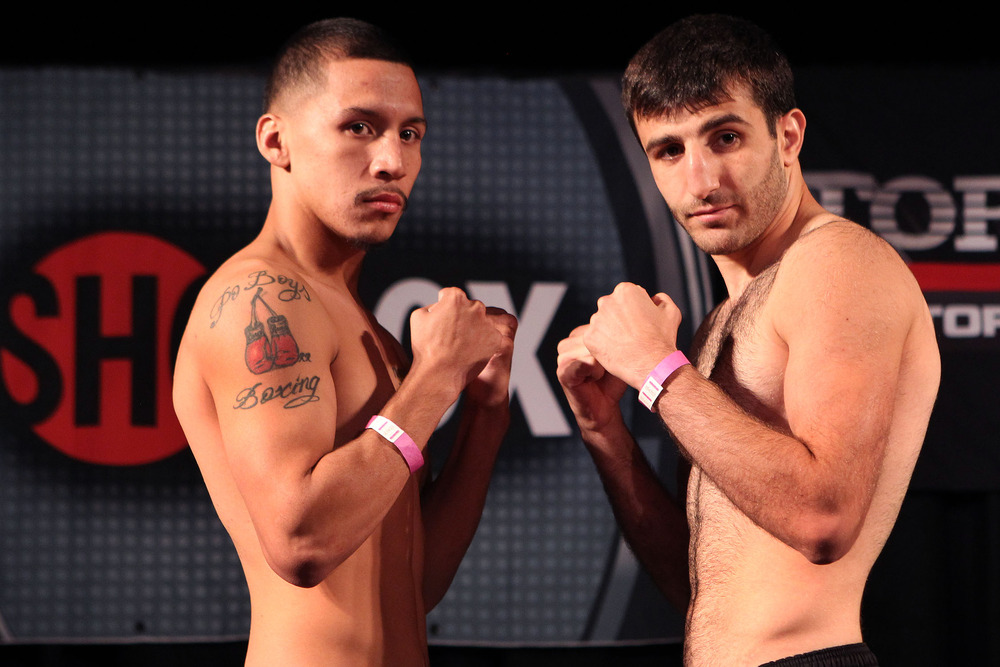 Kevleshi is a late replacement. Ramos is a highly prospect managed by Paulie Ayala who signed with Top Rank this week.
Tito's Pick: Do the math. Ramos by decision. That Russian ain't getting knocked out but he ain't winning either.
Catano, Puerto Rico, Coliseo Salamo,
Telefutura
Abner Cotto (10-0, 5 KOs) vs. Carlos Claudio (10-6-3, 3 KOs)
Yes Abner is from that Cotto family out of Caguas, Puerto Rico. He has a ton of amateur experience including a win over Luis Del Valle en route to taking the silver medal at the 2007 Pan Am Games.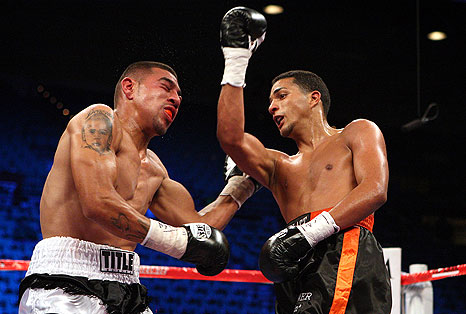 In his last two fights, Claudio has been stopped.
Yeah.
Tito's Pick: Hey Carlos, here's something to ease your unconscious mind about round 5.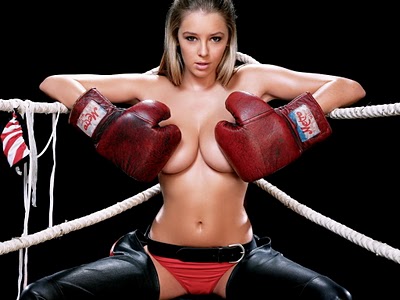 Jayson Velez (15-0) vs. Carlos Valcarcel (12-2-4, 5 KOs)
Velez, also known as "La Maravilla" is from Caguas. I don't know much about him but the KOs say it all. This kid comes to fight.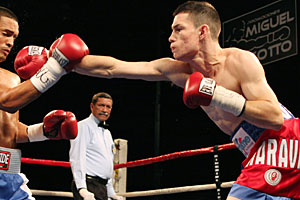 Valcarcel won three in a row since getting stopped by Eric Morel in 2006.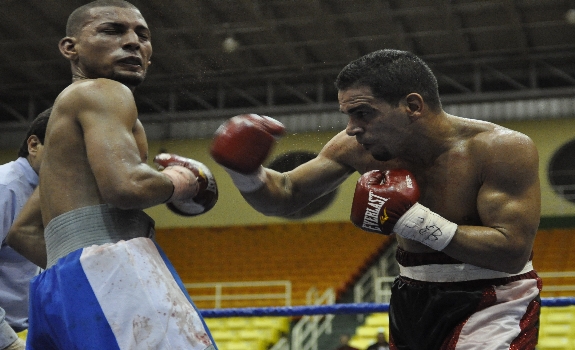 Photo credit Peter Amador
Tito's Pick: Velez is obviously the guy to bet on. If Eric Morel can knock out a fresh version of this guy and the kid's power is real, then it's Velez by KO. I'm betting a decision as it will all be somewhere in between.
---