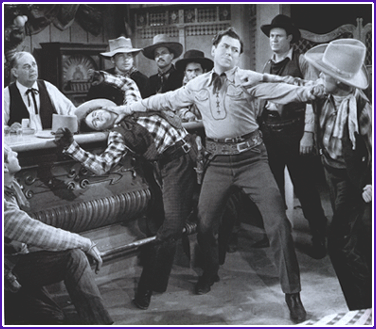 Saturday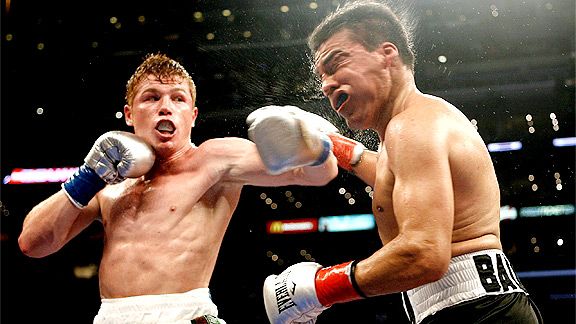 Monumental Plaza de Toros, Mexico City, Mexico
HBO
Saul Alvarez (38-0-1) vs. Kermit Cintron (33-4-1)
Tito's Pick: This is an easy one. Kermit is being sent to Mexico thinking he is getting one last shot at the title. Everyone else knows he is being sent to Mexico to lose. Canelo by TKO.
The U.S. Bank Arena, Cincinnati, OH
HBO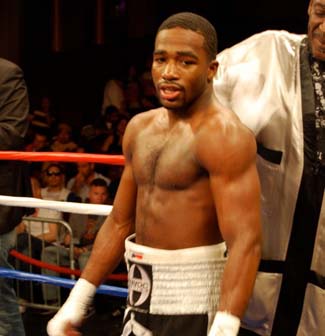 Adrien Broner (21-0) vs. Vicente Rodriguez (34-2-1)
Tito's Pick: Does anyone else know who Vicente Rodriguez is? Broner by knockout.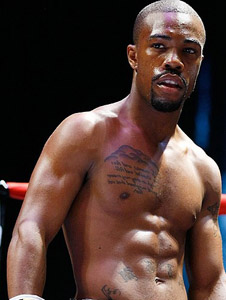 Gary Russell, Jr. (18-0) vs. Heriberto Ruiz (48-11-2)
Tito's Pick: Ruiz is Rodriguez second cousin twice removed, I'm guessing. Russell by TKO.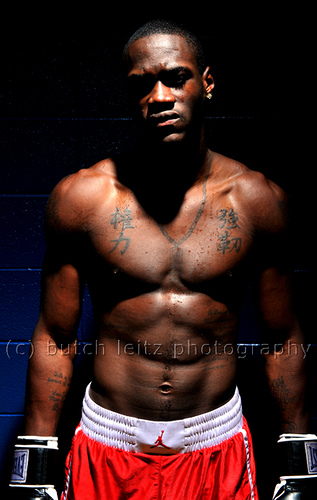 Deontay Wilder (19-0) vs. David Long (11-1-2)
Tito's Pick: No brainer. Wilder needs to polish up and get a 20th win. Long will not last long. Wilder by KO.
Los Mochis, Mexico
Jorge Arce (58-6-2) vs. Angky Angkotta (25-5)
Tito's Pick: If I was Jorge Arce's next win, what would my name be? I know. Angky Angkotta. I'd lose by late TKO.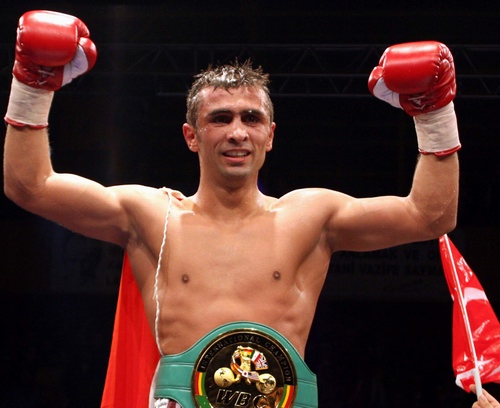 Trabzon, Turkey
Selcuk Aydin (22-0) vs. Ionut Ion (29-1)
Tito's Pick: This could be a good fight. I see a long war with Aydin pulling out the win in teh final rounds.
---