So let me get this straight.
Maurice Harris beats Nagy Aguilera last summer to get a belt that puts him in the top ten. Number eight to be exact.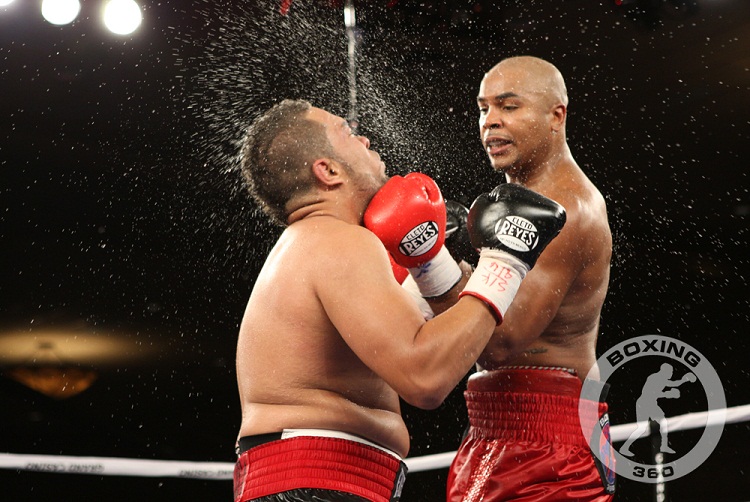 The IBF holds a box-off so that they can determine who gets the shot at Wladimir Klitschko.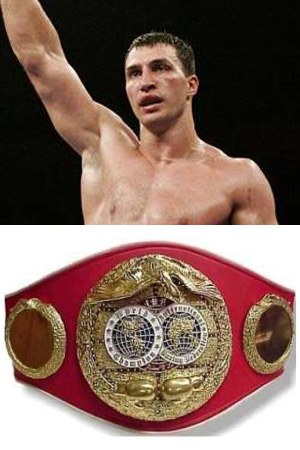 There is a purse bid for Sam Peter vs. Maurice Harris yet when Boxing 360 wins it, Peter's people make a fight with Robert Helenius.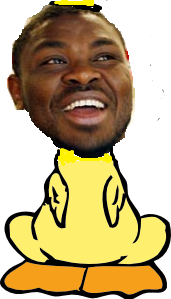 Then Chris Arreola's people turn down Maurice Harris for a fight and instead move into a possible title shot eliminator with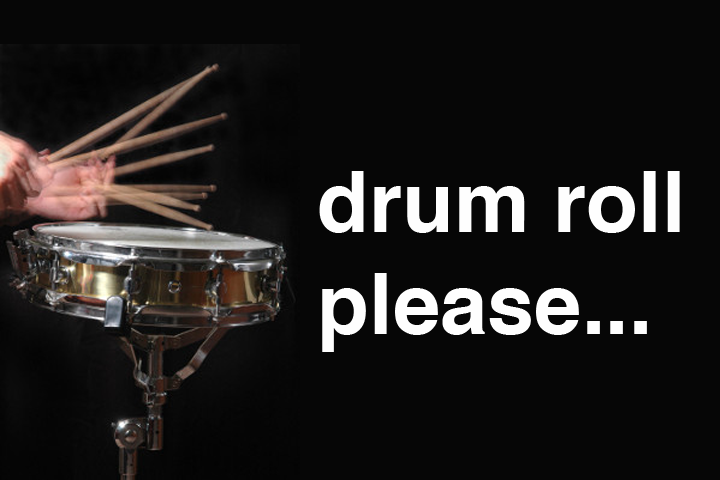 Nagy Aguilera as part of the Andre Ward-Arthur Abraham undercard on Showtime.
Hold the phone.
How is it that Mo beats Aguilera for a regional belt that guarantees a ranking and a possible title shot, gets ducked by Peter, turned down by Arreola, yet his title shot sits idle and Arreola leap frogs him, goes after the guy he beats and is now back in line for a title shot?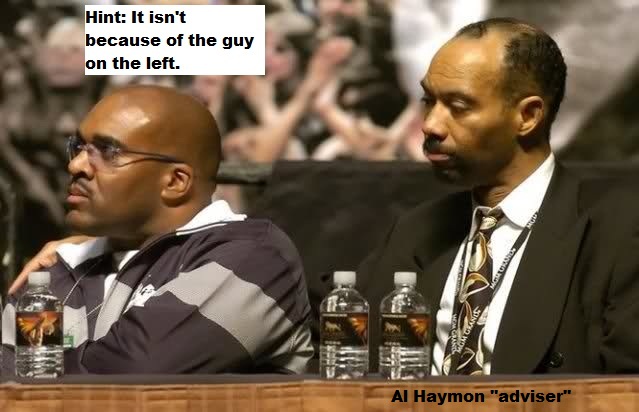 The less boxing makes sense the better, I guess. It's almost enough to get me to take up watching competitive curling.  Almost.
---