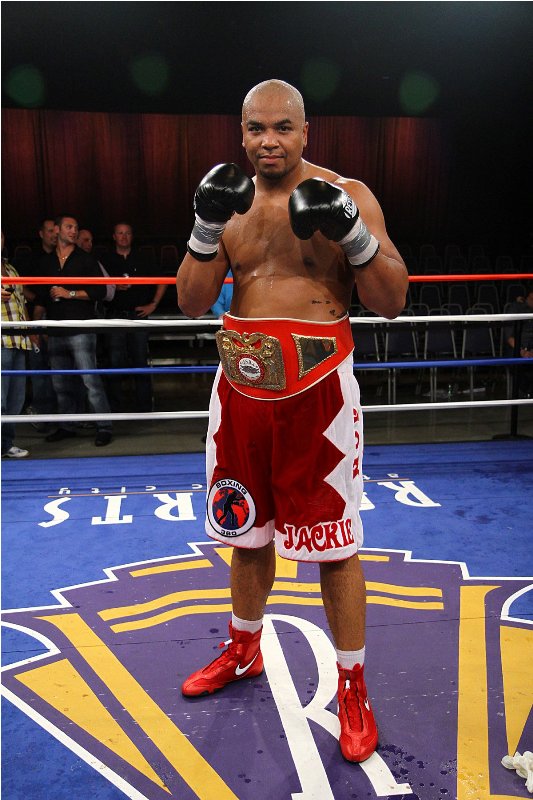 Our man Maurice "Mo" Harris bounced back this weekend in Atlantic City against Derric Rossy. Mo had had a tough time of things with the Tony Thompson set back a few months back. But like a true warrior, he wanted to get back in the ring and get things on track.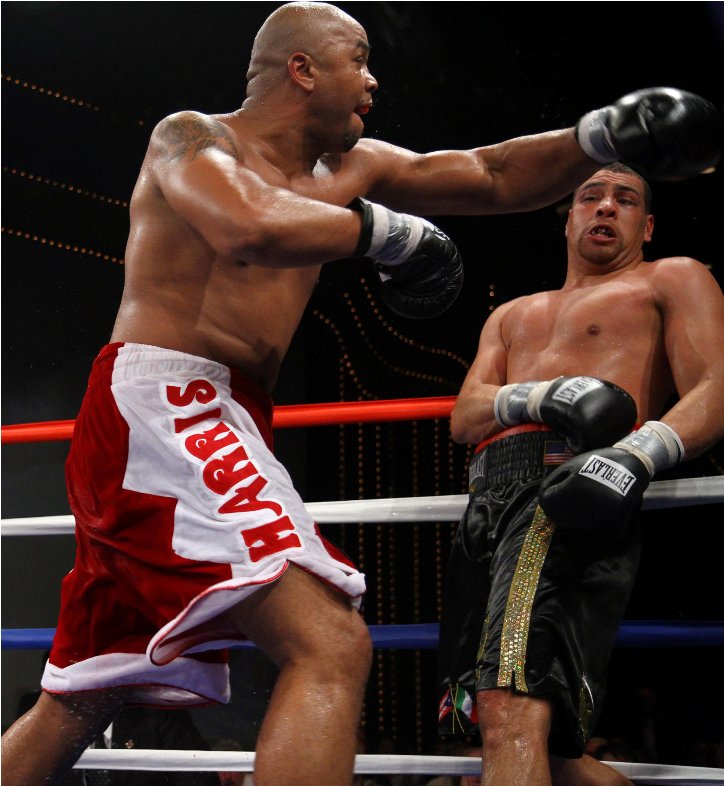 In the early going it wasn't easy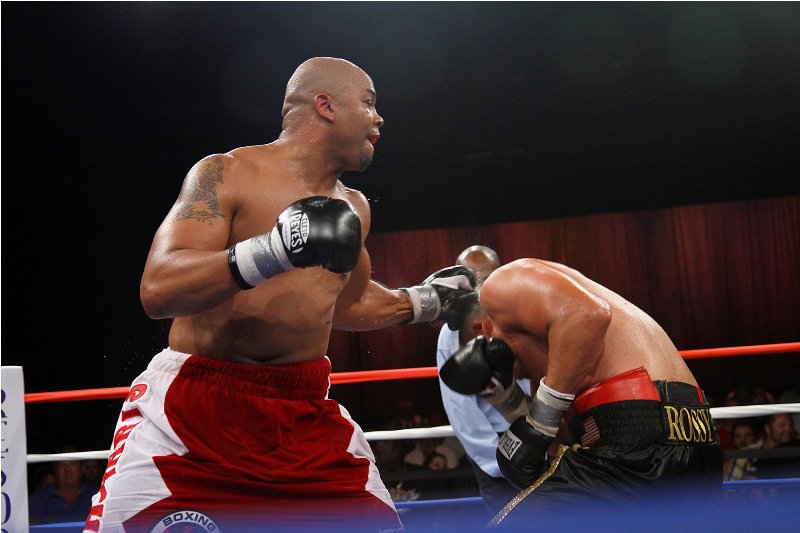 But Mo found his rhthym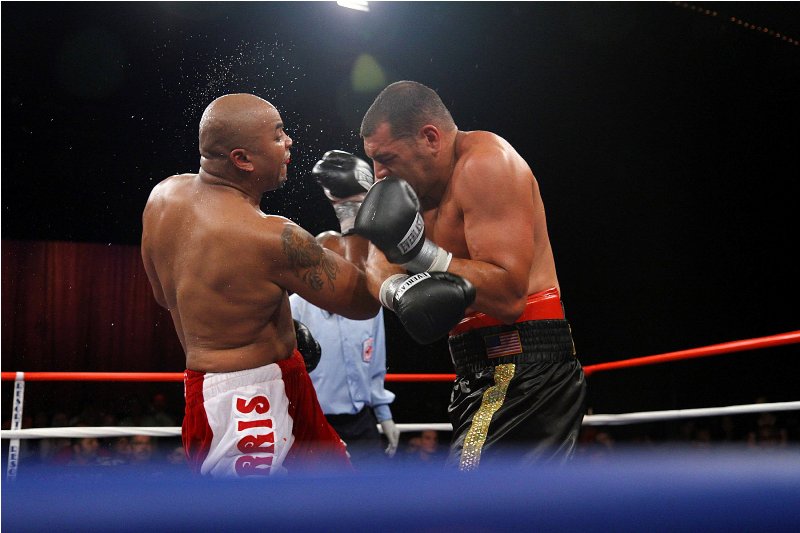 But once he did, Harris scored a fourth round knockdown and began to take control.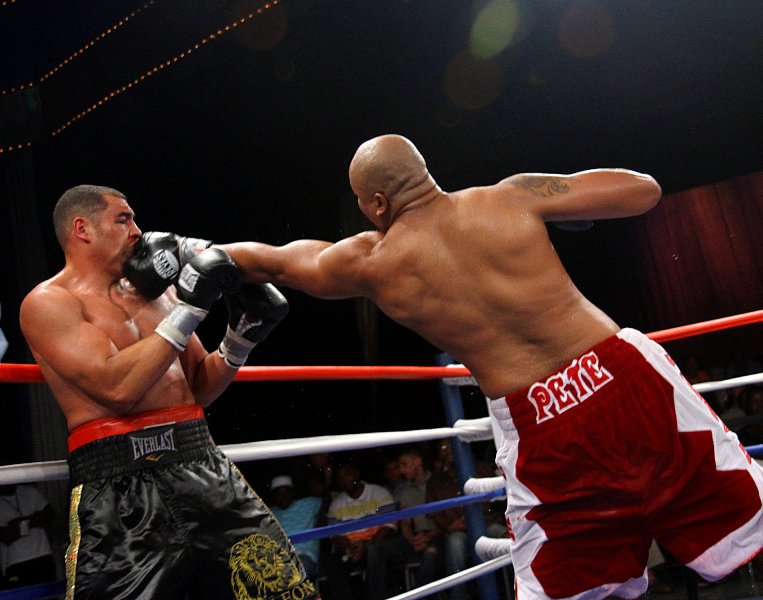 By the eleventh, Mo began to get to Rossy more and more and hurt him. That set the table for a climatic twelfth round.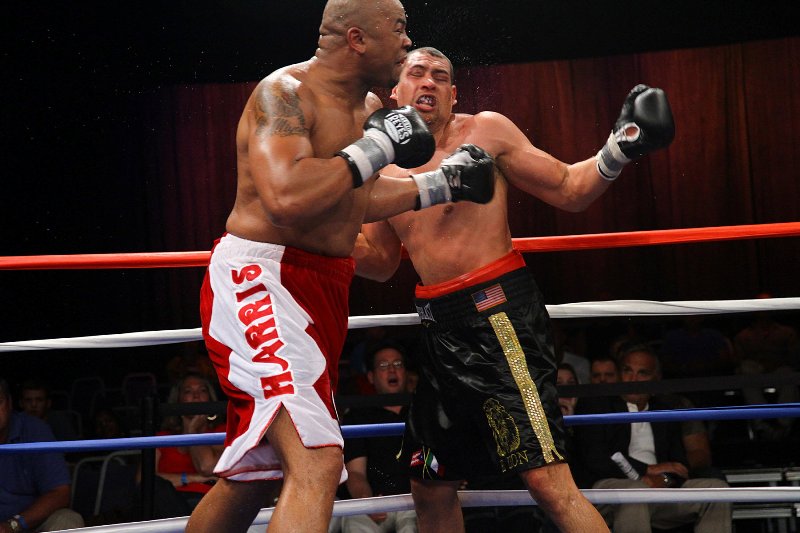 Mo put down Rossy once more with a left hook.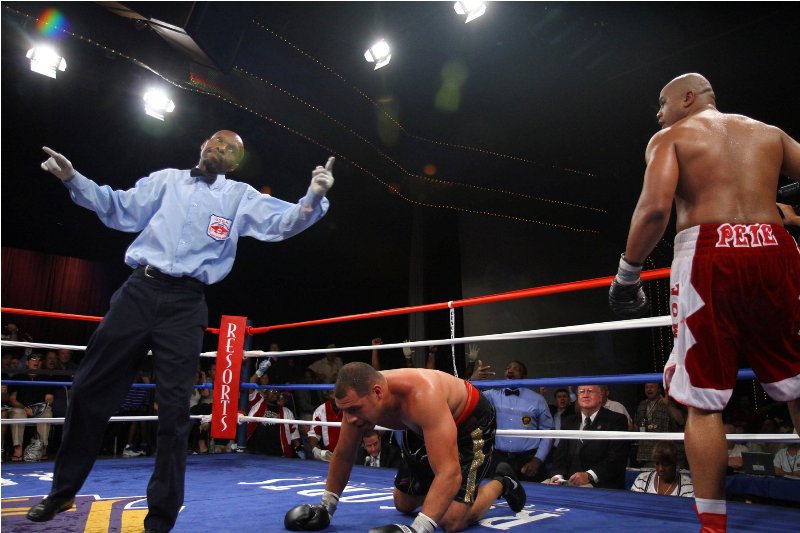 Rossy got up but it was closing time and Mo took care of business.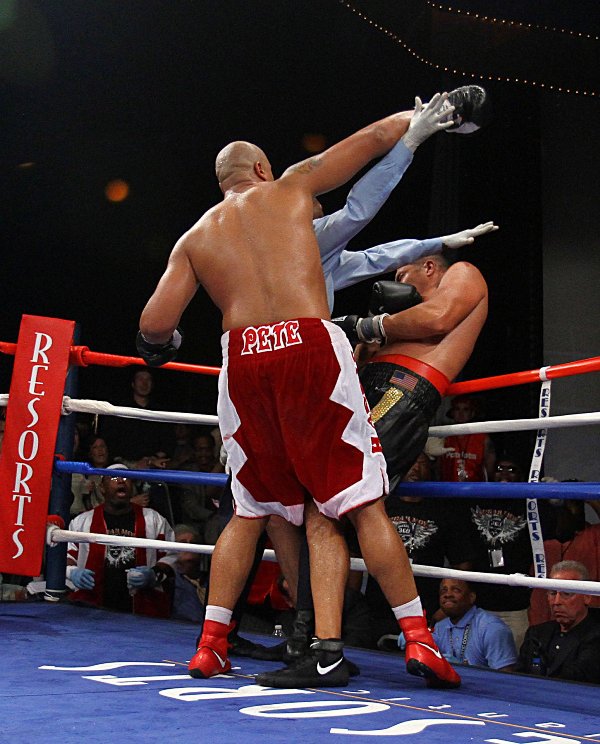 Mo Harris gets to keep his USBA belt and his ranking with the win. Now comes hopefully a shot at a top contender.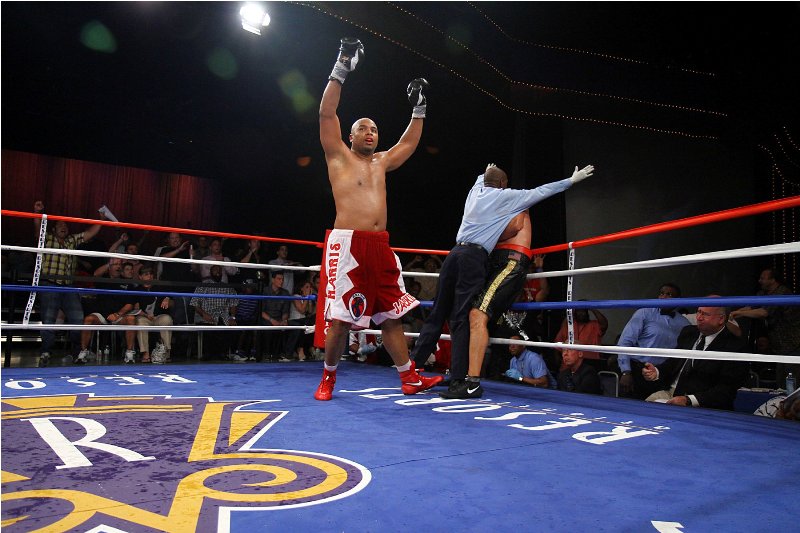 Whatever the future holds for now, we celebrate with Maurice Harris, our heavyweight champ.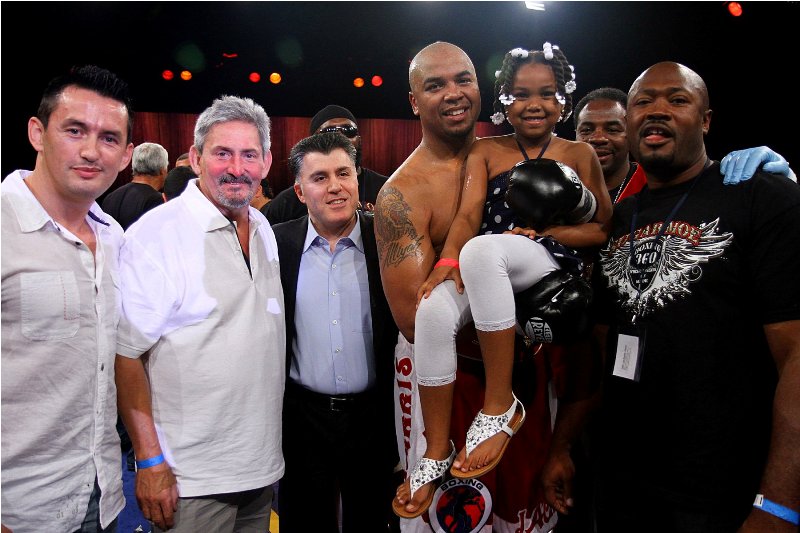 ---