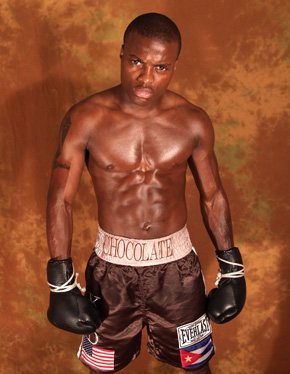 This weekend is kind of barren except for the Peter Quillin-Jesse Brinkley fight.
Tim Bradley apparently has turned down the 1.3 million or whatever fee offered to face Amir Khan. Maybe he was right. It's not like they sell a ton of tickets and honestly, I don't need Bradley to beat Khan to know who is the top guy in the division.
Today's blog is a question: What fights do you want to see more than any other in each division? I know we all want Manny and Floyd. That's obvious.
But what other fights?
Tim Bradley vs. Amir Khan? Or would you prefer Khan vs. Zab Judah and Bradley fight Maidana? Aren't those good fights, too? Or what about Judah vs. Juan Manuel Marquez? I'm not crazy about that one personally. Marquez seems too small for the weight.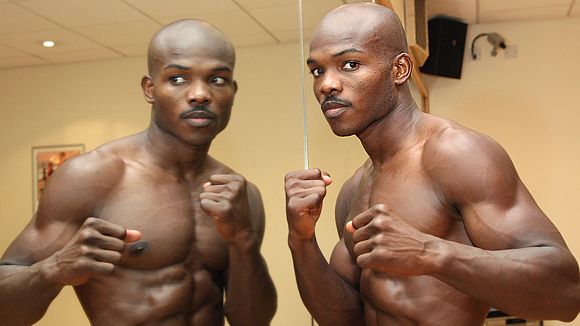 At lightweight, I want Brandon Rios vs. Robert Guerrero. I know the cold war or whatever exists but I want it all the same. That's a great fight.
At welterweight, there is really nothing besides Victor Ortiz vs. Manny or Floyd. Neither guy will fight him but damnit, I want either of those. I think Victor has a shot at Manny at least.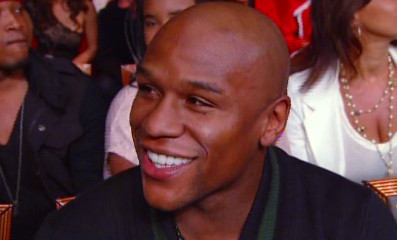 At 154, give me Paul Williams vs. Alfredo Angulo. Austin Trout vs. either would be good, too.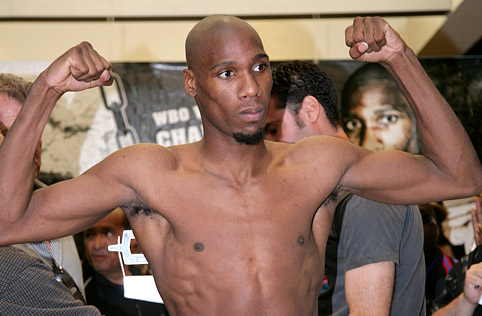 At middleweight, Floyd vs. Martinez. Pirog vs. Martinez will do in the meantime.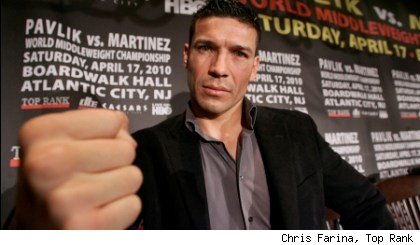 At 168, let's go straight to Froch vs. Ward. The winner gets Bute.
I want to see Mares-Darchinyan again at 118. Then Agbeko-Mares.
At heavyweight, after Haye-Klitschko, give me Klitschko vs. Klitschko. Why the hell not?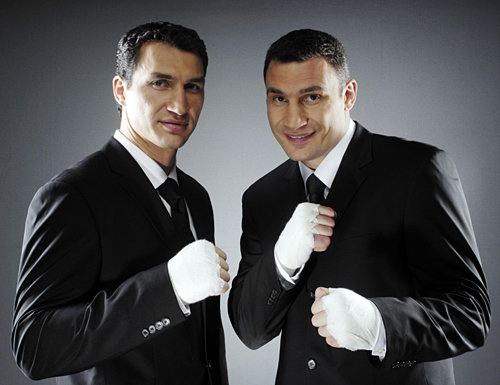 Those are just a few of the fights I am dying to see.
What about you? What do you want to see?
---