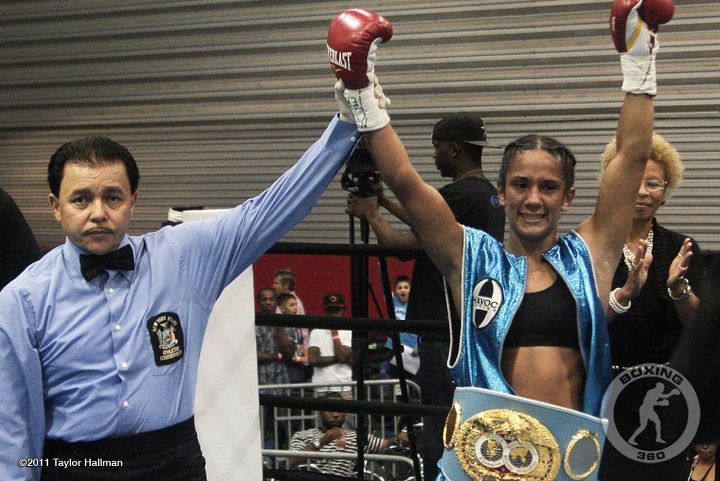 We could not be more proud of our new IBF super featherweight world champion Amanda "The Real Deal" Serrano, 12-0, 8 knockouts. She came, she saw, and she conquered Kimberly Connors in just two rounds Saturday night at the Aviator Sports Complex in Brooklyn, NY. We knew that Amanda was someone special when we signed her. There's a reason she is our only female fighter and that's because she is an action fighter who brings the heat every time she fights.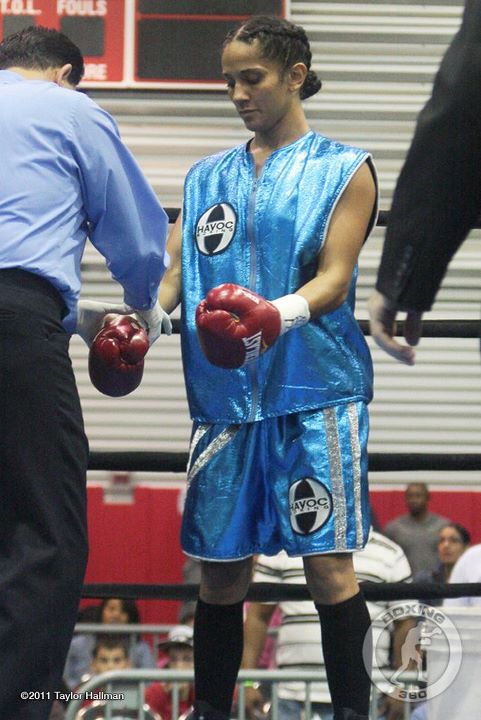 From the moment she walked out, I had a good feeling about the night. She just seemed so confident. Her focus was evident as she entered the ring and the announcements were made. The music was pounding and you could tell she was ready to go.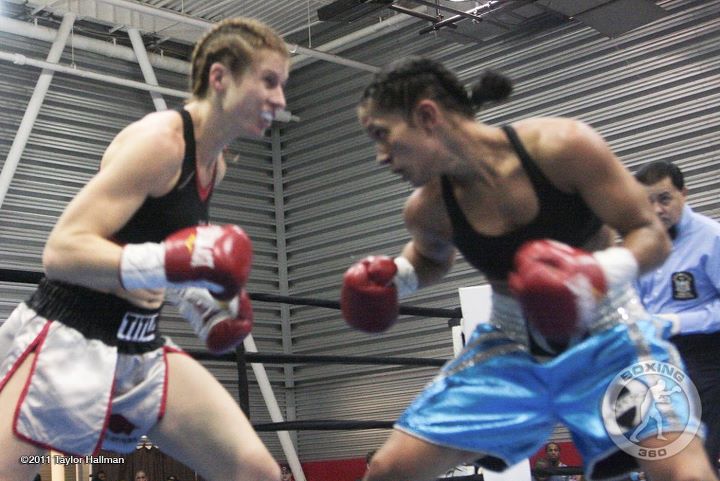 Once the fight began, Amanda was all over Connors. She went right at her and never let up, hurting Connors and dropping her in the second just past a minute in.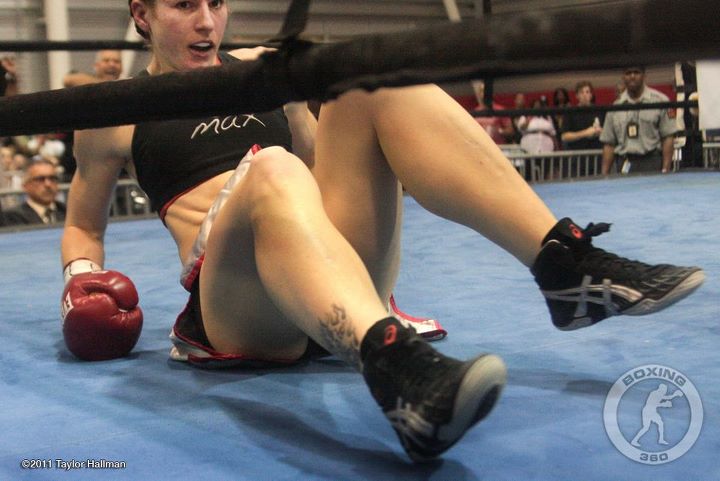 Once Connors got up, Amanda knew it was time to finish the job and she wasted no time doing it.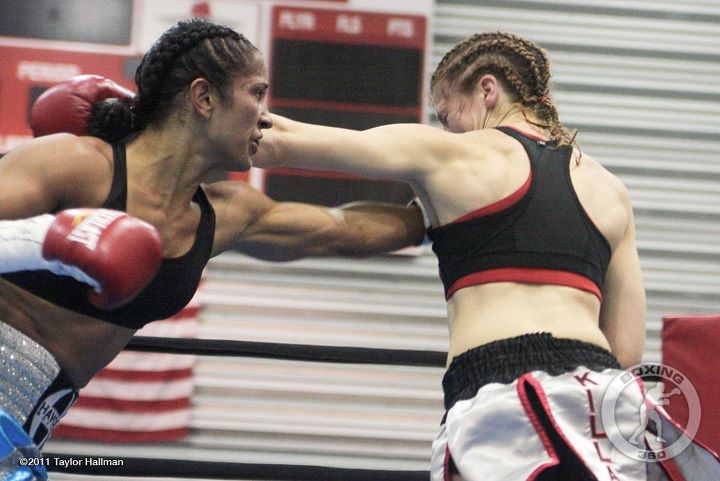 1:45 in round two, the fight was all over.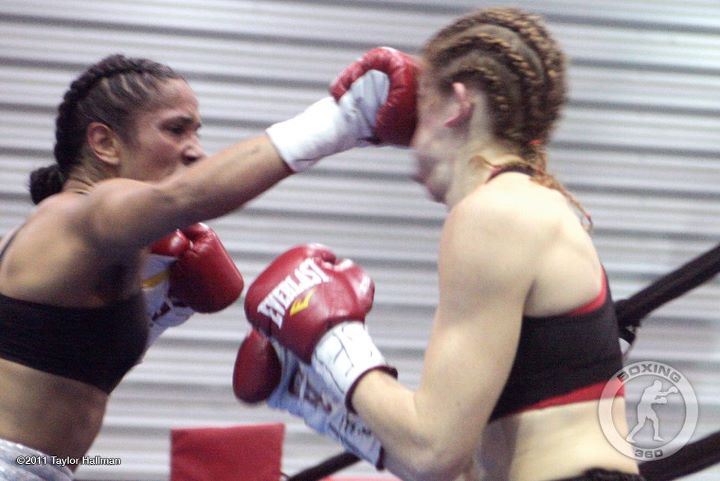 Amanda Serrano, who moved up from featherweight for this fight, showed the world she would do anything it takes to be a champion and defined that word with her actions.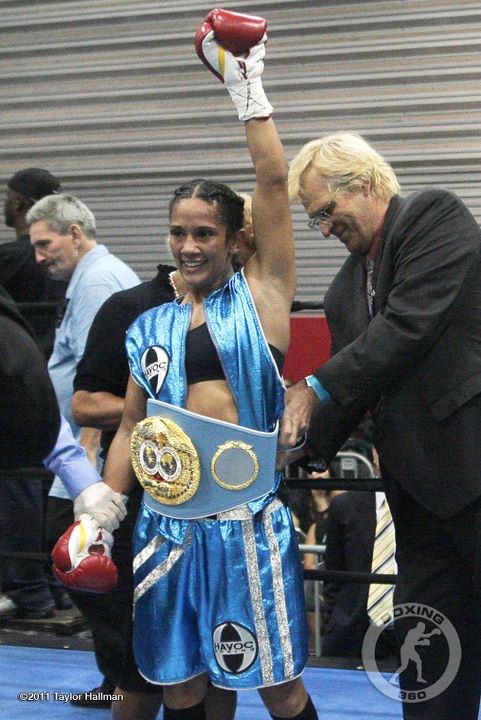 The future is bright for Amanda. The crowd loved her and beyond becoming a champion, that is gold for a fighter. The best part of the night is that finally Amanda's father, Ismael, came to see his daughter fight. How perfect is it that the night he decided to see his little girl fight, she became a champion?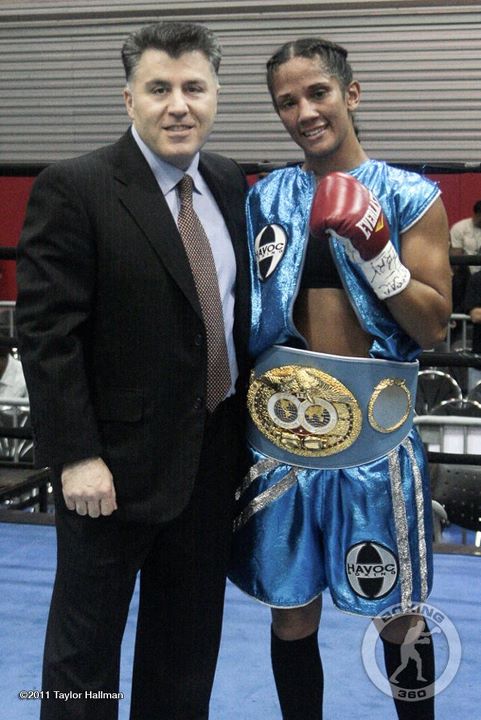 We here at Boxing360 want to thank Amanda for proving us right about her and congratulate her on what we know will be the first of many world titles.
---