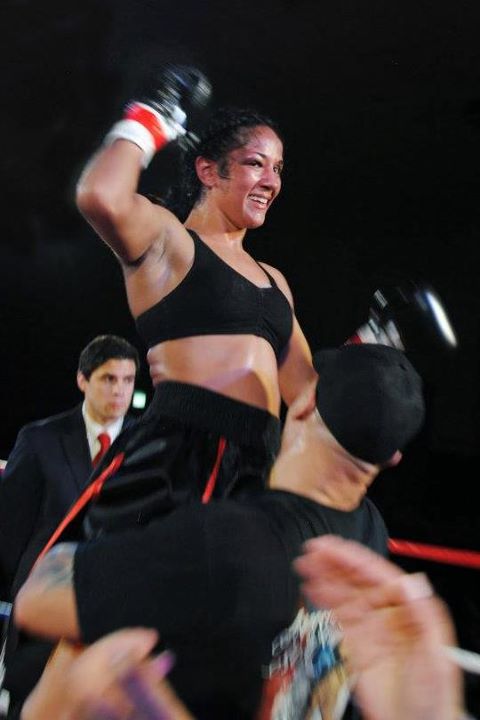 Amanda "The Real Deal" Serrano (14-0-1, 9 KOs) has agreed to travel to Sweden and challenge Frida "Golden Girl" Wallberg (10-0, 2 KOs) for her WBC Super Featherweight title at the Cloetta Center in Linkoping, Sweden, onApril 27.
Said Serrano, "I want to thank my promoter Boxing360 for making this fight happen.  It's very difficult getting these championship fights finalized.  The contract is signed and I'm ready to go.  This will be my first time traveling overseas to fight for a world title and I'm going to make the best of this opportunity.  My goal is to get the knockout and leave no doubts in the judges' minds."
Amanda is one of the great action fighters of our current era. In the James Kirkland mold, Serrano brings it like few others every second of every round. The southpaw slugger with a heart of gold, Amanda is living out her dream of being the best at what she does.  Now comes her biggest test: heading overseas and taking someone's belt.
Added Boxing360 promoter Mario Yagobi, "I have a tremendous amount of respect for Amanda Serrano and her team for agreeing to fight Wallberg in her native land.  Serrano's true grittiness and heart are evident in this decision.  I know Amanda has it in her to bring home the WBC title.  I have complete confidence in her talent and I believe this fight will take her to the next level."
Winning in someone's backyard is never easy but Serrano has the team to get the job done.
"Amanda's trainer, Jordan Maldonado, has a great boxing mind," Dr. Yagobi said. "I think he's one of the top conditioning and boxing coaches in the world.  He certainly understands women's boxing and I see Amanda as the next big female star."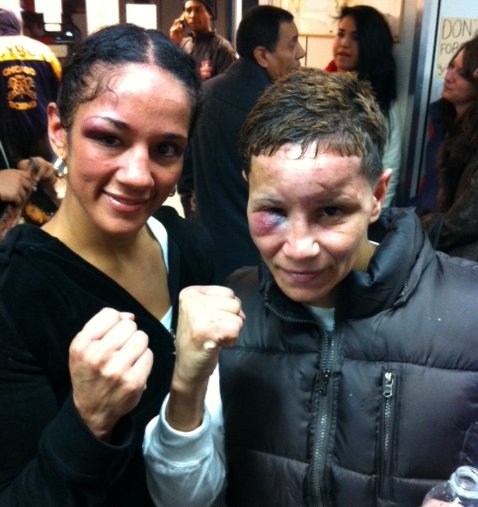 In her last fight, an epic finish to her trilogy with Ela Nunez, Serrano suffered no serious injuries and will be in great shape when she steps in the ring with the "Golden Girl." Wallberg's slick style will make for a good night of boxing when the two undefeated champions face each other.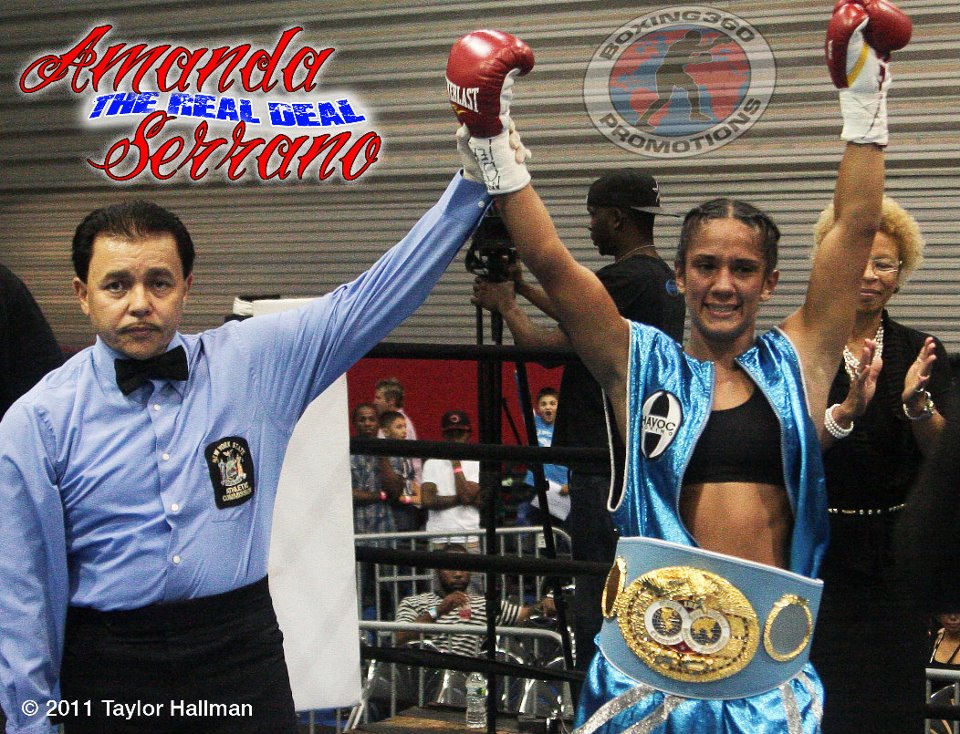 ---