Barclays Center, New York City, NY
HBO
Tavoris Cloud (24-0) vs. Bernard Hopkins (52-6-2)
Boxing 360 Picks: Cloud has youth, speed, strength and possibly power on his side. Hopkins has experience, a giant toolbox of old school tricks, better footwork, better punching technique and history on his side. The oldest champion ever in boxing against an unproven titleholder is what HBO brings to us tonight. Who wins? It's anyone's guess. We're taking Cloud by decision but with Hopkins, you never know.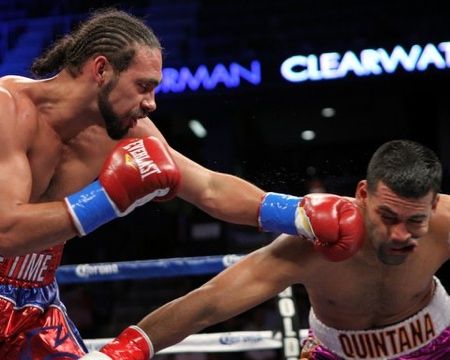 Jan Zavek (32-2) vs. Keith Thurman (19-0)
Boxing 360 Picks: Thurman has exploded on the scene with a mixture of bravado and pure power. Trained by Dan Birmingham, you know his technique and defense will improve. Zaveck is durable but he cuts up fairly easily. That won't matter. Thurman by sixth round knockout.
The Hangar, Costa Mesa, CA
Televisa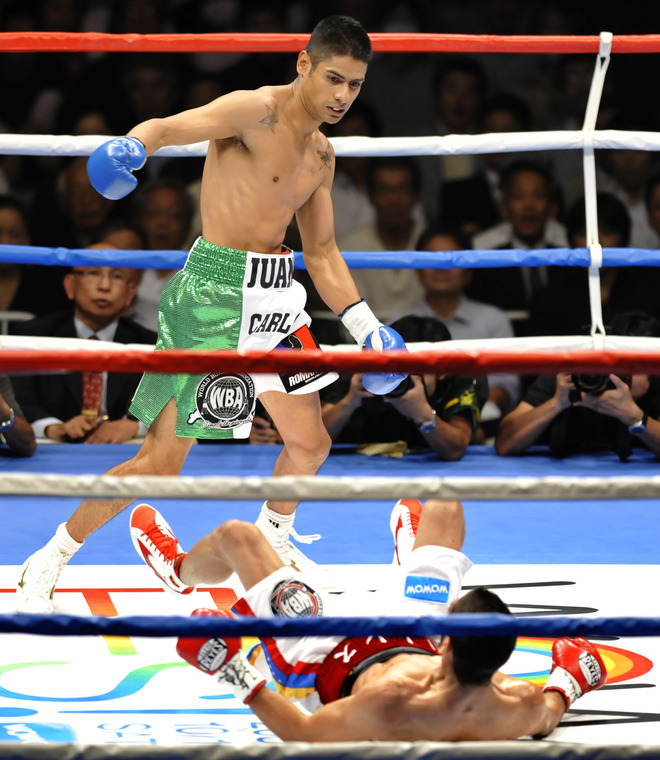 Juan Carlos Salgado (26-1-1) vs. Argenis Mendez (20-2)
Boxing 360 Picks: This is a rematch of their 2011 fight. Salgado pounded a unanimous decision in that one but was hurt and dropped late by Mendez. This could pick up where it left off.  We're going with Salgado by decision but it won't be easy.
Joseph Elegele (13-1) vs. Javier Molina (12-1)
Boxing 360: Molina is a technically sound boxer who lacks power. Elegele is a boxer with some power but he hasn't exactly broken through at the next level. With both fighters carrying losses into the fight, someone will have to take a chance here to make sure it doesn't happen again. Hard fight to pick. We have a hunch Molina pulls this one out.
---