Friday
Telemundo
The Kissimmee Civic Center, Kissimmee, FL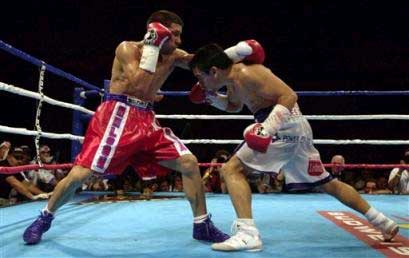 Alex Sanchez (31-7-1) vs. Eric Ortiz (32-12-3)
Tito's Pick: This one will go the distance with leather flying in combination the whole way there. Sanchez will work a little harder and get the decision.
The ExCel Arena, London, England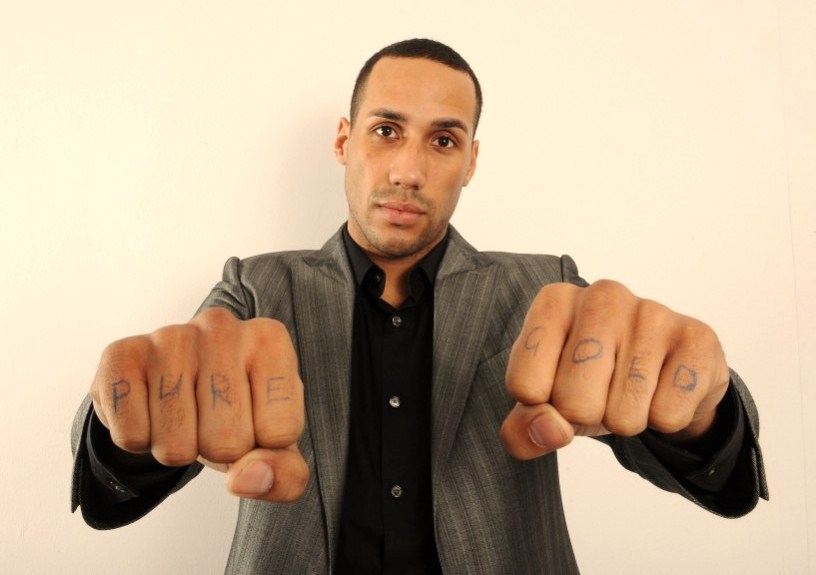 James DeGale (11-1) vs. Jose Guerrero (29-2-1)
Tito's Pick: This week is all about loading your fantasy boxing wins up on favorites. Degale with a decision easy.
Club Ciclista Juninense, Junin, Argentina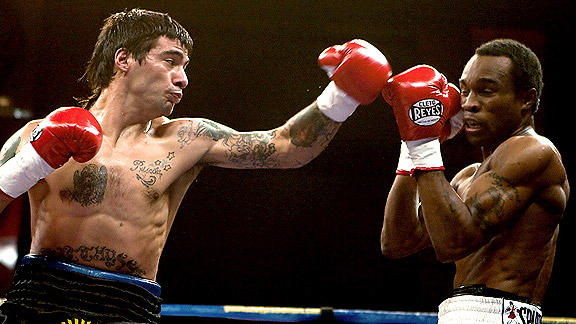 Lucas Matthysse (28-2) vs. Sergio Priotti (25-10-1)
Tito's Pick: See previous pick. Matthysse by knockout.
Saturday
HBO
The Convention Center, Washington D.C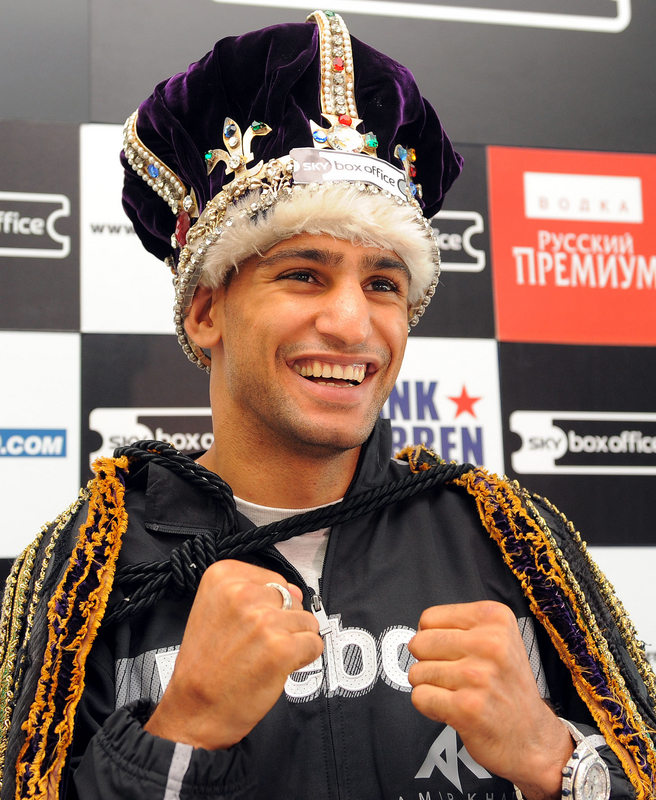 Amir Khan (26-1) vs. Lamont Peterson (29-1-1)
Tito's Pick: This one is a little tougher. Peterson is at home fighting for the title. Who knows how many more shots he gets? He is a rough inside fighter who like to start slow. Khan should take the lead early with that jab and the left to the body. If Peterson is still there after six, we have a fight. I am taking Khan by hard decision.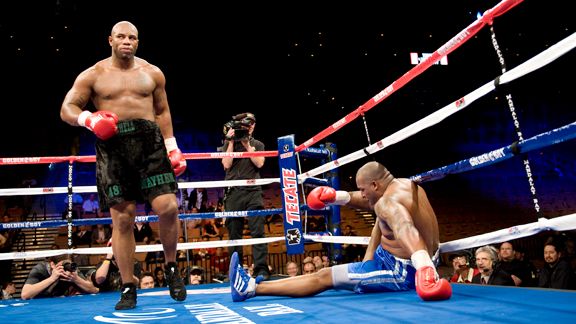 Seth Mitchell (23-0-1) vs. Timur Ibragimov (30-3-1)
Tito's Pick: This dude Mitchell is a bad ass. Sooner rather than later I want to see him and Chris Arreola. Ibragimov is coming off a year layoff. No way he makes too much of a fight of it. Mitchell in 9.
Estadio Centenario, Los Mochis, Mexico
Juan Carlos Salgado (24-1-1) vs. Miguel Beltran, Jr (26-1)
Tito's Pick: It's hard to not go with Salgado here. He is on a 3 fight winning streak and he just won a title. How do you not root for him? Beltran was knocked out last year. I am going with Salgado who might be as good as the night he knocked out Linares so long ago. Salgado in 10.
The Civic Center, Atlanta, GA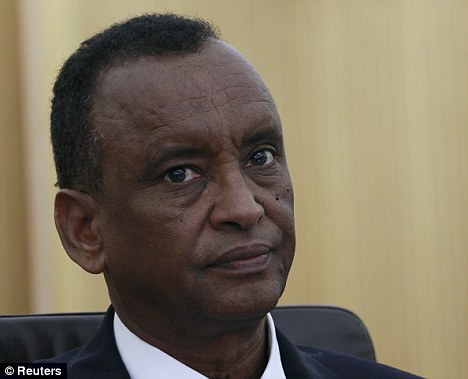 Roy Jones (54-8) vs. Max Alexander (14-5-2)
Tito's Pick: From the "Are you freakin' kidding me" files, this little gem pops up. Who do you pick? A faded great who has been knocked out twice in his last three fights? Or the guy that hasn't won since 2007? Does anyone win? Give me a sad knockout of Alexander in 7.
The Bell Centre, Montreal, Canada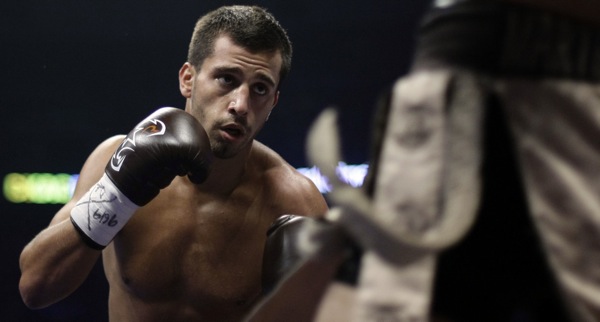 David Lemieux (25-1) vs. Joachim Alcine (32-2-1)
Tito's Pick: This is a tough one, too. Lemieux is using a new team to take on a rugged veteran. Alcine's chin isn't great so maybe it doesn't last long. But then, what does a quick knockout teach the young middleweight? This could get interesting. I am calling fast stoppage win for Lemieux.
---