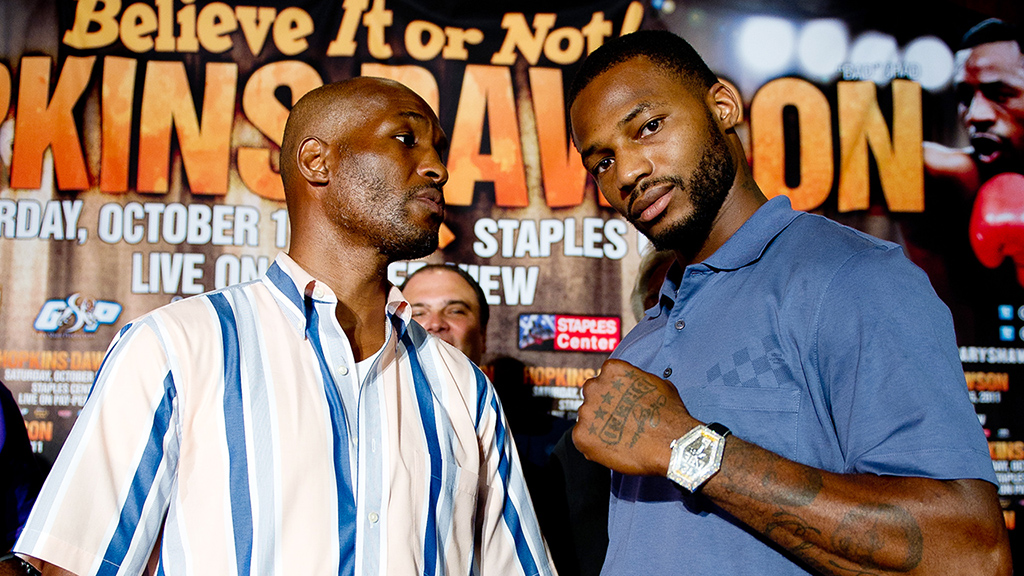 The Staples Center, Los Angeles, CA
HBO PPV
Bernard Hopkins (52-5-2) vs. Chad Dawson (30-1)
Tito's Pick: There's someone made to beat everyone. Chad Dawson pulls out a split decision win because even though he is the guy for Hopkins in my mind, it still won't be easy.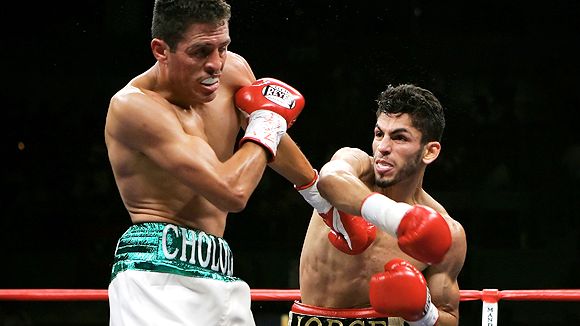 Antonio DeMarco (25-2-1) vs. Jorge Linares (31-1)
Tito's Pick: Linares has been getting that Wild Card sparring and working with Manny Pacquiao. No way he loses this fight preparing like that. Linares by decision in an action-packed fight.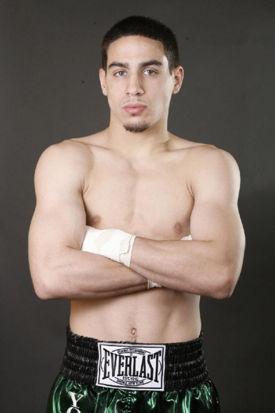 Danny Garcia (21-0) vs. Kendall Holt (27-4)
Tito's Pick: I'm going with the younger Garcia. This is time and Holt waits to much. Garcia by decision.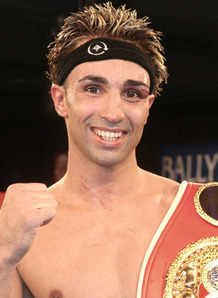 Paul Malignaggi (29-4) vs. Orlando Lora (28-1-1)
Tito's Pick: Malignaggi by decision. He is too quick and too good for Lora.
Luis Collazo (31-4) vs. Freddy Hernandez (29-2)
Tito's Pick: If Berto can do it in nine punches, I think Collazo can get it done pretty quick at 154. Collazo KO in 3.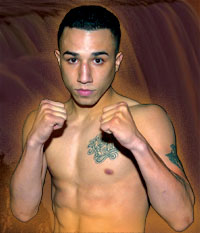 Nick Casal (21-4-1) vs. Michael Anderson (11-0-1)
Tito's Pick: Home promoter bias here. Nick by decision.
DonYil Livingston (5-0-1) vs. Kurtiss Colvin (6-0)
Tito's Pick: Ok ok. Home promoter bias again. Donyil by decision.
The Echo Arena, Liverpool, England
Nathan Cleverly (22-0) vs. Tony Bellew (16-0)
Tito's Pick: Bellew is scary but Cleverly is just a better fighter. Cleverly by decision.
James DeGale (10-1) vs. Piotr Wilczewski (29-1)
Tito's Pick: DeGale boxes safely to an easy decision win that is hard to watch.
Estadio Centenario, Los Mochis, Mexico
FSN Deportes
Hugo Ruiz (28-1) vs. Francisco Arce (31-7-3)
Tito's Pick: Ruiz by decision.
Daniel Rosas (12-0) vs. Jose Cabrera (20-2-1)
Tito's Pick: Rosas by KO.
---