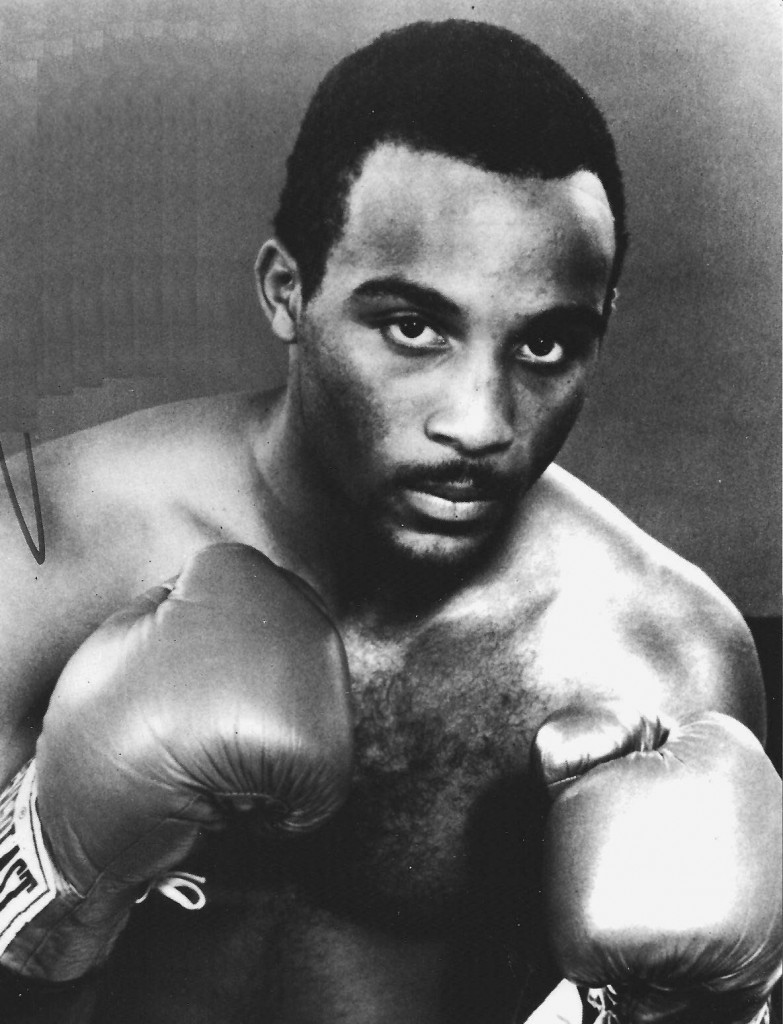 Boxing360 is launching its initial debate of the week. Each week we will choose a topic past or current in boxing. We will look to get feedback from you the followers to get an idea of the overall opinion on the subject. There is no right or wrong answer. It's strictly based on how each person views the subject.
Our first week were going go with the topic of hall of fame worthy or not. We're selecting someone from boxing who is not in the hall of fame but on paper has credentials that seem to be on par with others who are already in. We have decided to go with former fighter and now trainer James Walter "Buddy" McGirt . This one is a little bit tricky because McGirt has established himself as a world class trainer as well. Which brings up another interesting discussion. Freddie Roach was an exciting fighter but not on the world championship level that McGirt made it to. Roach did totally revolutionize the trainer role in boxing. This was spearheaded by his success as head trainer of Manny Pacquiao. In all fairness under Roach Pacquiao became a much more complete and eventually an elite fighter. Roach numbers as a trainer outshine those of McGirt's.
Let us look at the numbers. McGirt retired with a final professional record of (73-6-1,48 KOs). The fact that he won 73 fights alone is mind boggling. Then that winning percentage in 80 total fights at the highest level of boxing is unheard of today. As a fighter McGirt fought in a very exciting decade of the 80's and also the 90's. He is a two division world champion have won it at 140 and 147. He was also was the lineal champion at welterweight and considered at one time pound for pound best at the weight. He was also on the best pound for pound list in the world at that time.
McGirt's resume as a trainer is quite impressive as well. He trained Byron Mitchell for less than a week when Mitchell stopped Manny Siaca by knockout to win the WBA Super middleweight title. It was McGirt who trained Antonio Tarver to his two wins over Roy Jones Jr. The first win ever was a huge underdog to then pound for pound king Jones Jr. McGirt trained the late Vernon Forest to win the WBC Super Welterweight twice. McGirt helped completely rejuvenate the career of the late Arturo Gatti where Gatti was boxing much more instead of slugging and won a world title with McGirt. in 2002 McGirt won the trainer of the year award.
Should McGirt be inducted in the international Hall of Fame is the question. If so as a fighter, ,trainer, or both. He has been retired as a fighter for more than 18 years. When thinking this over please keep in mind the other names that are in already in the Hall of Fame with similar statistics. It seems like McGirt is invited to the international boxing hall of fame annually as a guest. Let the debate begin.
---