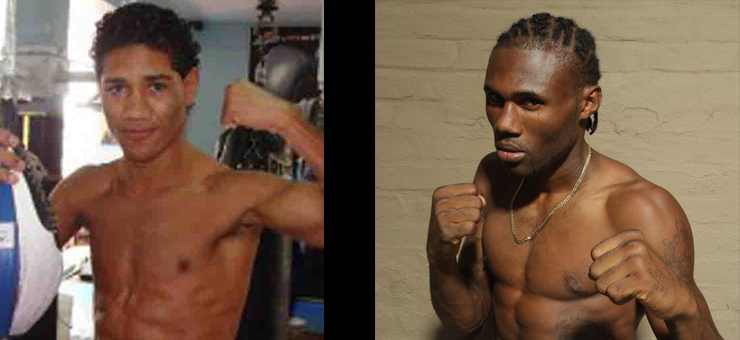 Our pick last week was WBC Middleweight champion Miguel Cotto to defeat Former two- time world champion Daniel Geale. Cotto did so in decisive fashion winning by fourth round TKO.  It was an impressive win by Cotto albeit predictable. Cotto was a heavy favorite entering the fight.. We only chose this fight because there were not a lot of other fights available during the week. Our team likes to challenge ourselves with fights that are no so predictable going in or pick someone considered to be the underdog.   There are not a lot of options for us this week on the boxing schedule so we have decided on the WBA featherweight world title fight between champion Nicholas Walters and unbeaten challenger Miguel Marriaga of Colombia. Our pick is Walters. He is a heavy favorite in this fight so we have decided to make the pick a bit more challenging. We are going to pick Walters to win inside the distance. This means a win by decision for Walters will not count as a victory for us. Walters has to win inside the distance for our prediction to be correct.
Marriaga was relatively unknown to the United States television audience prior to his fight with Chris Martin less than a year ago. The bout was aired on a special Wednesday edition of ESPN2 boxing. Marriaga impressed as he dominated Martin like no one else has stopping him in round 6. It was the first stoppage loss of Marrtin's career. Impressive considering the names Martin has fought and even beaten. Unbeaten fighter's like Marriaga can be very dangerous as mentally many don't think they are underdog  anybody since they have never lost.
Walters had a break out year in 2014 stopping former champs Vic Darchynan and Nonito Donaire in back to back fights. He really seems to have come into his own and looks in his prime. He is arguably the top guy in his division. His current success has really made him a well-known face in his native Jamaica. The fact that Walters has fought on HBO his last two fights and delivered thrilling knockouts is steadily increasing his profile amongst the U.S. fans as well. Walters actually seems to be just as hungry now as a champion to succeed as he was as a challenger.
Marriaga actually defeated Walters in the amateurs a fact that Walters is well aware of. This is the professional ranks however which is a totally different thing but it adds little revenge spice to the fight . Marriaga's win over Martin was impressive but Martin was no puncher and had fought near 122 pounds most of his career. This fight is likely going to come down to chins. We have seen Walters take some good shots from known punchers but Marriaga we are not sure of that just yet. We think we're going to get the answer on Saturday who has the better chin with Walters stopping Marriaga inside the distance.
Disclaimer: Boxing360's Pick of the week is strictly for entertainment purposes only.
---