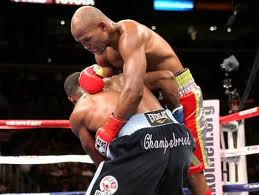 By now you've read the tweet by boxing writer Kevin Iole that stated he had heard the PPV for Dawson/Hopkins did 40,000 buys. Wow. Not good at all. But while you celebrate and laugh at Golden Boy and all involved, remember that every time boxing fails like this, the UFC smiles and laughs and continues to grow. We should be demanding better from our sport and not joining in the celebration of it's death. We need better fights, a better development system for future stars, and better PPVs that are actually worth the money. There has to be a better way. While we find it, let's be part of a positive solution instead of compiling the problem with negativity.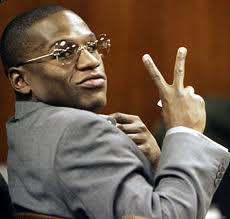 Floyd Mayweather, jr was acquitted this week of harassing two security guards in his private community.
http://espn.go.com/boxing/story/_/id/7151713/floyd-mayweather-jr-found-not-guilty-las-vegas-harassment-case
Unfortunately, there is no headway to making the fight with Manny Pacquiao which seems more more like it will need a court order in order to happen.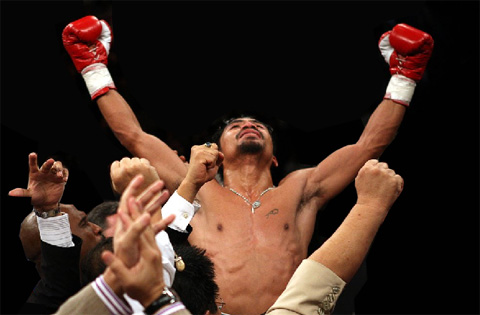 Manny Pacquiao had his media workout in L.A. this past Wednesday at the Wild Card for his 144 fight with Juan Manuel Marquez. No word if Marquez has shown he will be a worthwhile fighter above 135 pounds. The fight is sold out though and I'm sure it will do more than 40,000 PPV buys.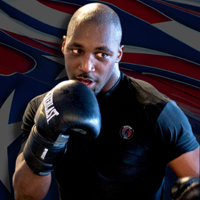 In Boxing 360 news, middleweight prospect DonYil Livingston is back in the ring next week just a couple weeks after his thrilling victory over Kurtiss Colvin. This time, Livingston, who is defining the term "hungry" will take on Thomas Haines at the Thunder Valley Casino in Rocklin, CA. That's what we like to see, a hungry young fighter looking to get back in the ring as often as possible. Go DonYil!!!!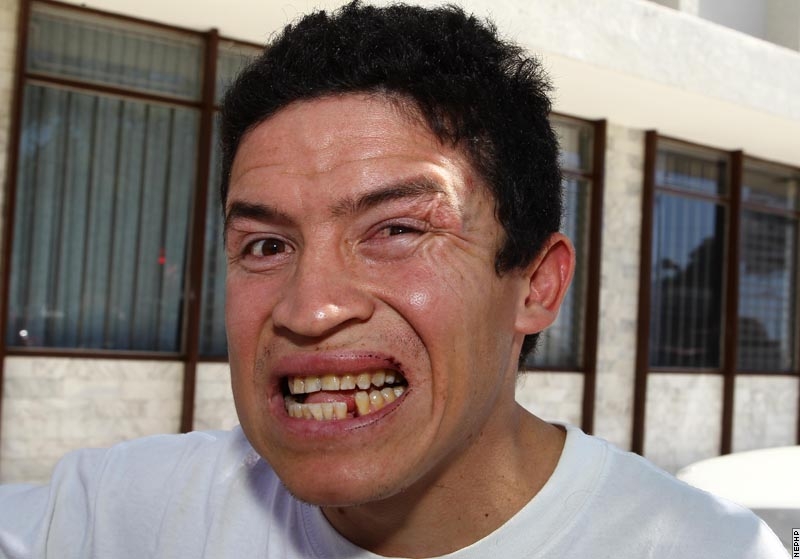 Boxingscene.com broke the news that 154 lb champion Saul "Canelo" Alvarez allegedly broke the jaw of 108 pound champion Archie Solis in a brawl at a running ground in Mexico. Solis apparently got with Canelo's lady and the young champ was upset about it to the tune of a broken jaw and a tooth.
Canelo has of course denied it and the WBC, whose belt Canelo wears, is "investigating."  I'm sure Jose Sulaiman will see that justice is done here.
The real question is why would a woman allegedly cheat on Canelo for a 5'3″ guy?
---