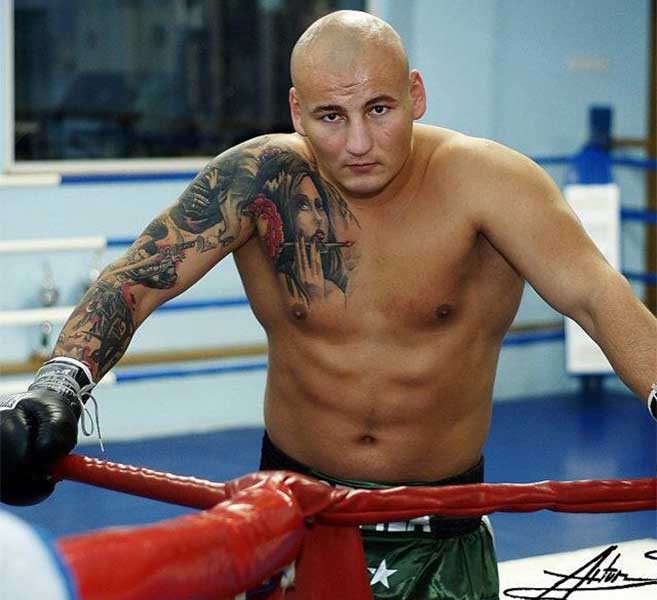 World ranked Artur Szpilka will challenge WBC Heavyweight champion of the world Deontay Wilder Januar 16th. The main event will take place at the Barclays Center in Brookyln, New York and be aired live on Showtime . The bout is scheduled for 12 rounds and the third defense of Wilder's title in six months. This fight itself was made on short notice. There were multiple other contenders offered this fight but for various different reasons terms were not officially agreed to by both parties. Szpilka stepped up and took the fight knowing how big of an opportunity this is for him.
Szpilka of Poland was an unbeaten contender when he faced then unbeaten Bryant Jennings nearly 2 years ago. It was a step up for both fighters and considered high risk for each at that stage of their careers.  Szpilka ended up having a forgettable night as he was beaten soundly by Jennings being stopped in round 10. It was the first loss of his career. Jennings went on to challenge for the heavyweight championship of the world.  Szpilka would not fight for nearly 11 months. He took a big chance in an all polish showdown with former world champion Tomasz Adamek in Poland. It was a hard fought bout but Szpilka defeated Adamek by decision.    Szpilka would sign with powerful boxing advisor Al Haymon shortly afterwards. He is currently riding a 4 fight win streak entering his match with Wilder so there is some good momentum in his favor going for him.
Wilder has been quite busy for a world champion so there will not be any activity advantage or disadvantage for either guy.  Szpilka is a southpaw so there really is no telling until the bell rings if there will be any adjusting issues for the orthodox Wilder. This fight was thrown together on fairly short notice but on paper it is actually a pretty decent matchup. Wilder will enter the fight as a decisive favorite as he should be. This should not be a reason to write Szpilka off as Jennings proved in his last two fights that styles do indeed sometimes make fights.
---