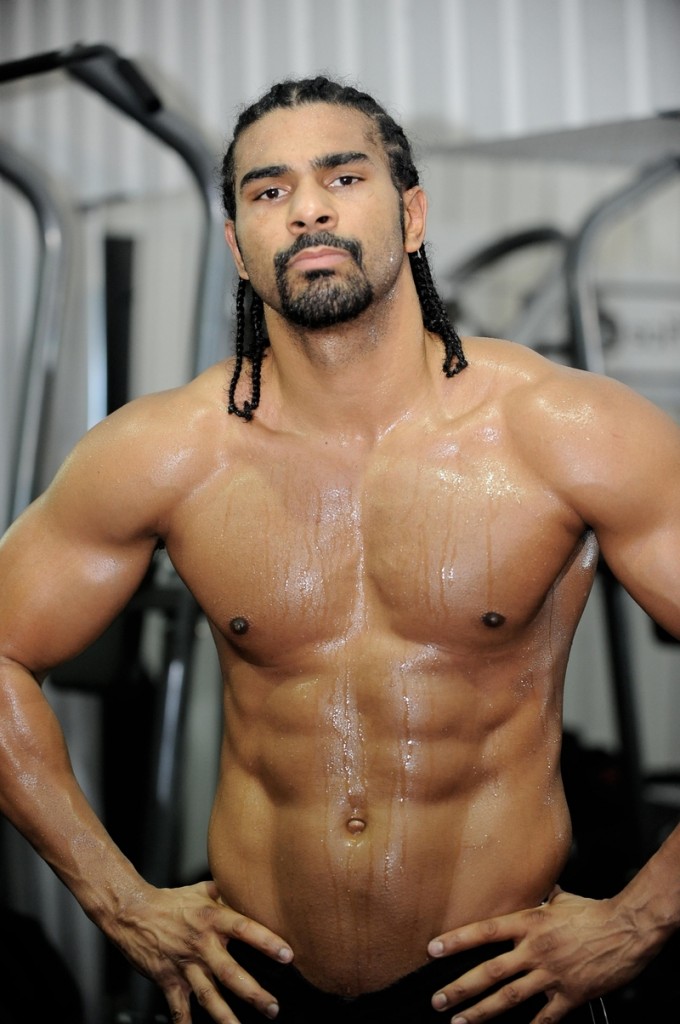 Former unified cruiserweight champion of the world and WBA heavyweight champion David Haye  (26-2-24 KOs) recently announced he will return to the ring.  No date or opponent has been chosen but Haye made it clear of what his goal is. He feels that going after undefeated WBC champion Deontay Wilder would be his best route to becoming a two-time heavyweight champion of the world. It would seem to make sense being that Haye was dominated by current unified heavyweight champion of the world Wladimir Klitschko back in 2011. He basically talked his way into that fight but was unable to have in success with Klitschko the night of the fights dropping a lopsided decision.
(Setbacks)
Haye has not fought since July 2012. That night he became the first to stop Dereck  Chisora as a pro. Unfortunately for Haye that was his last fight. He was scheduled to face contender Manuel Charr in June 2013 but was forced to withdraw from the fight due to injury. Next he would be set to face unbeaten Tyson Fury a few months later in September but was forced to withdraw just a week before the fight due to a cut to the head he suffered forcing the fight to be postponed. When the fight was rescheduled February 2014 it was met with another setback as Haye pulled out again after having shoulder surgery. At that point it didn't seem for sure that Haye would even continue on with his career or not.
(Giant experiences)
If Haye does land a fight with Wilder it wouldn't be the first giant sized Heavyweight champion he has faced. He actually defeated the 7ft 300 plus pound WBA champion Nikolay Valuev on 7 November 2009. Haye almost knocked Valuev off his feet in the 12th and final round staggering him but Valuev managed to stay upright.  Haye would go on to beat the odds and defeated the giant sized Valuev by way of majority decision. Haye's experience with the 6ft6  Klitschko as earlier mentioned didn't fare so well. Haye would claim after the fight that a broken toe played a major role in his lackluster performance in limiting his mobility.
(Does he still have it?)
Haye at least sounds like he has the right game plan in place in pursuit of Wilder putting his time table as far as 18 months out. He says he will seek out world ranked fighters to challenge to earn his right to fight Wilder. The question will become has the long layoff hurt Haye or has it allowed for his body to properly heal from his past injuries. Reflexes and speed were also a very big part of Haye's game. It will be interesting to see if there is any drop off in that department. Haye is still relatively young at 34 which is still actually young for a heavyweight.  Haye's brash personality definitely makes for good theater and could bring some excitement  to a rather short list of hopeful contenders in the division. Time will tell if he can turn the clock back to the Haye of old.
---