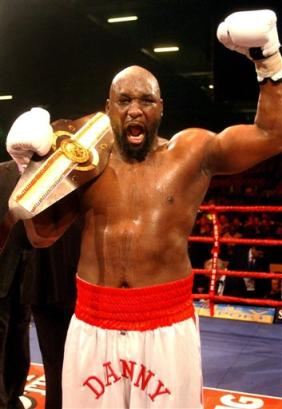 I've heard of US boxers using different names to box state to state back in the day and even some in the past 20 years or so but heavyweight Danny Williams has taken the cake.
Danny Williams last fought in the UK last year in a second round TKO loss to Derek Chisora. Soon after, he retired. The 37 year old boxer tried to come back but the British Board of Boxing said basically "Dude, don't quit your day job."
As it turns out, Williams must have come across this link http://www.li.lv/ and thought "You know what they will never suspect? I'm going Latvian and taking this act on the road."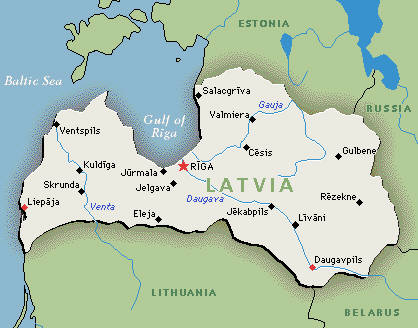 Fighting under the name DWP, Williams took on Frank Roth (a 2-22-2 fighter) and knocked him out in two rounds. He didn't tell anyone but apparently someone keeps up on Latvian heavyweights and now Williams has been found out.
Williams is scheduled to fight some guy named Laszlo Toth, a fighter who lost fighting for the vacant Hungarian heavyweight title in January. Toth did beat Gabor Kiss in early March (I can't make this up if I tried) so I guess that qualifies him to fight for Latvia's unofficial title against Williams.
The part of this that isn't a joke is that fighters like Williams, who should not be boxing, try this a lot. That he was able to pull it off and is running around in danger of getting himself permanently hurt is the problem. Who knows how fit he is? Who is training him? Who gave him a license? Is it true that now more than ever we need a global commission? Would that even help?
A whole lot of questions here. Sadly, there seems to be no one to give any answers.
---