Boxing History: December 4, 1961 Floyd Patterson KO 4 Tom McNeeley, Toronto. Retains World Heavyweight Title.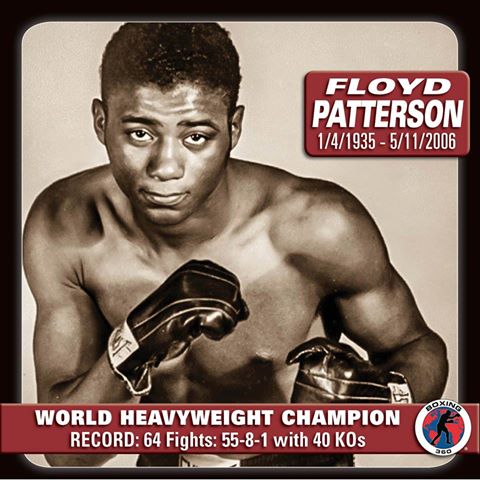 On December 4, 1961 at Maple Leaf Gardens in Toronto, Ontario, Canada, heavyweight champion Floyd Patterson, (37-2-0) originally from Waco, North Carolina, defended his title against Tom McNeeley (23-0-0) from Cambridge, Massachusetts. The champ was 37-2 going in, McNeeley was undefeated at 23-0, the referee was Jersey Joe Walcott, and the fight was scheduled for 15 rounds…
Floyd Patterson (January 4, 1935 – May 11, 2006) was an American professional boxer and former Undisputed Heavyweight Champion. At 21, Patterson became the youngest man to win the world heavyweight title. He was also the first heavyweight boxer to regain the title. He had a record of 55 wins, 8 losses and 1 draw, with 40 wins by knockout. He won the gold medal at the 1952 Olympic Games as a middleweight.
Although Mike Tyson later became the youngest boxer to win a world heavyweight title (when he defeated Trevor Berbick via second-round TKO, becoming the WBC Heavyweight Champion of the World at 20 years, 4 months, 3 weeks and 2 days old) Patterson remains the youngest Undisputed Heavyweight Champion.
1954 Boxing Writers Association of America James P. Dawson Memorial Trophy for Rookie of the Year.
Named the Boxing Writers Association of America Fighter of the Year in 1956 and 1960.
Named The Ring Fighter of the Year in 1956 and 1960.
Inducted into The Ring Boxing Hall of Fame in 1976.
Inducted into the World Boxing Hall of Fame in 1985.
Inducted into the United States Olympic Committee Hall of Fame in 1987.
Inducted into the International Boxing Hall of Fame in 1991.
1995 Boxing Writers Association of America James J. Walker Memorial Award for "long and meritorious service in boxing."
Ranked as the 21st greatest heavyweight of all-time by The Ring in 1998.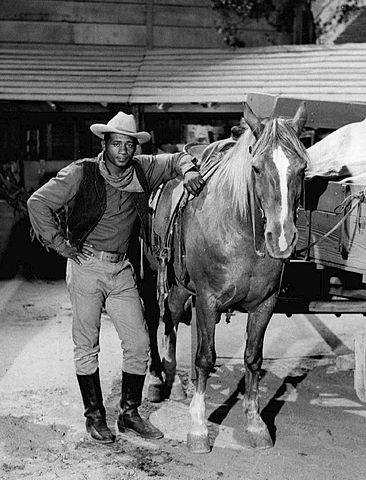 ---