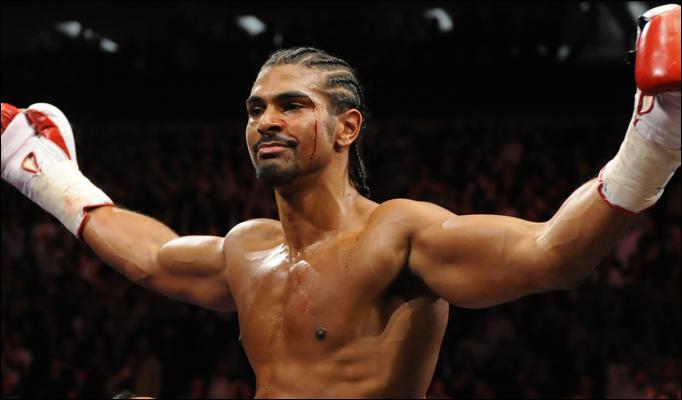 Its been a long time since we gave a damn about a heavyweight fight. Maybe Chris Arreola vs. Vitali Klitschko. It's been even longer since we didn't know who would win. probably Lennox Lewis vs. Vitali Klitschko. But now boxing, in particular, the heavyweights, have a fight they can look forward to.
Tomorrow I will get to the champion Klitschko. Today, let's talk Haye.
Who has he fought to make him ready for this fight? The glacier known as Valuev? Ok he is big but fights nothing like Wladimir.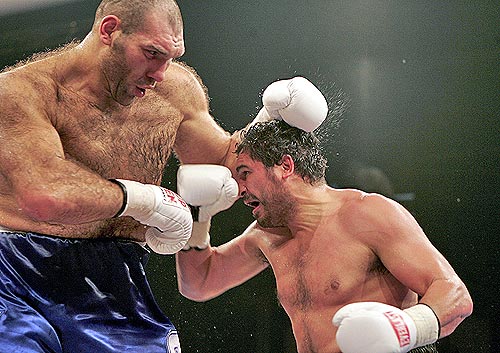 John Ruiz? Can't says I was impressed by that fight. In fact, Ruiz hurt Haye  in that fight as I remember it. At least once.
Monte "Two Gunz, Both Empty"Barrett? Yeah. I don't think so either.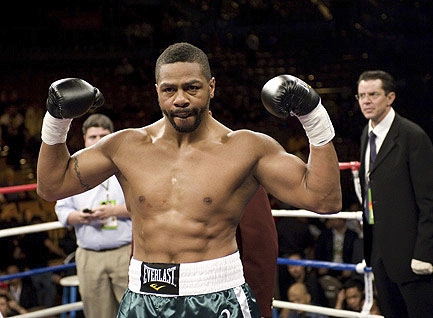 Surely Haye's "Ok, Ready. NOW!" Destruction of Audley Harrison has him prepared for this fight? Anyone? Bueller?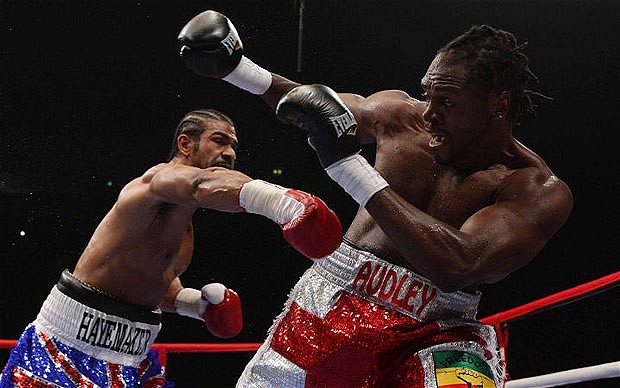 So why is he going to win?
Simple. Who has Wladimir beaten that prepares him for Haye? He lost to a prime Lamon Brewster who is kind of built like Haye and has the same explosive style. He got beaten by a past his prime Corrie Sanders. Sam "Freakin" Peter put him down three times.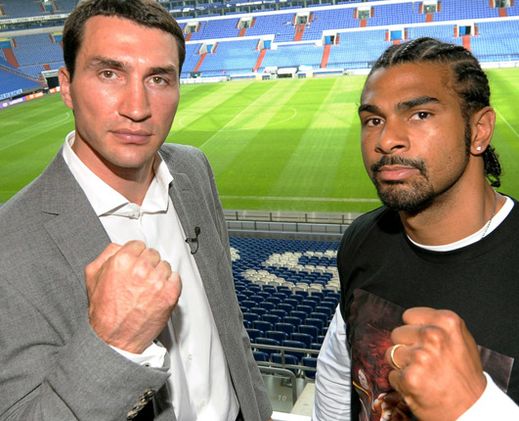 Can he? Hell yes. Will he? You tell me.
---