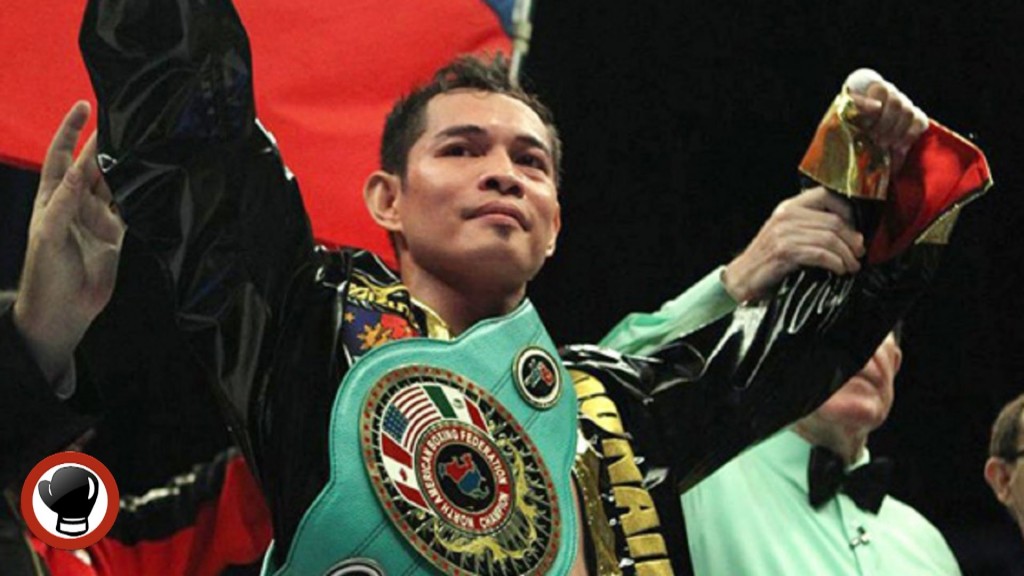 Former four- division world champion Nonito "The Filipino Flash " Donaire  (34-3, 22 KOs) successfully returned to the ring last month with a victory. Donaire easily dispatched Brazilian William Prado  (22-5-1, 22 KOs) by way of 2nd round TKO. The outcome was no surprise but it did serve its purpose. This was the first time Donaire had fought in his native Philippines in nearly six years. Donaire had become a much bigger star since that last appearance and got a much needed victory coming off of his last fight.
This past November Donaire defended his WBA Super World featherweight title against The WBA regular champion unbeaten Nicholas Walters (25-0, 21 KOs) . Donaire for the first time since his career changing victory over Vic Darchinyan in 2007 entered the fight as a betting underdog. Ironically Walters was coming off of his career best performance of knocking out Darchinyan .The odds were not nearly as wide as they were when Donaire fought Darchinyan in their first encounter but let it be known that Walters was considered a very dangerous opponent for Donaire.  The good news for Donaire was that in Walters for once he would not have to stalk his opponent. Walters would be right there willing to exchange with Donaire. The bad news was in Walters he'd be facing a younger and much physically stronger fighter. In the early going of the fight it seemed that this would not be an issue. In fact in the closing moments of round 2 Donaire stunned Walters who managed to stay on his feet as the round ended. Things would change in round 3 as Walters dropped Donaire. It would be the first time Donaire was down in his career. Donaire would get up but the tone was now set. Walters' was now extremely confident and it showed in the next few rounds. In round six he turned it up and dropped Donaire once again sending him face first to the canvas scoring the exciting 6th round TKO victory.
It was a devastating loss for Donaire and his first time being stopped inside the distance. Donaire to his credit didn't make any excuses. He gave Walters' his respect and took the loss like a man. Donaire took some time off after the loss and returned 5 months later for his last fight dropping down to 122 pounds. This seems to be a good move and ideal weight for Donaire. There has been speculations that a fight between Donaire and current unbeaten WBA super bantamweight champ Scott Quigg (30-0-2, 22 KOs) is being discussed. This would be an excellent fight for Donaire regardless of if the fight would be on Quigg's home turf in the UK. Donaire has lost two of his last five fights but the good news for him is there are very few if any similar two fighters to a Walters or Guillermo Rigondeaux. Donaire himself had his moments against both those fighters albeit brief. The important thing for Donaire and his fans is that he is back  and seems poised to rebound in 2015.
---