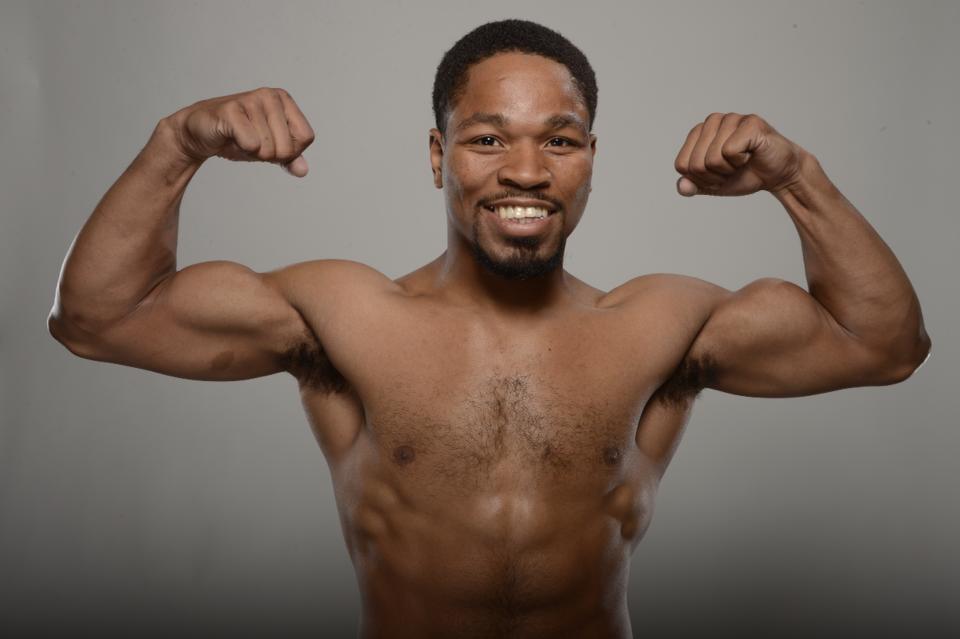 Former IBF Welterweight world champion Shawn Porter (24-1-1, 15KOs) returns to the ring Friday after nearly an 8 month layoff. Credit Porter for not looking to fight a softer touch either after such a lengthy time away from action. His opponent Robert Garcia (36-3 , 23KOs) is a natural welterweight and riding an eight fight win streak. Their 10 round bout will take place at the Citizens Business Bank Arena, in Ontario, California.
The hype
It was not that long ago that there was a major buzz in boxing around Shawn Porter and his bright future. It all started for him in December 2013 when he challenged IBF World Welterweight champion Devon Alexander. Porter entered that bout as a huge underdog. He would go on to beat the odds and Alexander to win his first world title. About 4 months later in his first defense he really sent a strong message to those in the welterweight division. Porter brutally knocked out former two division world champion Paulie Malignaggi. Beating Malignaggi wasn't what caught the attention but the way he did it. Malignaggi has faced some of the very best fighters in boxing and no one has come close to beating him the way Porter did that night.
The letdown
Last August Porter faced the mandatory challenger to his world title Kell Brook who is from the UK. Brook's team was able to secure the fight to happen on U.S. soil. Through 6 Porter was using his aggressive style to keep the fight Close. Brook would then actually use this same aggression against Porter the second half of the fight. Brook was timing Porter's rushes and tying him up well. On top of that Brook was countering effectively where Porter was unable at this point was unable to mount any consistent offense. Brook would go to score the upset become the new world champion.
The comeback
As much as Porter has been criticized for his performance the second half of that last fight       perhaps more credit should be given to Brook for his ability to make the necessary adjustments needed. Porter was not beat up at all in the Brook fight. He was simply beaten by a Brook who had a better gameplan. It's an old cliche in boxing that it's how you respond to loss that will tell you a lot about a fighter. There was no need for Porter to look for an easy opponent for him to stop early and get his confidence back. That really would have served no purpose.  Porter is the favorite heading into the Garcia fight as he should be. Garcia is not the one punch puncher that Porter is an not nearly as fast. Garcia is a solid opponent and has never been stopped in his pro career. If Porter were able to stop him it would go a long way towards letting it be known that he is truly back. More importantly is getting the win which will get him closer to another opportunity to challenge for the world title again.
---