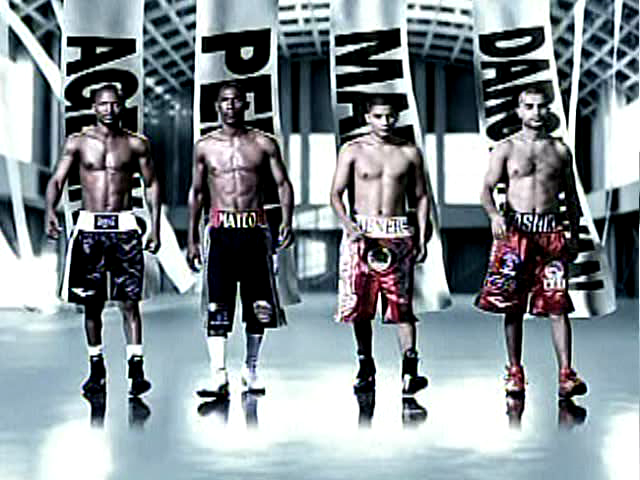 As you guys now know, the Showtime Bantamweight Tournament Final between Abner Mares and Joseph Agbeko is off for now as Agbeko's back was injured. What we are left with is still a very good fight on Showtime.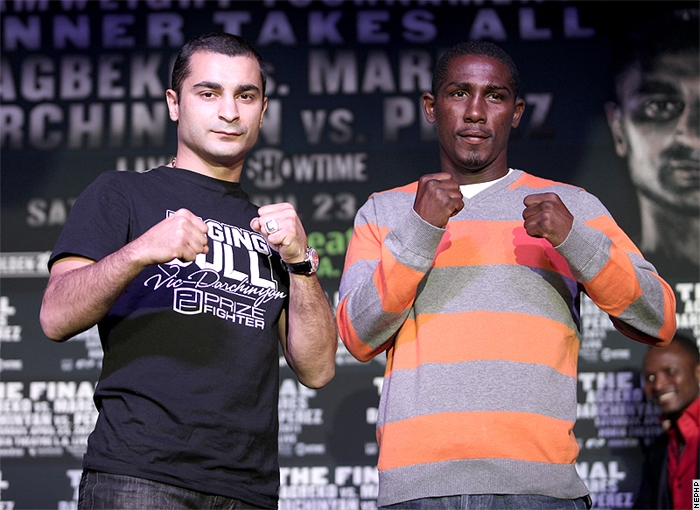 Yonnhy Perez is a tough, come forward volume puncher. He gave Abner mares all he could handle. he has beaten Joseph Agbeko (and lost to him). He has a nice chin, decent power and throws endless punches. But he doesn't move the head much and his upper body is very stiff.
Vic Darchinyan is a bad ass. He may not have the one punch power he did at 115 pounds but he still can crack. At his best, Darchinyan is a guy who can use his weird upper body movement, shifty hands and southpaw style to knock you senseless. Unfortunately for Darchinyan at 118 pounds Vic isn't that.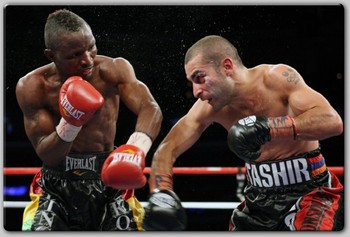 I think this fight, that is now possibly for a shot at Abner Mares if Agbeko is out too long, is now going to be an all out war. Perez is a guy who throws too much for Vic to deal with. He's bigger, he is a real 118 pounder, and has a great chin. Vic has been knocked out before, is starting to look his 35 years old and can be hit a lot.
Prediction: Donaire showed the real colors of Darchinyan when he knocked him out in 2007.
http://www.youtube.com/watch?v=I7ML1h1ifSA&feature=related
I've got Yonnhy by 11th round stoppage. He's going to be too much for for Vic, wear him out and eventually make him quit.
Who do you got?
---