In Mexicali, Mexico
FOX Sports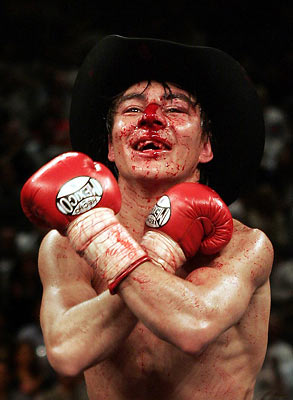 Jorge Arce (57-6-2) vs. Simphiwe Nongqayi (16-1-1)
Tito's Pick: This is a tune-up bout more about Arce staying out of mothballs then him taking on a challenge. No harm in that it just makes picking him to win by knockout in the 6th that much easier.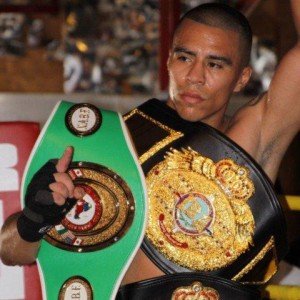 Raul Martinez (28-1, 16 knockouts ) vs. Rodrigo Guerrero (15-3-1, 10 knockouts)
Tito's Pick: This one is easy to pick, too BUT Martinez has been off for a year now. We'll see how rusty he is. I expect him to be rusty early on and then have no problem taking out Guerrero who might as well be called WD-40. Martinez by late knockout.
---