This has been a weird year for boxing's top category: Fighter of the Year. Usually it is pretty easy to pick. Sergio Martinez last year had such big wins and such a feel good story, there really was no other choice.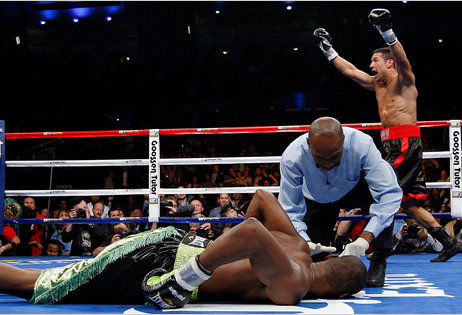 2011 has been a year of short but significant campaigns.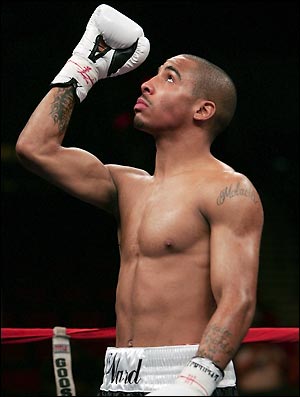 Andre Ward is the obvious and popular choice. He finished off Arthur Abraham and shut out Cart Froch to seal the Super Six Finals and a giant trophy for himself.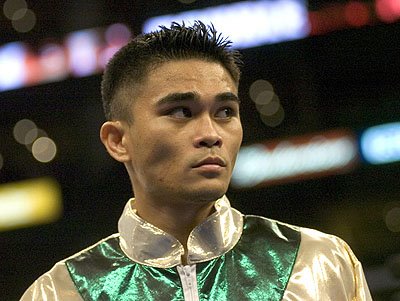 Brian Viloria shocked everyone who had written him off and beat Julio Cesar Miranda for the WBO flyweight title in July. Then he went off on Giovanni Segura, stopping him 8 to close the year.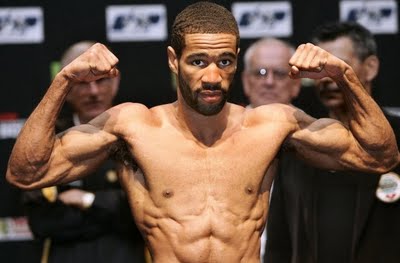 Lamont Peterson was way under the radar when he took out Victor Cayo in July. Nobody had him beating Amir Khan but there he was in his DC home taking to the "King." Two point deductions for pushing and a ton of body shots later, Peterson can call himself the champ. How sweet it is.
No one I know thinks that first round knockout of Likar Ramos was real but still, what he did later in the year makes this fighter number one. With a fight like Manny Pacquiao vs. Floyd Mayweather on the line, at age 38 at a weight he has never been good at, Juan Manuel Marquez did the impossible: he clearly beat Manny Pacquiao in Vegas in front of everyone. He may not have gotten the decision but he unraveled the very fabric of the sport. In one fight, Marquez exposed that this sport can be corrupt still, that great boxing can solve even the best punchers and most importantly, that hard work, Memo Heredia, and belief in yourself can make dreams come true.
I give you Tito Jones' Fighter of the Year 2011 Juan Manuel Marquez.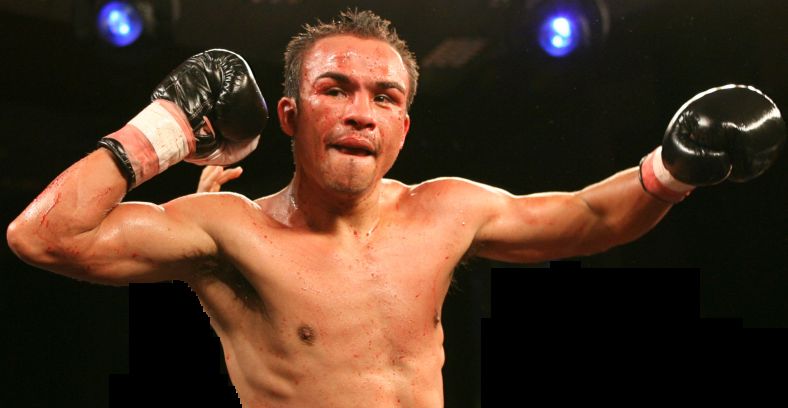 ---