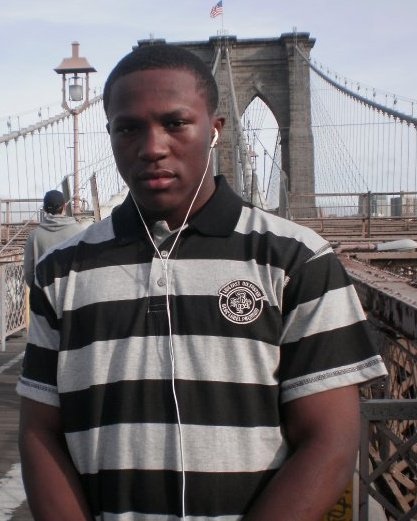 Saturday night at the Turning Stone Resort & Casino in Verona, New York our very own Travis Peterkin kicked off his 2012 exactly the way you would want him to. In super middleweight action, Peterkin was tested by Steve Tyner for four hard rounds that showed our newly-signed Brooklyn fighter's mettle.
When the fight started, it seemed like this might end before they started. During a clash in the first round, Tyner was cut deeply over his right eye. But the 2-3-1 fighter had more in the tank than his record suggested.
No matter how skilled, quick or awkward Peterkin was, Tyner never gave up. Instead, he provided a perfect test for Peterkin as he pressed forward each round. Travis had to show every tool he possessed to win each round. When he had finished that he showed even more of himself.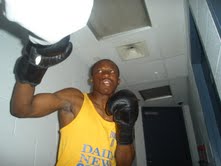 In the last round, bleeding over his right eye and down on the cards, Tyner went for broke and let it all hang out to try for a knockout. With the fight in control all night, suddenly, Travis had to deal with a full frontal assault from a desperate fighter. He responded beautifully and took the fight on all three judges' scorecards, 40-36.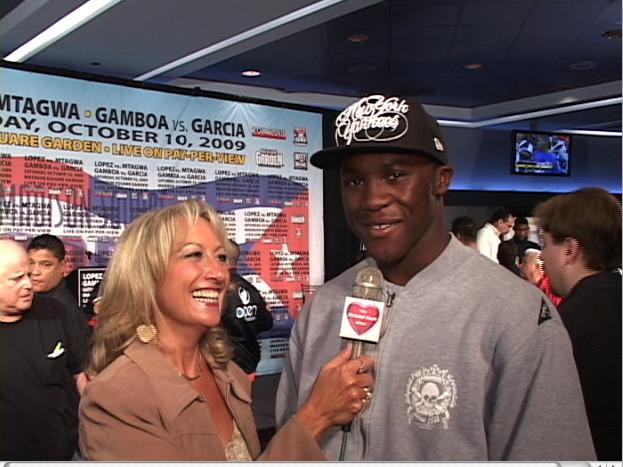 Now 4-0 with 3 knockouts, it is back to the gym and the drawing board for young Peterkin. Just a month in and he has a win. It's going to be a great 2012 for Travis Peterkin and Boxing360.
---