The Reliant Arena, Houston, TX
HBO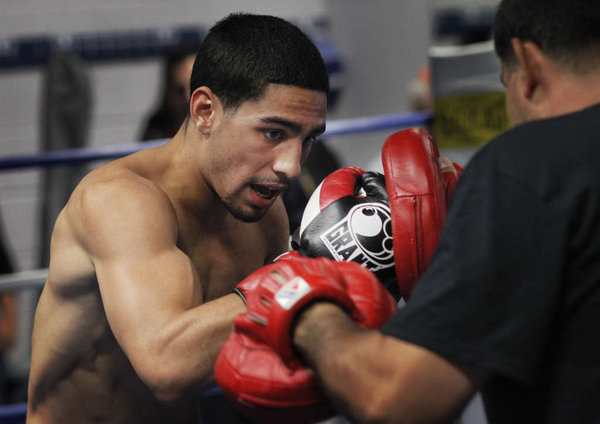 Erik Morales (53-7) vs. Danny Garcia (22-0)
Boxing360's Pick: Never mind that Erik Morales weighed in two pounds over the limit and has a physique no one would envy, the man is a legend with crazy experience, skill and guile. But it won't matter. It's a style thing. Garcia will move, box, and youth with be served. Garcia by unanimous decision.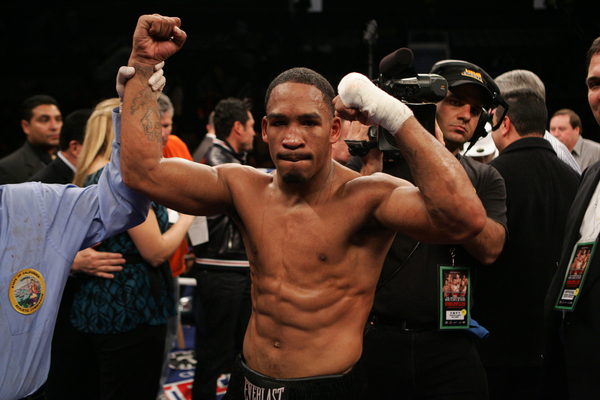 James Kirkland (30-1) vs. Carlos Molina (19-4-2)
Boxing 360's Pick: Kirkland is the ultimate aggressor with the a terrible chin. Molina is the ultimate blue collar worker who doesn't get the run he deserves. Together they should make for an interesting fight. This one will get into the late rounds and then Molina's boxing skill will take over. Garcia by split decision.
The Aviator Sports Complex, New York City, NY
NBC Sports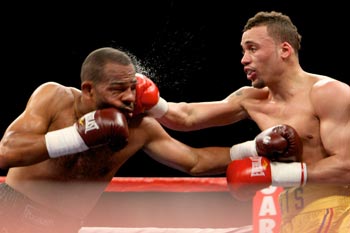 Zab Judah (41-7) vs. Vernon Paris (26-0)
Boxing360's Pick: Once again, youth will be served. Judah gets in great looking shape but his engine is not there anymore. Paris will beat him down slowly until he gives in. Paris by TKO in the later rounds.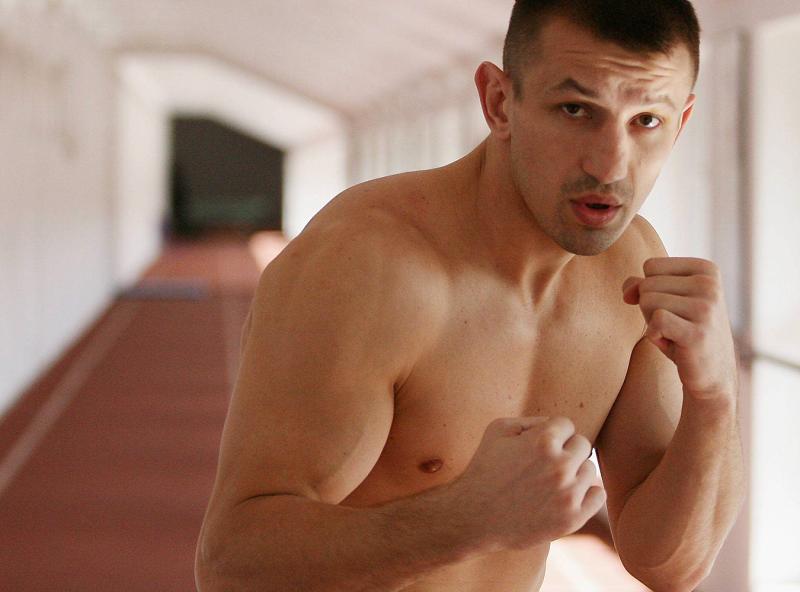 Tomasz Adamek (44-2) vs. Nagy Aguilera (17-6)
Boxing360's Pick: C'mon. It's Aguilera. Adamek by TKO late.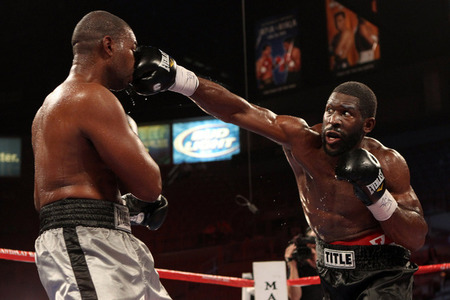 Bryant Jennings (12-0) vs. Siarhei Liakhovich (35-4)
Boxing360's Pick: This one is interesting. Liakhovich is a former champion and a solid fighter who almost beat Robert Helenius before being stopped. Jennings hasn't done anything near that. Is this a torch passing or a good fight for Siarhei to rebuild with? I'm picking the latter. Liakhovich by unanimous decision.
---