The Oasis Hotel, Cancun, Mexico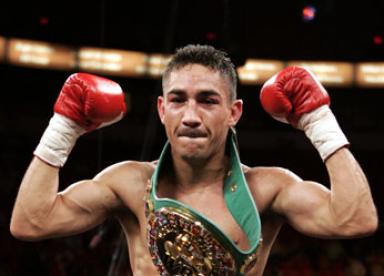 Humberto Soto (57-7-2, 34 KOs) vs. Claudinei Lacerda (14-2, 10 KOs)
Boxing360's Pick: We return to the scene of Sergio Thompson's upset of Jorge Linares last week. Only this time, it's Humberto Soto with a big name fight on the line against Lucas Matthysse in June. Lacerda is a 31-year-old fighter of no repute. This should be what it is supposed to be. Soto by sixth round TKO.
The Landers Center, Southaven, MS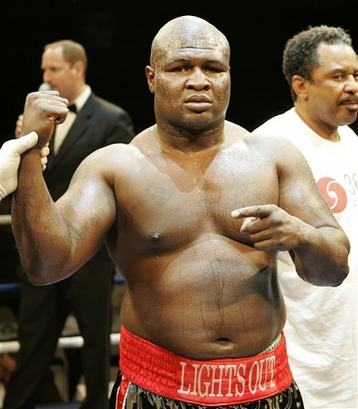 James Toney (73-7-3, 44 KOs) vs. Bobby Gunn (21-4-1, 18 KOs)
Boxing360's Pick: Someone please tell the great James Toney to turn out the lights because the party is over. After the drubbing he received at the hands of Denis Lebedev last year, you'd think the people around him would ask the man to retire. Guess not. I don't know what Gunn brings to the table but my guess is Toney has just enough to pull this one out by decision.
The Phoenix Club, Anaheim, CA
Telefutura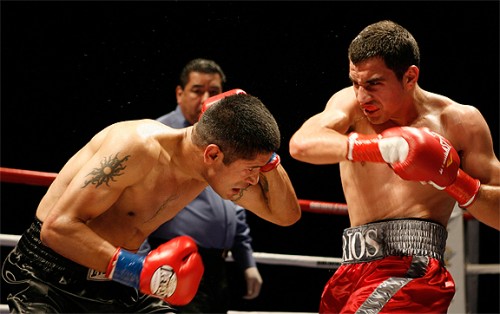 Ronny Rios (17-0, 8 KOs) vs. Guillermo Sanchez (13-5-1, 5 KOs)
Boxing360's Pick: Rios is on his way to becoming one of the top prospects to watch. He can box but doesn't mind going toe to toe if he has to.  Sanchez should last until the eighth or ninth round but this one has Rios all over it.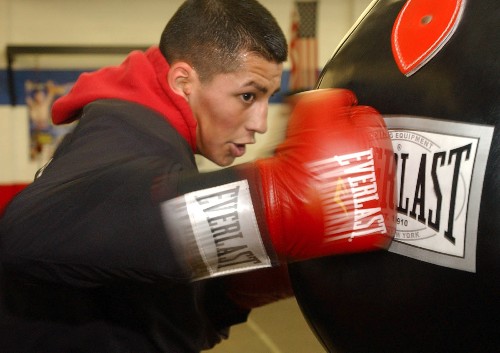 Hugo Centeno (12-0, 6 KOs) vs. Gerardo Prieto (7-12-1, 0 KOs)
Boxing360's Pick: Centeno is slowly building into an interesting prospect. A switch-hitting lanky welterweight, Centeno is comfortable in any mode but is learning to use his height and reach to keep opponents at long distance. Centeno by unanimous decision.
---