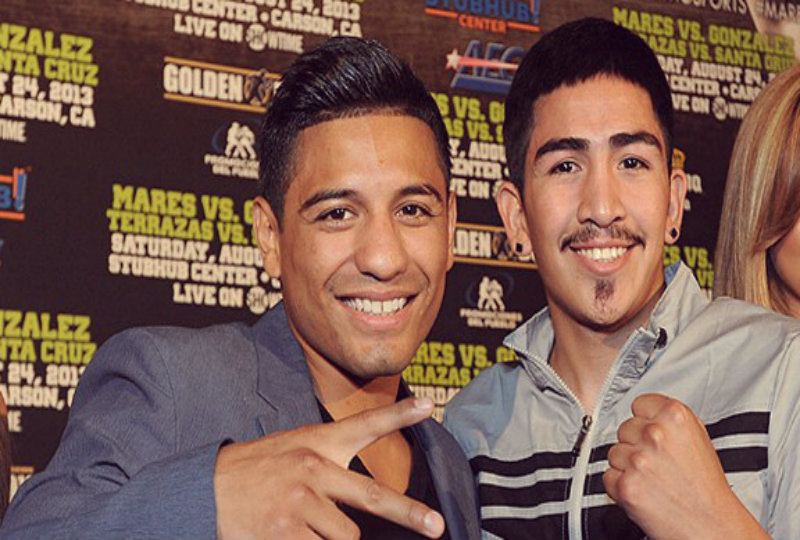 In the last Boxing 360 blog, we went over three out of the five fights we want to see in 2015. Now we come back with the other two. Will we see any of these fights? Some of these? None of these? Only time will tell.
4. Miguel Cotto (39-4, 32KO) vs Gennady Golovkin (31-0, 28KO) Out of all these fight fights, this one might be the toughest one to make or even to happen. Obviously it will not happen in the first half of 2015 since both have prior engagements. Cotto might face Saul "Canelo" Alvarez or Floyd Mayweather Jr around May or June depending what website you read while Golovkin is ready to face Martin Murray on February 21st in Monte Carlo. Both men will have to come out victorious out of those fights for this fight to even make any kind of sense. The odds are in Golovkin's favor but might not be in Cotto's. Even if Cotto comes out victorious against either Alvarez or Mayweather, it might not mean that he would be willing at his age of thirty-four and nearly fourteen years as a professional to face the Golovkin. Golovkin, with his knockout power, for all intents and purposes is considered the second coming of "Iron" Mike Tyson. For Cotto, Golovkin might be the classic "high risk/low reward" equation even at a catch weight in-between 154-160 pounds which more than likely Cotto would ask for in a fight against the ever feared "GGG".
5. Abner Mares (28-1-1, 15KO) vs Leo Santa Cruz (28-0-1, 16KO) This fight has been talked about for quite some time now. Some feel that it is long overdue while others believe that is right on time. Oscar De La Hoya, head of Golden Boy Promotions and promoter of the two, says that it has been mentioned for possibly April or May but now with the new revelations that Golden Boy has severed ties with Al Haymon except with the fighters that they have under contract, it might get a little tougher to get done. Both fighters are advised by the aforementioned reclusive advisor. Mares and Santa Cruz have mentioned that they would like the fight but that it would have to be made at 124 pounds, en between super bantamweight where Santa Cruz holds the WBC strap and the featherweight division where Mares has been campaigning at. Both men in recent years have lost some shine from their previously untouchable names. Santa Cruz has been accused of avoiding the best in his division, primarily Cuban Guillermo Rigondeaux while Mares has not been the same since getting knocked out in the first round against Jhonny Gonzalez. These two might need each other as much as Pacquiao and Mayweather Jr do.
Honorable Mentions: Julio Cesar Chavez Jr vs Carl Froch, Jhonny Gonzalez vs Takashi Miura, Roman Gonzalez vs Juan Francisco Estrada, Wladimir Klistchko vs Deontay Wilder/Bermane Stiverne, Amir Khan vs Kell Brook.
---