The Foxwoods Casino, Mashantucket, CT
Showtime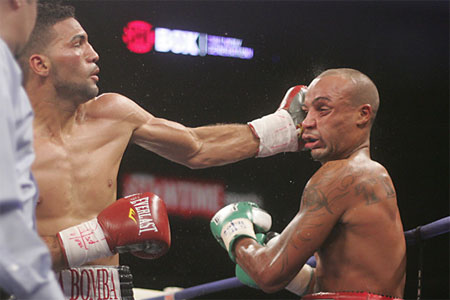 Edwin Rodriguez (19-0) vs. Will Rosinsky (14-0)
Tito's Pick: Rodriguez has been sparring with a lot of top fighters. He didn't look so great against Aaron Pryor, Jr but the man still got the job done. I say he improves in this fight and shows that his 19-0 is worth more than Rosinsky's 14-0. Rodriguez by late rounds TKO.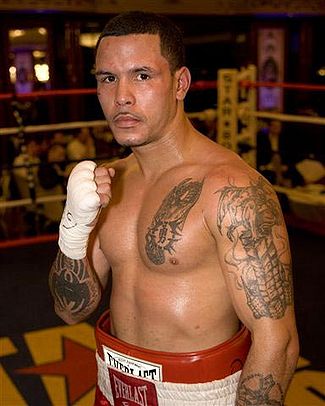 Gabriel Bracero (17-0) vs. Daniel Sostre (11-4-1)
Tito's Pick: C'mon. This one might go rounds but it's going the distance. Bracero in 6.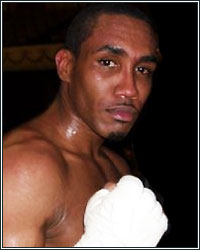 Dyah Davis (19-2-1) vs. Darnell Boone (19-17-3)
Tito's Pick: It's hard to say Boone is done since he barely got started. Boone has some skills that can extend things and Davis is not a huge puncher. Davis should pound out a decision.
The Events Center, Pharr, TX
Telefutura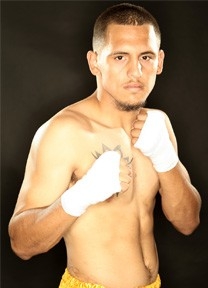 Fidel Maldonado (11-0) vs. Eric Cruz (12-7-3)
Tito's Pick: I like this Maldonado kid. This is an early prospect fight. Maldonado by knockout.
Felix Piedra (7-0-1) vs. Juan Ruiz (6-8)
Tito's Pick: I haven't seen much of Piedra but I have to assume by the records that Ruiz is not the guy to beat him. Piedra by TKO.
---