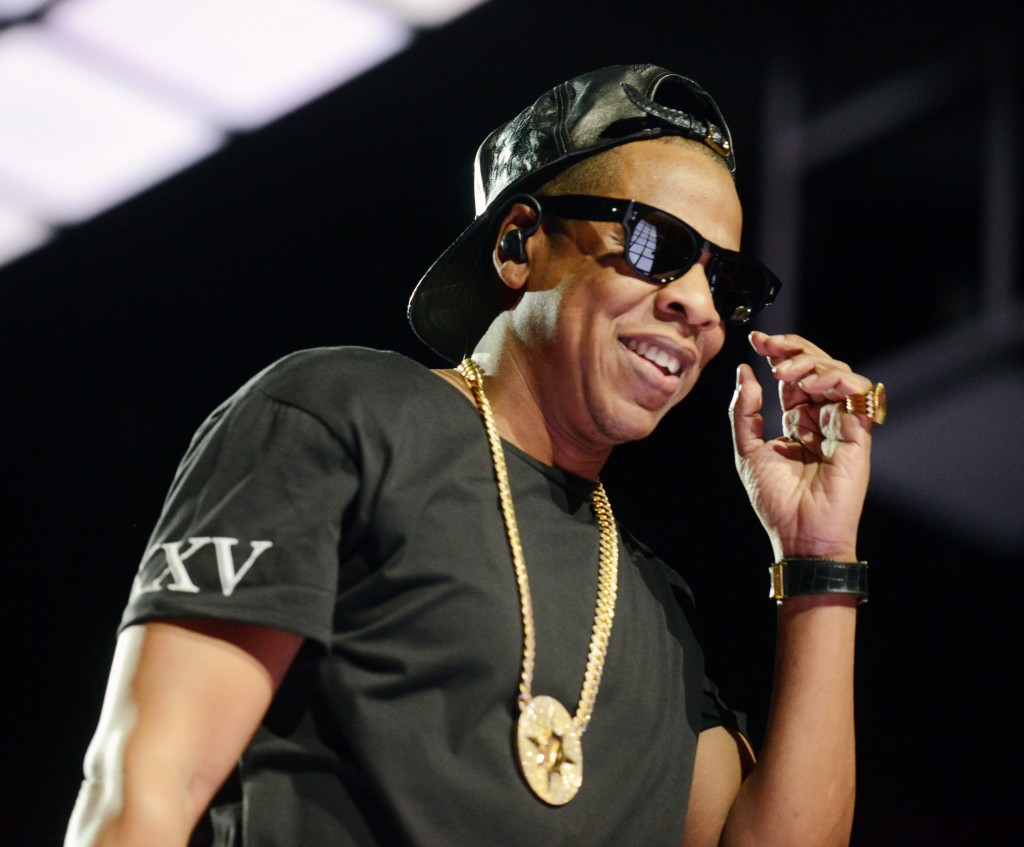 Despite the general consensus for years for boxing is that it is on its way out since MMA has become more of a major force in combat sports, everything is else points towards the contrary.  This week it was announced that a new player has thrown it hat into the ring looking to become somewhat of a force within the sport.  Roc Nation, a sport management company founded in part by none other than Shawn Corey Carter, better known as rap mogul Jay-Z, has not only secured promotional licenses in New York State and Washington D.C. but also the rights to promote its first fight.
Unlike the other hip-hop artist who decided to jump into boxing, 50 Cent, Jay-Z took a step in the right direction by hiring a boxing veteran in David Itskowitch.  A nearly 20 year old veteran of the sport, Itskowitch is better known for his last job as the Chief Operating Officer for Golden Boy Promotions.  Itskowitch also worked for Lou Dibella and HBO.  Led by Itskowitch, Roc Nation made its first big play in the sport of boxing by not only bidding on the mandatory WBO middleweight title bout between champion Peter Quillin and mandatory Matt Korobov but surprisingly winning it.
Top Rank, who promotes Korobov, submitted what seemed the most logical bid of just fewer than six hundred thousand dollars.  Golden Boy Promotions, quite possibly working as a shell for the ever powerful Al Haymon who has Quillin under an advisor contract, put up a bid of 1.2 million dollars but Roc Nation was the highest with a submission of 1.9 million.
Needless to say, the bid and its result came as a shock to not only Golden Boy but Top Rank as well.
It was mentioned that Roc Nation is prepared to stage the fight in New York City in November but no network was mentioned as its outlet.  The fact that Roc Nation won the bid does not mean that it cannot co-promote the bout with Golden Boy, Top Rank or any other promoter it well pleases.  The possibility of being Golden Boy might be slim since Itskowitch is one of the employees that made an exodus from the company only weeks after Richard Schaeffer left Oscar De La Hoya-owned promotional outfit after more than ten years as its CEO earlier this year.
It has been reported that Jay-Z and Mr. Haymon have found themselves on the opposite sides of an issue.  It is known that years ago, Mrs. Jay-Z, popular pop artist Beyoncé, sued Haymon over due to some discrepancies in a music industry matter.  Haymon made the bulk of his fortune from concert promoting.
Roc Nation stated in their press releasing announcing their excursion into the sport that they are ready to become a force to be reckoned with.  If this first move is any indication of things to come, it looks like they just might be on their way to being Bobby Fischer.t
---