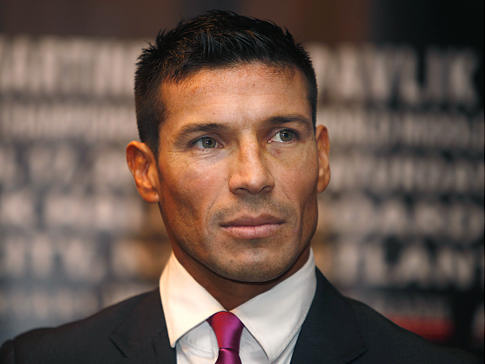 When the going was in danger of getting boring, Middleweight Champion of the World Sergio "Maravilla" Martinez beat the hell out of Sergiy Dzinziruk in a performance as exciting but one sided as anything I've seen for a pound for pound fighter in years.
As Manny Pacquiao gets ready to  take on the shot fighter Shane Mosley and Floyd Mayweather gets ready for court for allegedly beating his baby mama in front of his kids, Maravilla takes a bullied girl under his wing and dedicates the fight to her and does this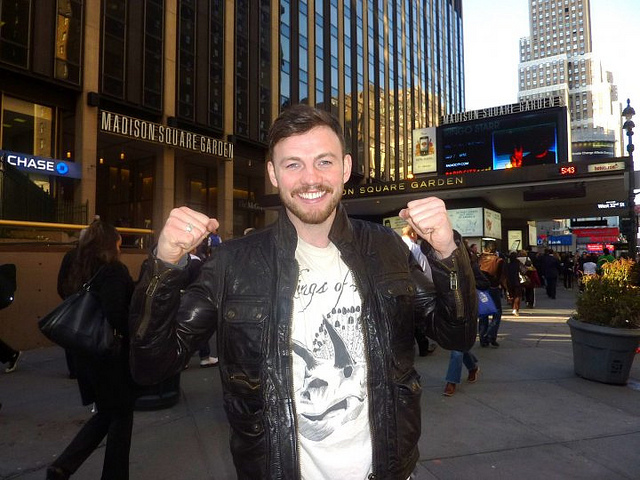 Limited, hittable, but with a punch from hell, that come from behind win over Craig McEwan was like a Gatti-Ward fight. Talk about saving your career at the last second. I think HBO should bring them both back. What a war.
Did Miguel Cotto really almost go the distance with this man?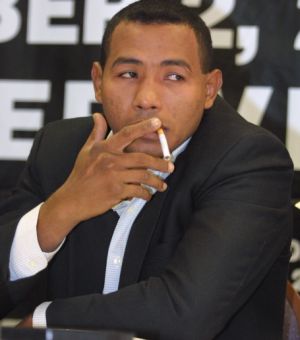 Dude, Cotto looks good for awhile in this new style with Manny Steward but he should not be going the distance with a drinking, smoking, trash talking shot fighter like Mayorga. I guess it's good he got the win and all but man, Cotto should stay away from Martinez or Pacquiao. They ain't for him.
---