Boxing History: October 3, 1964 Sandro Mazzinghi KO 12 Tony Montano, Genoa. Retains World Super Welterweight Title.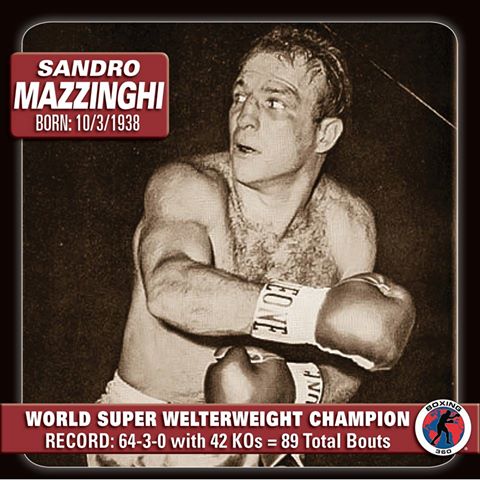 Alessandro Mazzinghi, known as Sandro (born in Pontedera, Province of Pisa, October 3, 1938) is an Italian former professional boxer.
Sandro entered the world of professional boxing in 1961, in the Super Welter division. As European and World Champion, he has a record of 64-3-0 (42 KOs). Of these matches, five were valid for the European title and 8 for the World title.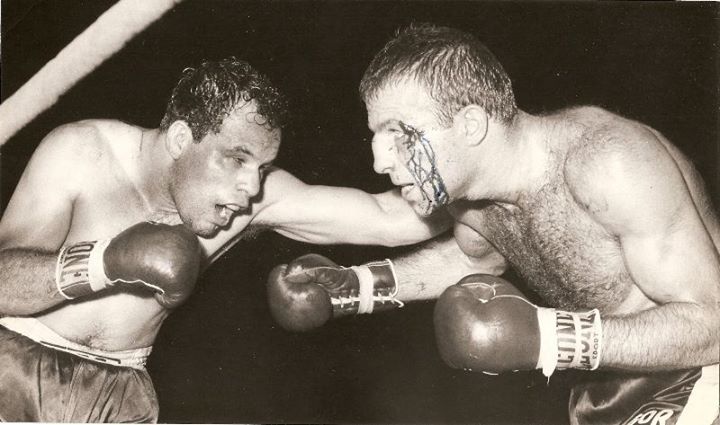 ---