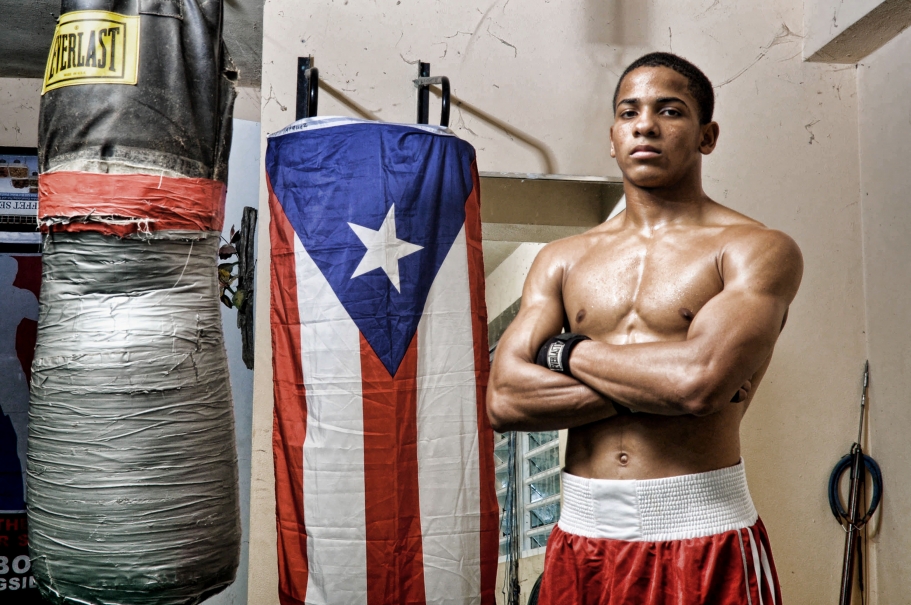 With the "fight of the century" nearly a week old, many fans and media are asking for the boxing world to turn the page and look at the new stars that could carry the sport into a new era.  Here is a list of the top five that Boxing360.com see as the best candidates to carry the torch.
1.  Saul "Canelo" Alvarez (44-1-1, 31KO) – His only loss might have helped him more than it hurt since it came against Floyd Mayweather Jr in one of the most bought PPVs in history. Not a champion since that fight in 2012, it hasn't mattered since he has established himself as one of the most popular fighters in the sport fighting high-caliber opponents and beating them.  The fact that he is mastering English a bit more every day helps too.
2.  Terence Crawford (26-0, 18KO) – The man from middle America, Omaha, Nebraska to be more exact, is quickly becoming a HBO darling and if your goal is boxing stardom, the love of the network is a big piece of the puzzle.  He has proven that he can box and bang while proving that he has the killer instinct by finishing off his opponents.  A possible fight vs Manny Pacquiao in the future might help him on his way.
3.  Gennady Golovkin (32-0, 29KO) – A star in the making already, Golovkin only needs that signature win to be able to get over the hump.  The problem is that nobody of significance will fight him.  Cotto was to stay away and in the past Julio Cesar Chavez Jr did the same.  Despite of it, Golovkin keeps fighting up to three to four times a year while he just bides his time.
4.  Sergey Kovalev (27-0-1, 24KO) – The "Krusher" has quickly become one of the most exciting fighters in the sport and that is because he crushes his opponents.  Like Golovkin, Kovalev goes for the home run every time out.  At times he comes up short, like against Bernard Hopkins, but he still makes the fights entertaining.  Originally from the former Soviet Union, Kovalev is a pretty technical fighter but not enough to make it interesting when he gets hit.  Now all he needs is to get that fight against Adonis Stevenson.
5.  Felix Verdejo (17-0, 13KO) – The less accomplished of the whole group, Verdejo has a big thing going for him.  He is from the island of Puerto Rico where they take their boxing seriously.  Tapped to be the successor of the island's passion from Miguel Cotto, Vallejo for the most part has been fighting no-hopers for the majority of his early career.  Thing is, he is promoted by Top Rank and if anybody knows how to build a young career into a superstardom, its Mr. Bob Arum and his matchmaker Bruce Trampler.  Vallejo is now set to face Ivan Najera, a fellow undefeated fighter, a win there will prove how much mettle Vallejo actually has in his to become the next Puerto Rican star.
---